(The Burn is pleased to share this article from our partner publication, Ashburn Magazine.)
HOMETOWN WINERY 
By Chris Wadsworth
There's an old country music song about meeting in the middle beneath "that old Georgia pine." Here in Ashburn, you might replace that Georgia pine tree with the Fleetwood Farm Winery. "I was so excited when Fleetwood opened," said Broadlands resident Donna Speckhard. "I had a friend, a neighbor who moved to Willowsford, so Fleetwood is halfway between us. It's like a four-minute drive from my house and a three-minute drive from her house."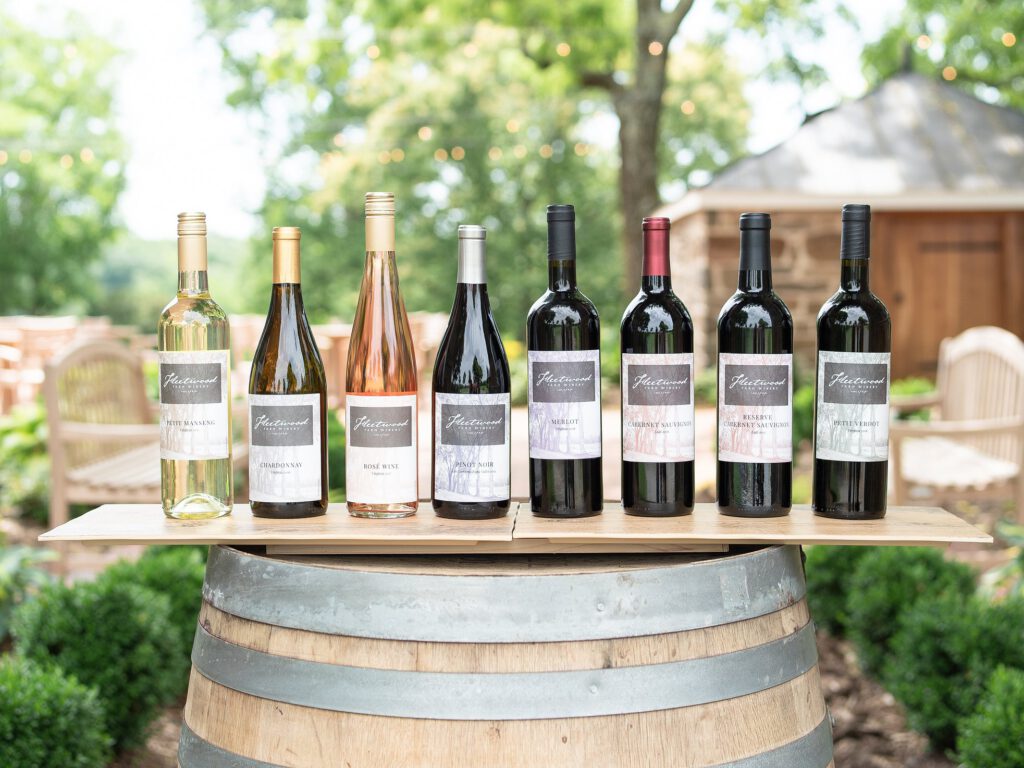 Like so many other Ashburn residents, Speckhard and her friend discovered that Fleetwood is the closest thing Ashburn has to its own winery, and it has become uber popular. On Evergreen Mills Road just west of Brambleton, Fleetwood planted its first grapes in 2016 and opened to the public in 2018. The picturesque property features rolling hills, tall trees, stone paths, a quaint original farmhouse, a large event space and tasting room known as the Grand Terrace and — most importantly — row upon row of grapevines in the Fleetwood vineyard. "It's breathtaking," said Zach Noll, Fleetwood's operation manager. "You don't feel like you're right on the edge of Ashburn. You feel like you're way out in western Loudoun."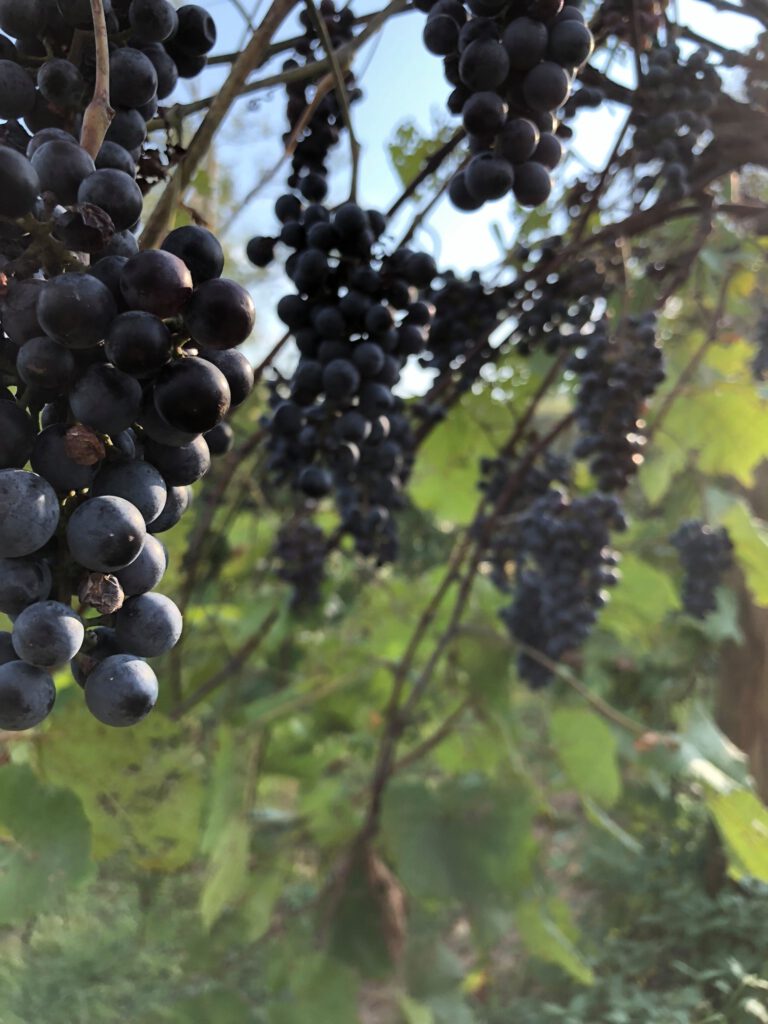 Noll has been with Fleetwood from the start and oversees all aspects of the winery's operations. The winery is owned by Skip Edgemond and Jamie McClellan, who live in Reston. In these first few years, Fleetwood has featured wines from a variety of sources. It leases established vineyard land in Fairfax County and Fauquier County, and grapes harvested there were used to create some of Fleetwood's first wines. Meanwhile, the grape vines planted at its main Evergreen Road location are still maturing — a process that takes several years. "Our first wine that will be coming from our two acres of Norton grapes here will be a port style wine," Noll said. "That will probably be released late next year. We want it to be able to sit and soak up all the barrel love. That's going to be our baby." As Fleetwood begins to consistently harvest its Loudoun County grapes, he says more and more wines from the property will come out year after year.
"That will be nice — to go to the winery and see the grape vines and know you're tasting wines from right there," said Brambleton resident Chloe Christoforou, who lives five minutes away. "You get to experience the atmosphere, the environment and the wine itself. It's kind of magical."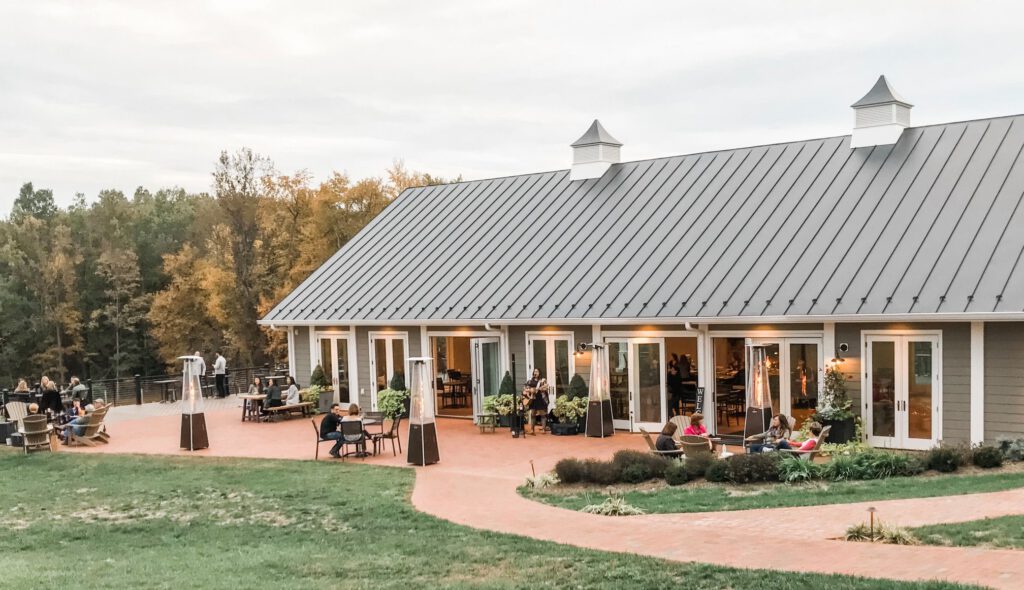 Many adults in Ashburn also appreciate the upscale vibe that has been created at Fleetwood. Unlike some wineries, Fleetwood is reserved for ages 21 and over. Pets aren't allowed either. It's a place for romantic date nights, weddings and special events or just impromptu gatherings of friends. "For my posse of women, it's super convenient," Speckhard said. "You can make last-minute plans … you call up a friend and go. There's not a lot of planning. There are more logistics involved and more of a time commitment to go out to Leesburg and beyond."
For the rest of the story — including details on Fleetwood's new special event space that has just opened — click here and head over to the Ashburn Magazine website.