Just like clockwork, those "big box" Spirit Halloween stores have magically appeared once again. And this year, Loudoun County has three of them.
Spirit is a national retailer specializing in Halloween costumes and spooky decor, including faux tombstones and inflatable monsters for your front yard. Each year, they sign temporary leases for empty retail spaces in local shopping centers.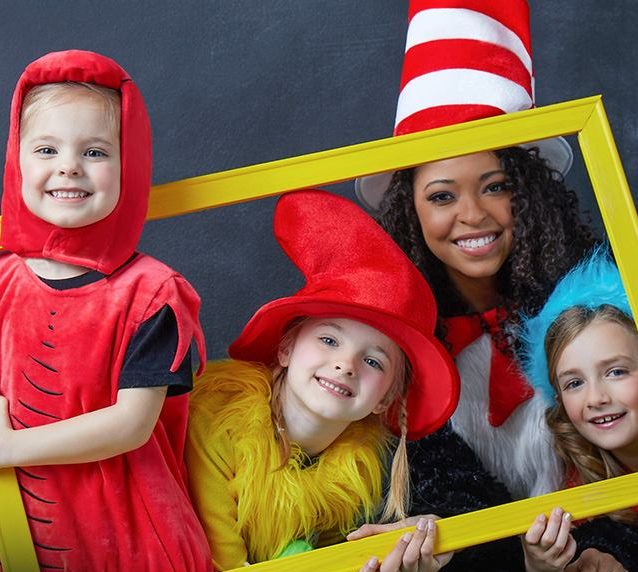 Back in July, The Burn told you that the former Kirklands store in Leesburg was slated to become a Spirit store this year. That's in the Battlefield Shopping Center on Edwards Ferry Road. It's scheduled to open on August 20.
Meanwhile, according to the Spirit website, two more of their stores have now opened in Loudoun. As in years past, one location is in Ashburn in the former Bloom grocery store space at the Village Center at Belmont Greene. That's at the intersection of Belmont Ridge Road and Portsmouth Boulevard.
The other location is in Sterling in the Cascades Marketplace shopping center. The Spirit store is in the former Staples office store space. All total there are roughly 20 pop-up Spirit stores around the greater DC area this year.