It's a milestone residents in Brambleton and the south side of Ashburn have waited years for — the first tangible sign that the community is getting its own gas station. A placard on two wooden posts has gone up along Northstar Boulevard near the southwest entrance to the Brambleton Town Center. It's the future site of a Shell gas station and a Filling Co. Gas & Grub convenience store.
The lack of a local gas station has been an annoyance for Brambleton residents for years. The current closest stations are in the Broadlands and at the LoCo Parkway/267 overpass to the north, or south to the Sheetz near Aldie. Now, the family behind the local Rubino's Pizzeria chain is planning on opening a Filling Co. on a spot just to the west of the Onelife Fitness center. The area is currently a parking lot.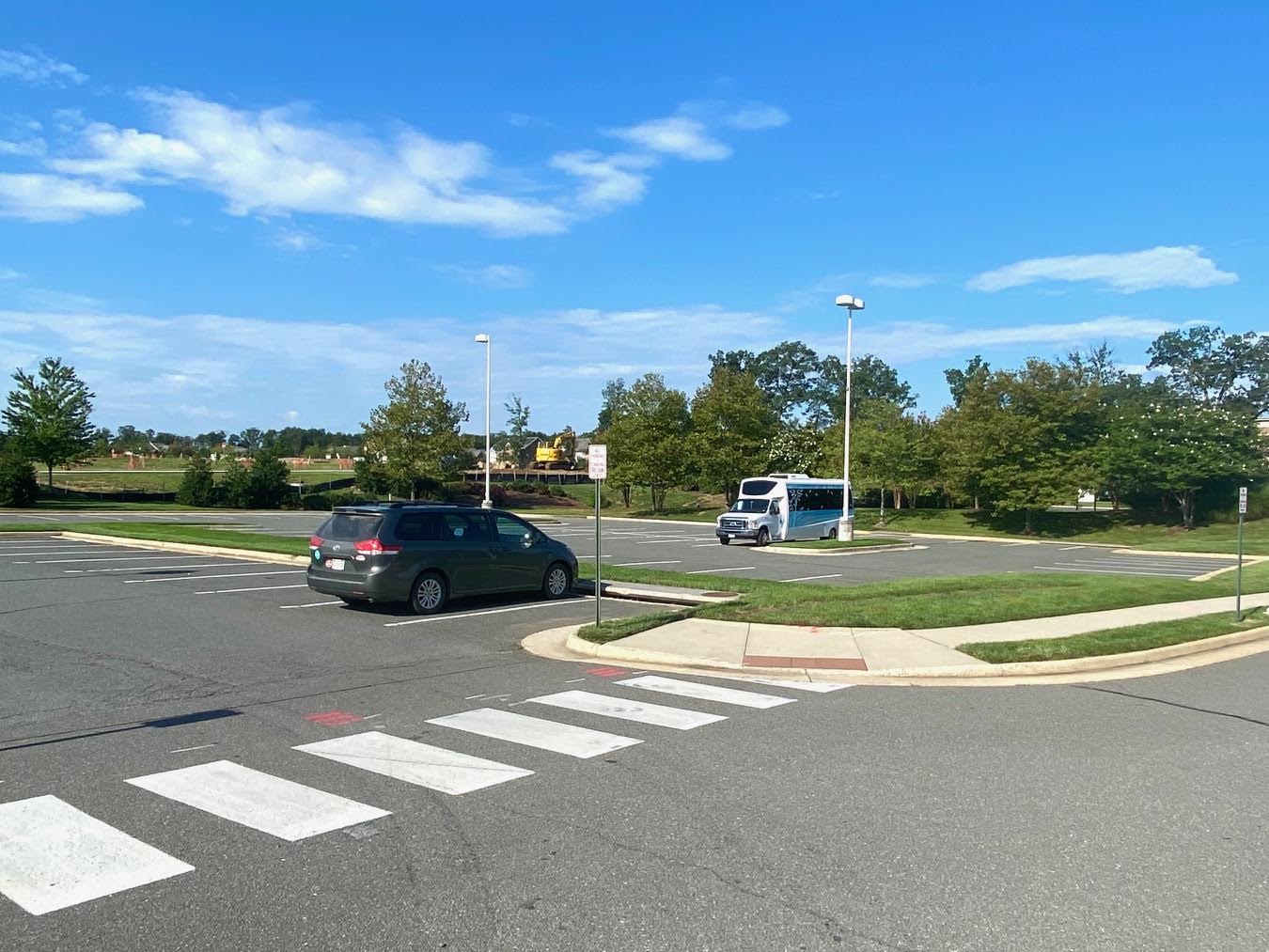 The Burn broke the news of the first Brambleton gas station back in April. This will actually be the second Filling Co. in Ashburn. The first will be opening soon at the Ashbrook Marketplace shopping center at Ashburn Village Boulevard and Russell Branch Parkway. Besides the gas station component, the Filling Co. will offer an on-site, carry-out restaurant with sandwiches, pizzas, hot dogs and other items — similar in concept to a Wawa or a Sheetz.