Ok, this is getting silly. The Burn had no sooner reported on the new Wow Bao "delivery only" option in Leesburg, when someone pointed out to us that a new shrimp boil restaurant called The Captain's Boil is doing the same thing. From the same location.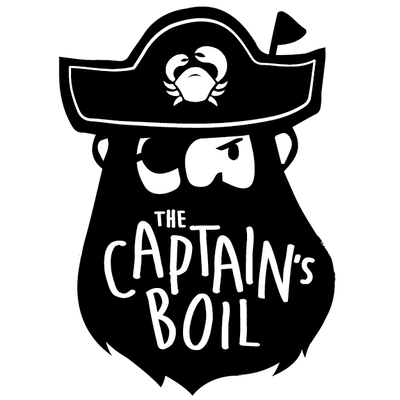 Earlier this morning, we reported how the Wow Bao restaurant chain is using a small space in the Ruby Tuesday kitchen in Leesburg to prepare its signature buns, potstickers and other dishes. (See our story here.) Now, we have confirmed that dishes for delivery from The Captain's Boil are also being prepared at the Ruby Tuesday.
The Captain's Boil appears to be part of a Canadian chain that features shrimp, crab legs, crawfish, mussels and more. It's available for local delivery via apps such as DoorDash, Uber Eats and Grubhub.
Both restaurant brands are apparently experimenting with this new model — using space in existing kitchens and focusing on delivery only — in response to the huge hit restaurants have taken during the coronavirus pandemic.
The concept behind putting smaller brands into existing kitchen space is meant to increase sales for all the restaurants involved. Using the Ruby Tuesday location in Leesburg as a test site is not surprising as the man behind the concept — Aziz Hashim — is the managing partner of Ruby Tuesday's parent company.