At long last — Saigon Outcast, a new Vietnamese restaurant and taproom is just about ready for business on Ashburn's north side. The official grand opening date is Wednesday, September 9 and The Burn has your first look at the menu.
Like so many other businesses, Saigon Outcast had planned to open this past spring. But the pandemic and subsequent closures put a halt to those plans temporarily. Now, they are ready to go.
The restaurant is opening in the University Commerce Center off George Washington Boulevard. The trendy space features decor reminiscent of Saigon — including plenty of bicycles which Vietnam is known for — and there are a good number of outdoor tables as well.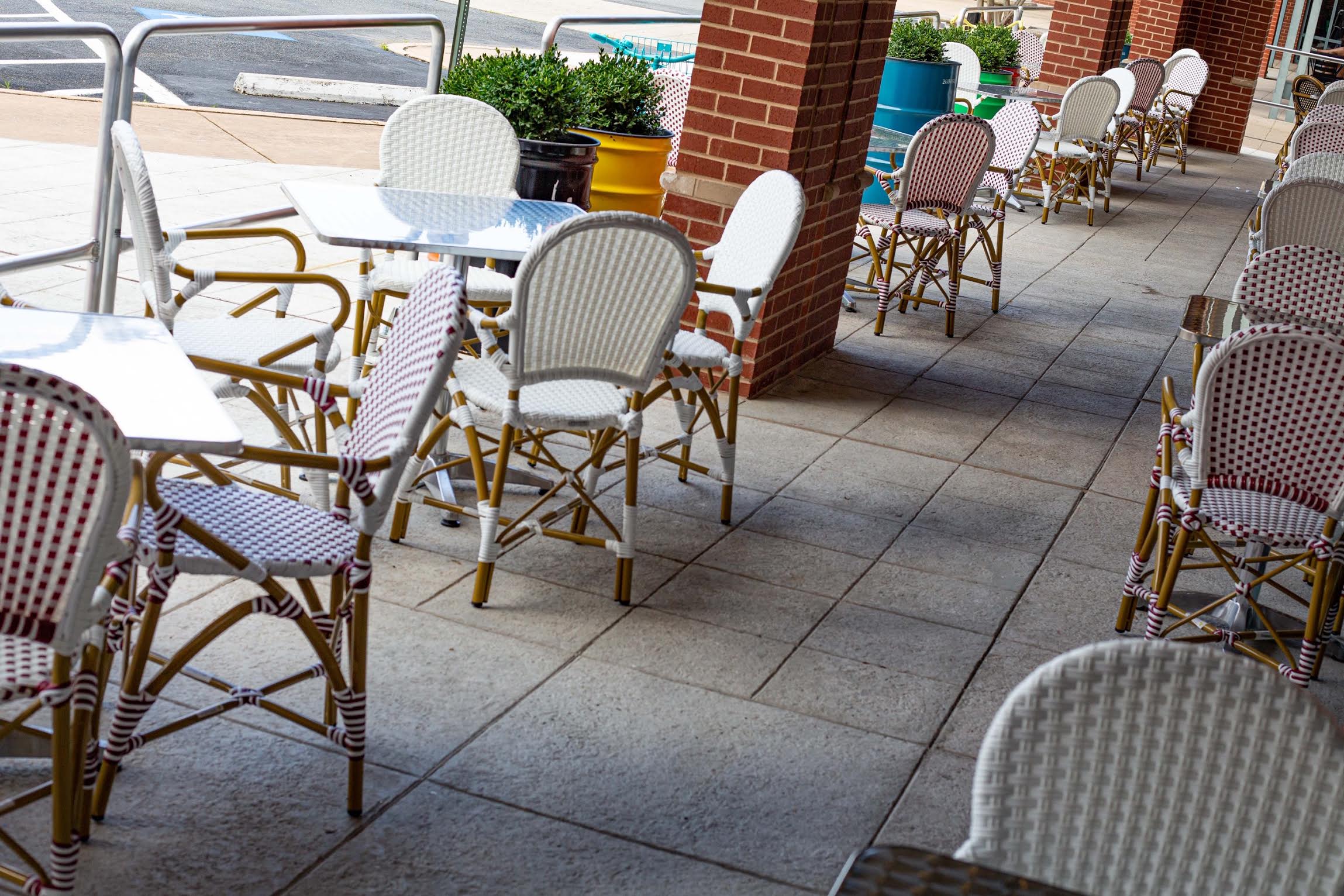 One sure-to-be-popular feature is a long wall of taps where customers can help themselves using a chip system that tracks their pours. The line-up there should include beers, wines, ciders and even sake.
The menu at Saigon Outcast features a variety of noodle and rice dishes as well as báhn mì, and small plates. The Burn has been given a sneak peek at some of the menu pages, which we are sharing with you below.