A new film festival in Loudoun County is underway and it has got a slate of some 100 movies lined up ready to entertain local film buffs and anyone who likes interesting and challenging art. It's called the Loudoun Arts Film Festival and it's a joint effort between Artistic Fuel, Loudoun Arts and 50 West Vineyards in Middleburg.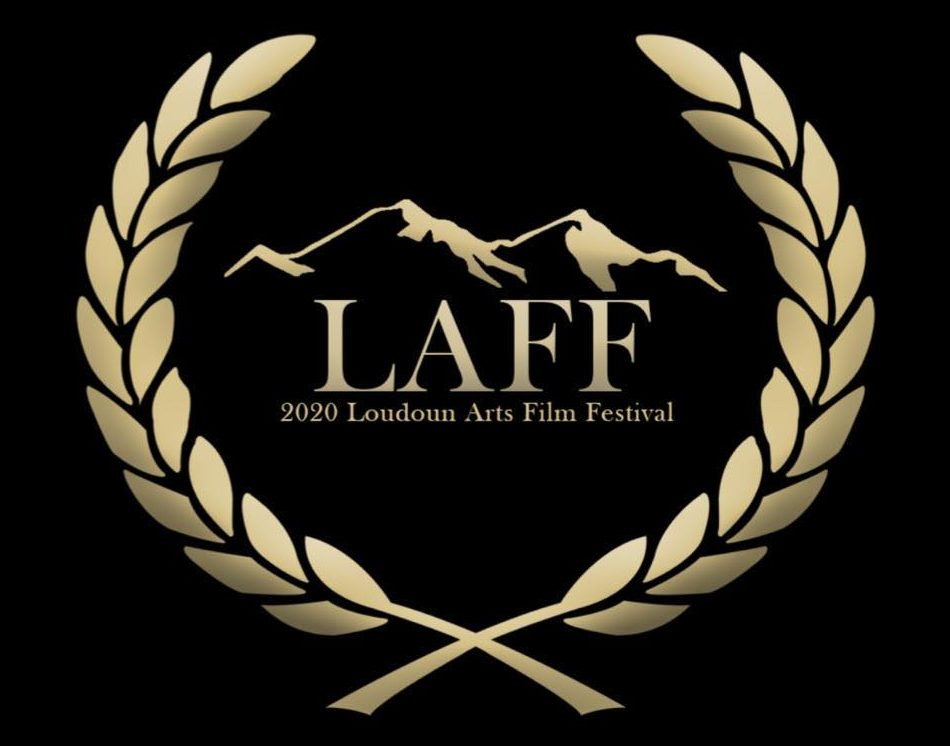 In this time of social distancing, the festival will feature both in-person showings via a pop-up drive-in theater at 50 West Vineyards, as well as online showings during the LAFF's Virtual Fest, which is currently underway. The virtual line-up is showcasing 20 feature length films and 80 award-winning short films. There will be live-streamed discussions, Q&A sessions with filmmakers, virtual happy hours and more.
The drive-in portion of the festival — shown at sundown on a 40-foot inflatable screen with the audio coming in over your car radio — runs September 10-13 and 17-19 at 50 West. There will be live music, fine art, food, wine and, of course, films. The opening night movie is "The Subject" starring Jason Biggs.
According to the LAFF organizers, the list of films includes Oscar winners and nominees, BAFTA winners, Cannes official selections and emerging indie talent. For more information, head over to the LAFF website here.
(The Burn is proud to be a media sponsor of the inaugural Loudoun Arts Film Festival.)