Hammer & Nails, a "grooming shop for guys," has chosen the Village at Leesburg for its first location in Northern Virginia. It will be going into a space just a few doors down from the Wegmans grocery store.
Hammer & Nails is a California-based grooming shop that focuses on men (although women are welcome too). It offers haircuts, beard trims, shaves, eyebrow waxing as well as manicures, pedicures and more. It's all in a "salon" that's decked out in a more masculine style than most and — for those of us who enjoy a beverage or two — they've got drinks.
Here is how a recent press release describes it: "The Hammer & Nails experience coming to Washington DC and Virginia is unlike any other. The atmosphere is low-lit, with soft ambient lighting throughout the shop. Exterior windows are tinted for privacy and the interior is furnished with dark wood and steel, creating a relaxing vibe. Members are greeted by name, escorted to a luxurious oversized Bison leather chair, and handed a menu with complimentary beverages ranging from an ice-cold water to [coffee drink or a craft beer], all included in the cost of the service. Shops have Direct TV, and every guest has a dedicated personal oversized device, remote and noise-cancelling BOSE headphones for entertainment during the visit."
Hammer & Nails currently has 15 locations open in Texas, Ohio and the West Coast. The Loudoun location will be the first in Virginia. The local owner — Ilona Kirzhner of Reston — has signed a deal to open 12 Hammer & Nail in the greater DC area. With a little luck on her side, Kirzhner hopes to have her Village at Leesburg location open by the Thanksgiving weekend.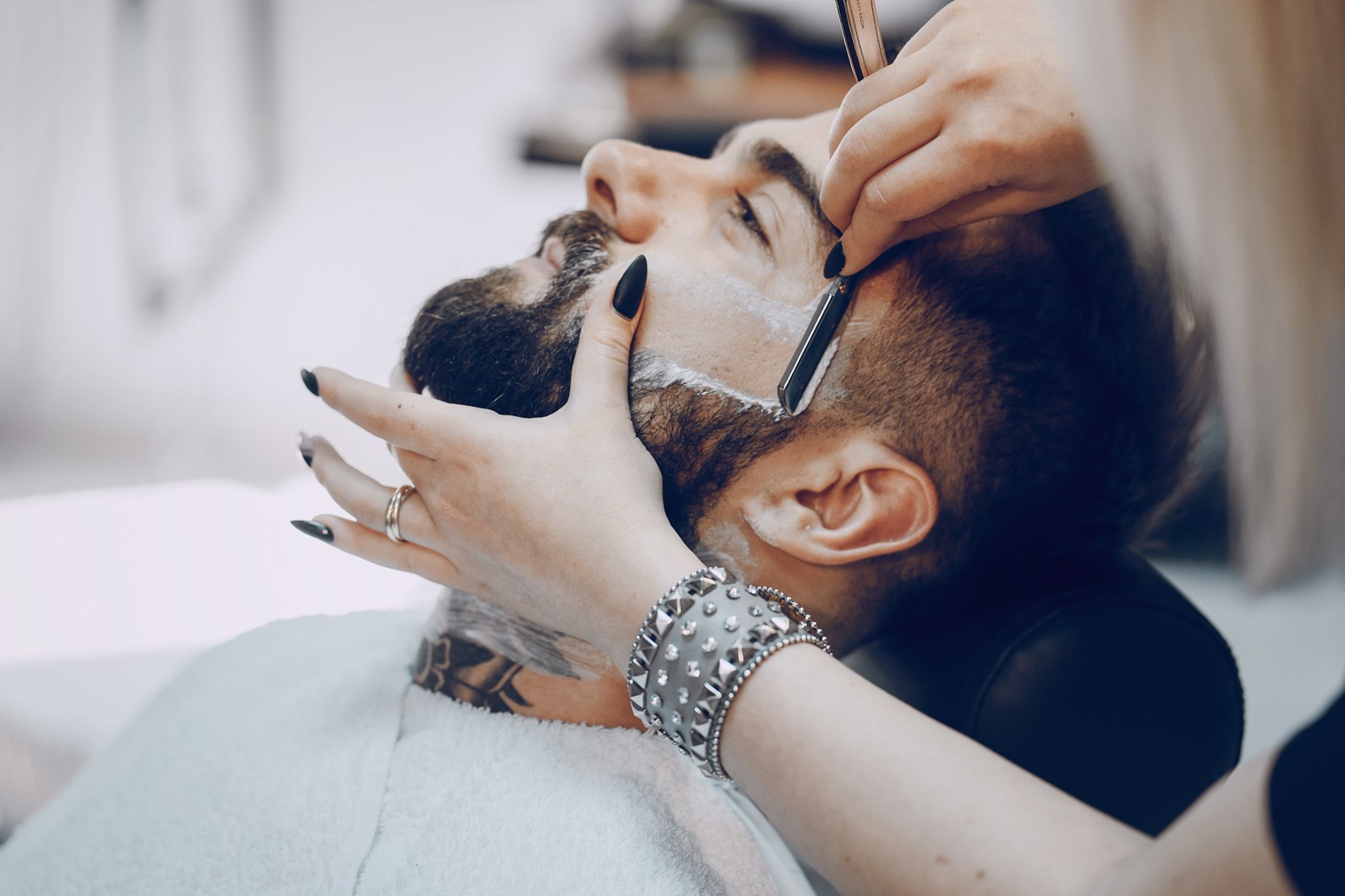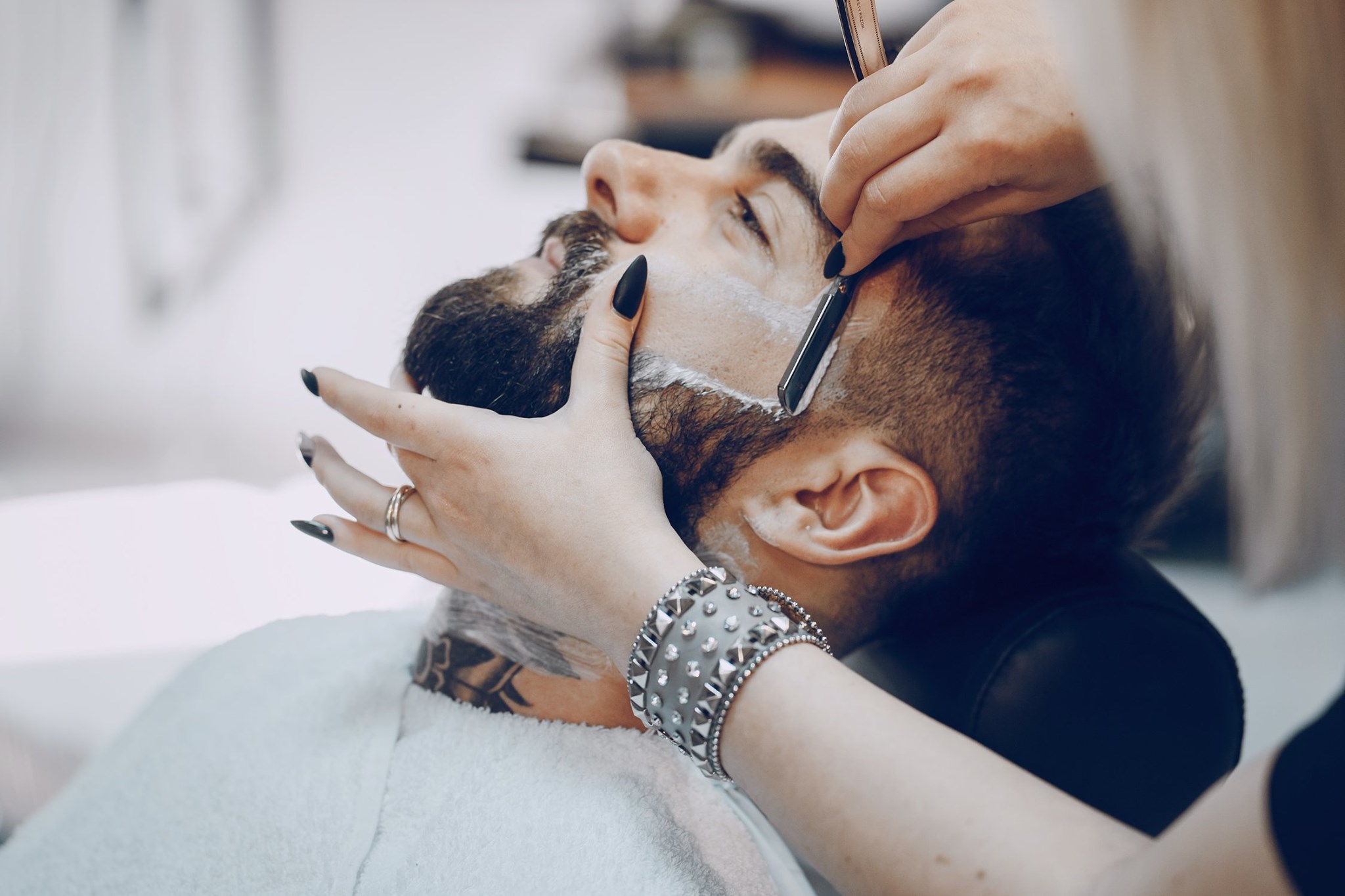 And in case the name Hammer & Nails sounds familiar to you, the concept appeared on the popular ABC television show "Shark Tank" back in September 2014. While they didn't get a deal with one of the sharks at the time, the brand has proven it has legs.