Chai Coffee Cafe — known by regulars as the "3 C's" — has closed its doors at Ashburn's Loudoun Station center. It originally opened there in the fall of 2016.
Both residents and businesses in the center are awaiting the arrival of the Metro, which is already a year or more behind schedule. The belief is that thousands of commuters transiting through the center will be a boon to the restaurants, shops and other businesses there. Reporting this week from the Loudoun Times-Mirror that — due to financial pressures and reduced ridership from COVID-19 — the arrival of the Metro could be delayed further is not what business owners wanted to hear. The Metro could be rescheduled to start in the summer of 2021 now.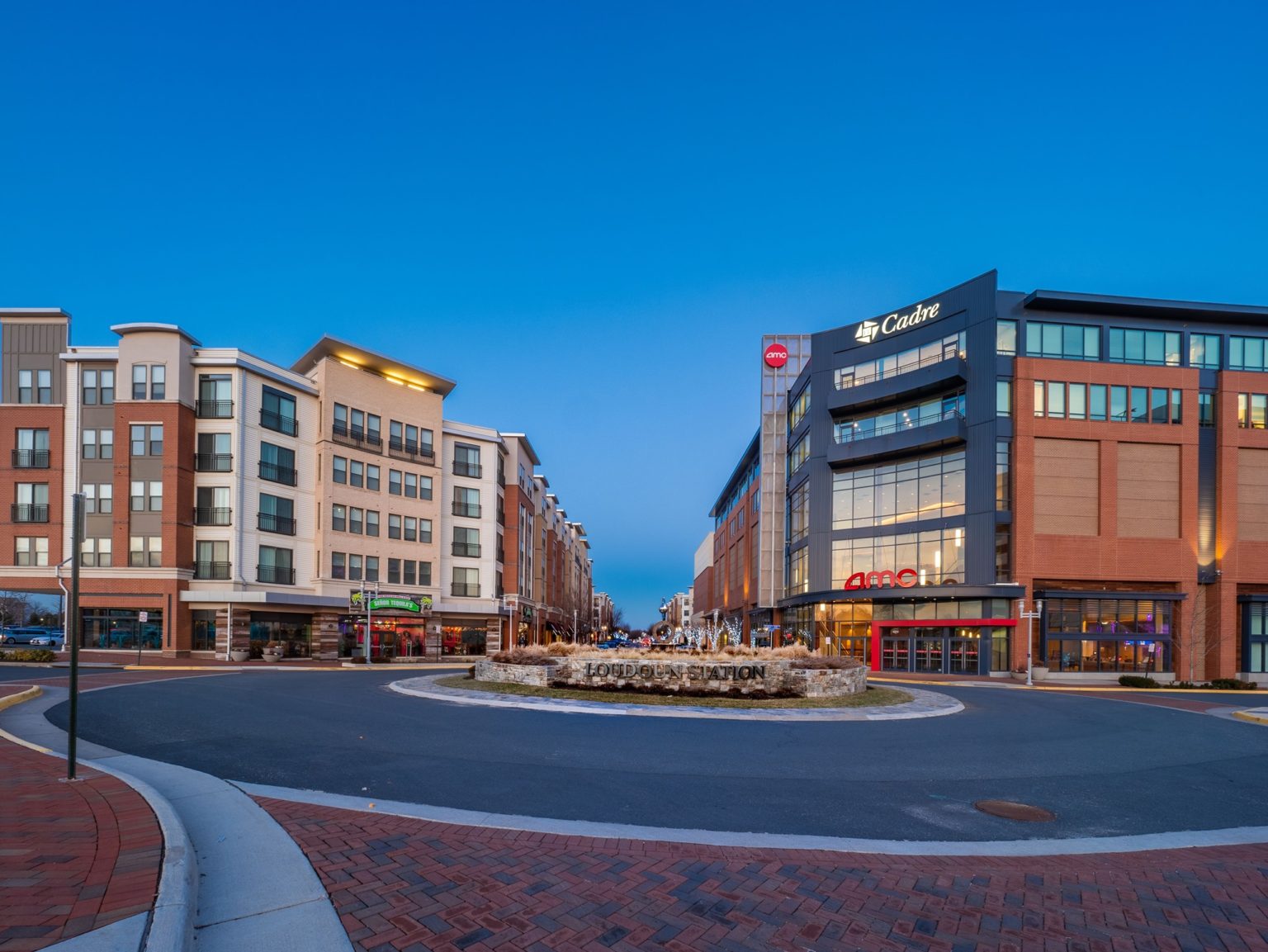 Nevertheless, the Metro will arrive sometime and new businesses are committing to Loudoun Station, including an upcoming Sola Salon Studios location and a future Chesterbrook Academy preschool — news The Burn first broke last December. Meanwhile, we are told negotiations are already underway with a new tenant for the former Chai Coffee space.