Loudoun Go, a local "farm to home" delivery service, has announced it will be moving its operations — including its weekend pick-up center — to the Chefscape food hall and commercial kitchen facility at the Village at Leesburg.
Loudoun Go launched in May of this year. The organization partnered with EatLoco.org and a large number of locally-owned and operated food vendors — the types of vendors you see at EatLoco's farmer's markets — and created a single online portal where customers can order their favorite artisan foods. The orders are assembled and then customers can swing by and pick them all up at one spot on Saturdays or they can also have them delivered to their front door by Chariots for Hire.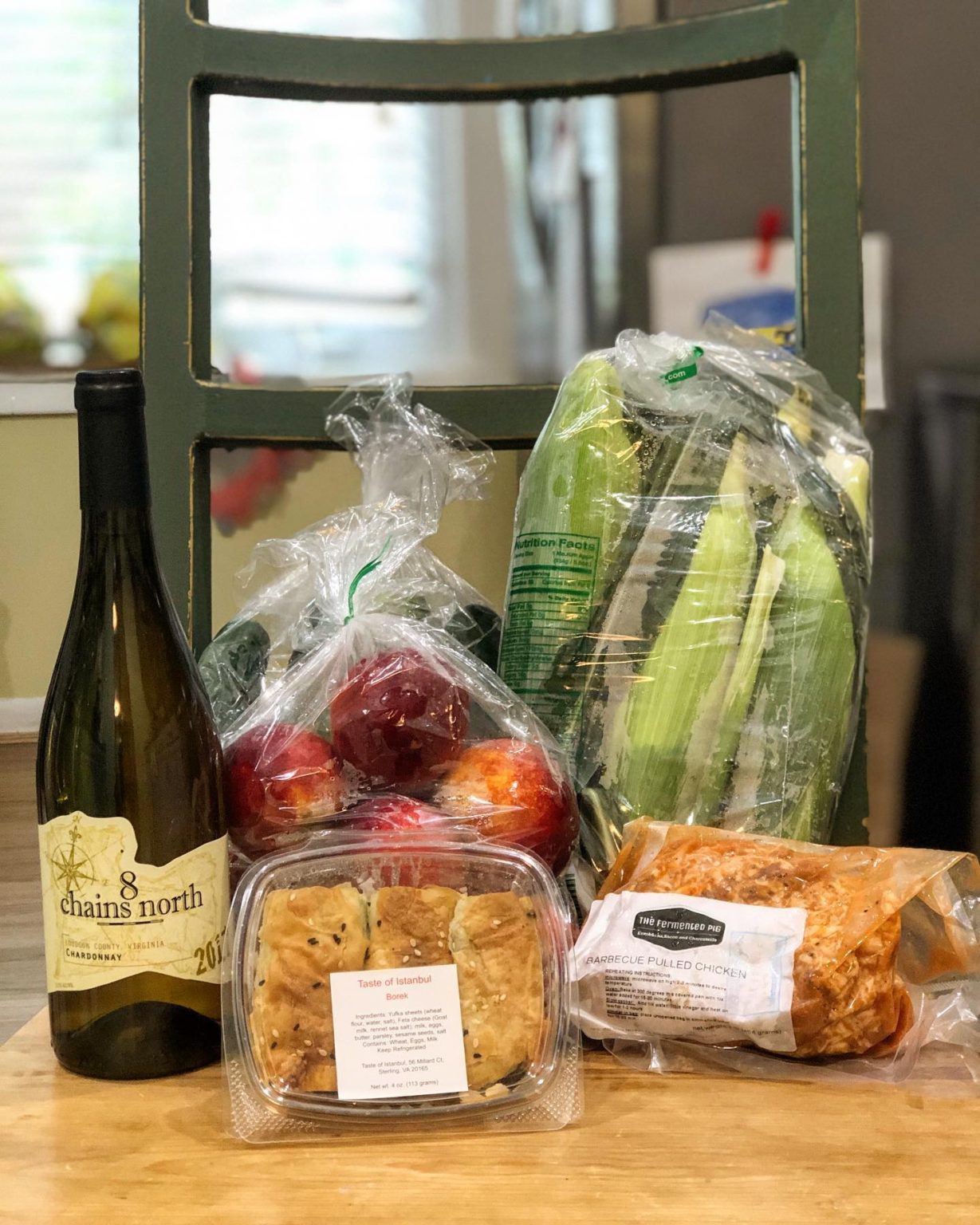 The Loudoun Go concept was already in the works before the coronavirus pandemic, but it has proved to be a lifesaver to many small food purveyors who suddenly found their access to customers curtailed. And having a delivery option has been a boon to customers during this time of social distancing.
Loudoun Go has more than 30 local vendors, including some of The Burn's favorites such as The Difference Baker, The Fermented Pig, Little Austria and Veritas Artizen Chocolate. Loudoun Go is set to launch at Chefscape at the start of October.