A new four-in-one food "emporium" is opening tomorrow in Sterling, featuring four different restaurants under one roof. It's the latest creative dining concept coming for the folks at Great American Restaurants.
The new establishment is called the Good Eats Emporium and it will have four GAR brands under in one building. The line-up includes barbecue from Stupid Good BBQ, hot breakfast sandwiches and pastries from Best Buns, Mexican food from Taqueria Loca, and hamburgers and Buffalo wings from Good Eats Burgers & Wings.
Great American Restaurants is a Fairfax-based company that owns a variety of popular restaurants around the DC area. In Loudoun, they already operate the popular Sweetwater Tavern in Sterling. Other well-known brands include Jackson's Mighty Fine Food at the Reston Town Center and Coastal Flats, which has three locations in the region.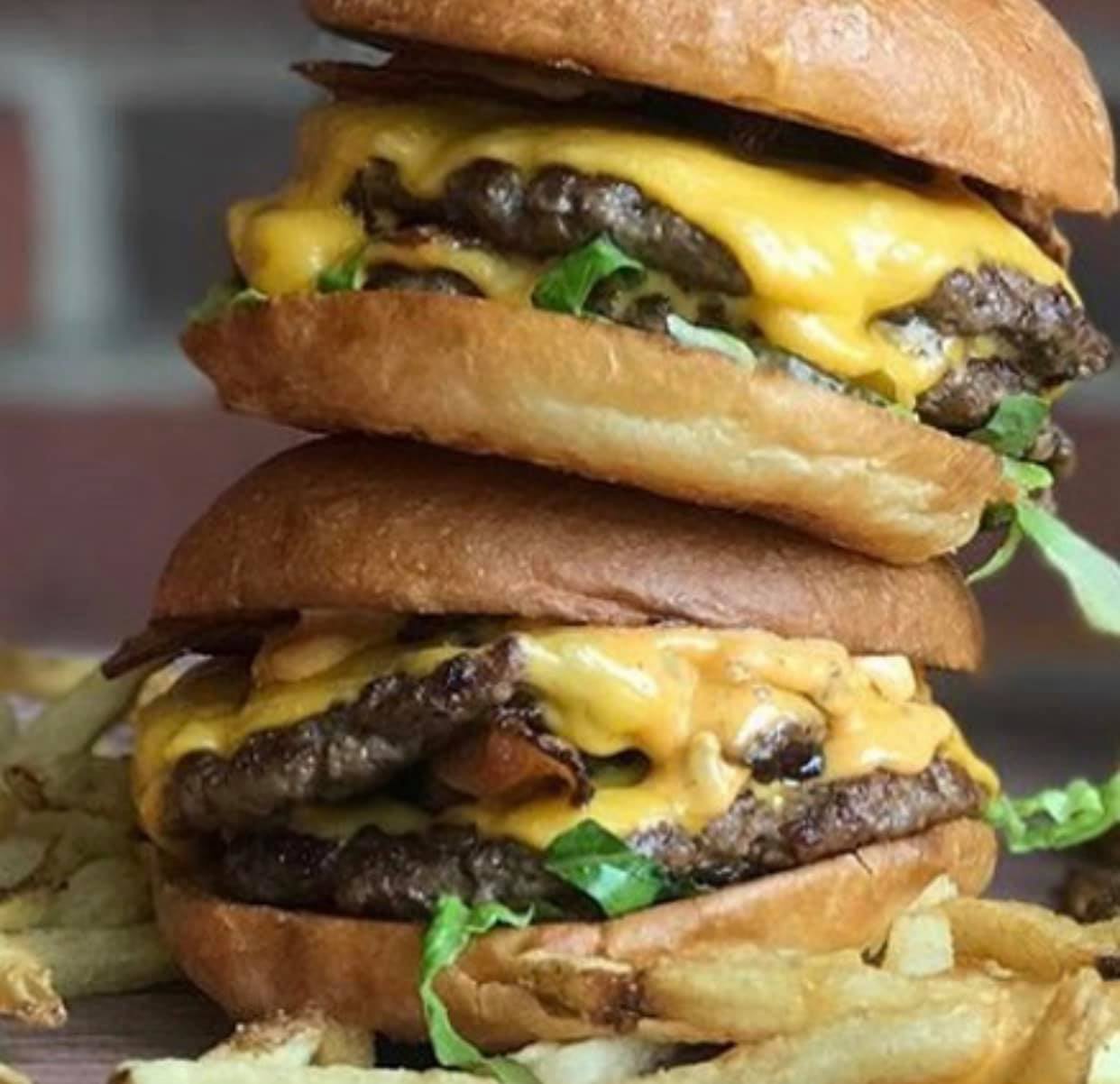 Good Eats Emporium will be in the restaurant building across the parking lot from the Sweetwater Tavern location in Sterling. Locals know this building as the former TGI Fridays, and more recently as the location of a Plaza Azteca restaurant. In recent months, Great American Restaurants had taken over the space and been offering their Taqueria Loca concept. Now, GAR is putting three more brands into the space to create a whole new dining experience.
Good Eat Emporium officially opens tomorrow, Thursday, October 1. Starting at 11:30 a.m., the first 100 customers will receive a free menu item from the Stupid Good BBQ menu. The new location offers indoor dining, patio dining and carry out. Here's a look at the menu below.