When the new Shell gas station and Filling Co. Gas & Grub convenience store recently opened in the Ashbrook Marketplace shopping center in Ashburn, many locals commented on the fact that there was already a Shell gas station just 50 feet away in the adjacent Ashbrook Commons shopping plaza. It seemed strange to have to stations, same brand, so close together.
But as The Burn previously mentioned, the owners of the two gas stations — the Rubino family of local pizza fame — had a plan. And this week, the original Shell station has started the transition to a BP gas station. New logos and signage are in the process of going up.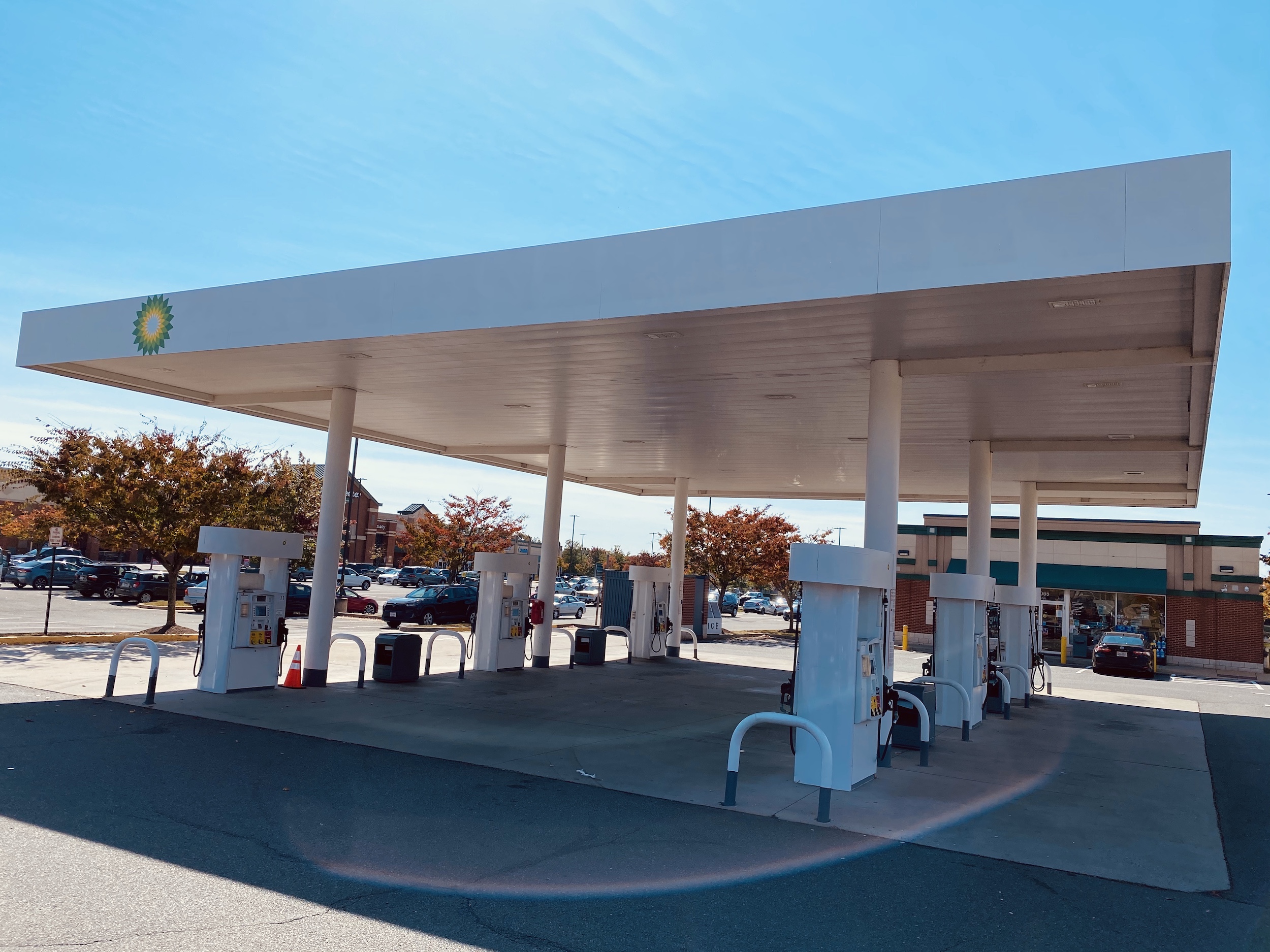 This is especially noteworthy for folks who shop at Harris Teeter grocery stores. Two years ago, Harris Teeter started offering fuel points for purchases. But the points could only be redeemed for discounted gas at Harris Teeter fuel stations or participating BP stations. And there weren't many of those to be found in Loudoun. You had all these points and no place to use them.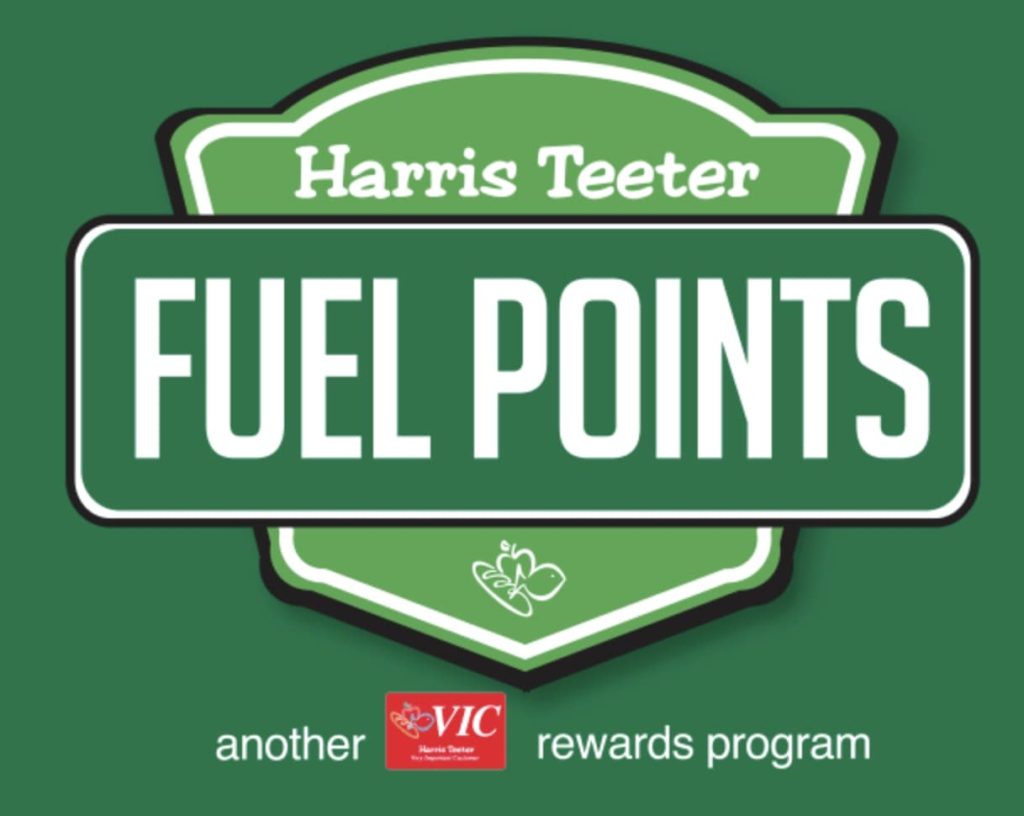 Originally, the only Loudoun location was the Harris Teeter gas station across from the StoneSprings Medical Center down in the Stone Ridge community along Highway 50. Then earlier this year, the Harris Teeter in the Broadlands opened a fuel station that redeemed points. And now, the former Shell/now BP station in Ashbrook Commons can redeem HT fuel points as well.