Preparations for the new Lidl supermarket in Sterling are underway. Lidl signage has gone up at the former Shopper's store space in the Sugarland Crossing shopping center on Route 7.
Back in August, The Burn broke the news that the discount grocery store chain would be coming to the center. The space has been empty for more than two years — ever since the Shoppers closed in July 2018. No word yet on when the new store will open.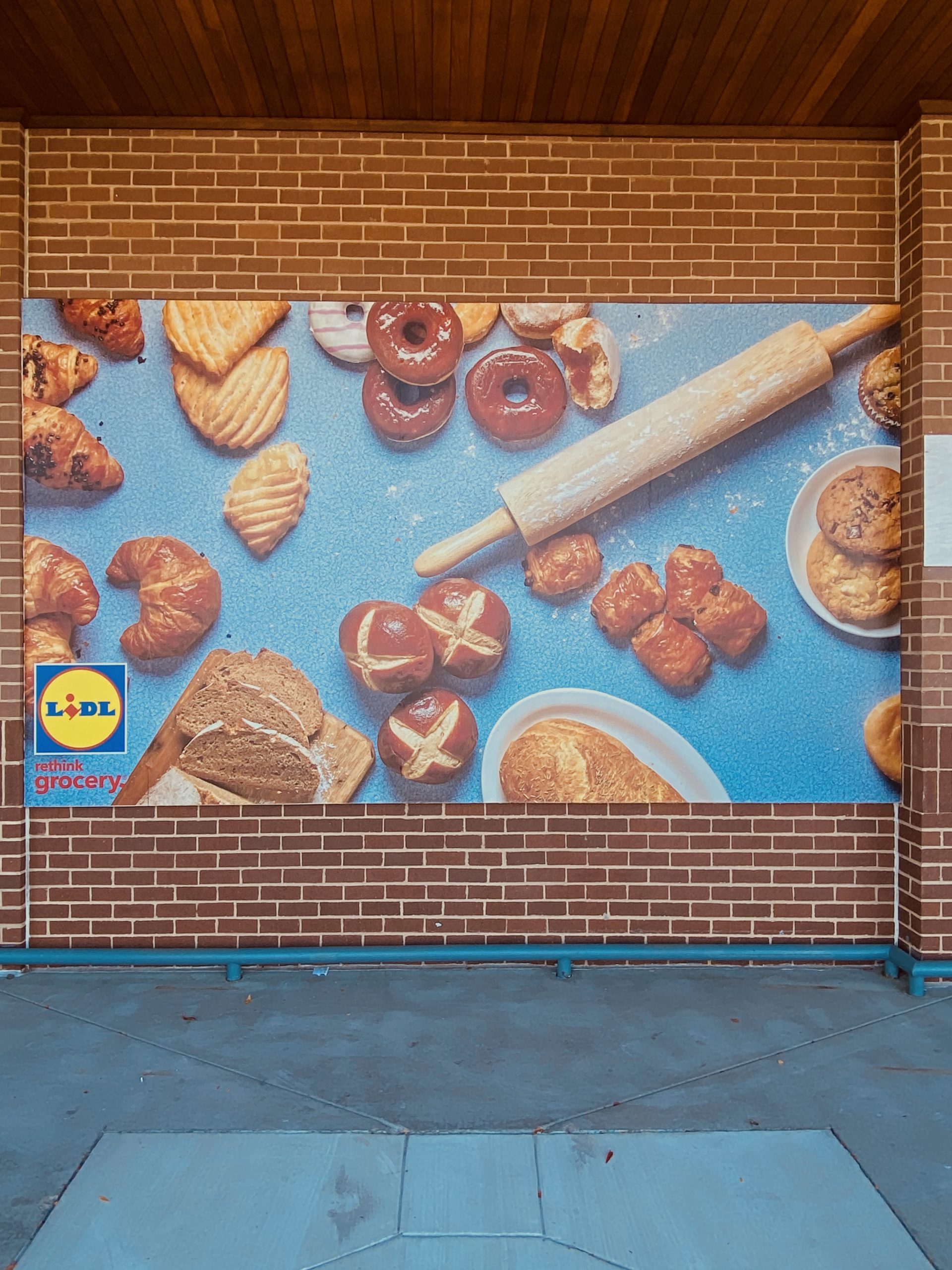 Lidl is similar in style to its main competitor ALDI. It offers a streamlined selection of goods at reduced prices, including many under its house brand. Lidl is also known for its "Surprises" section where discounted blankets, toys, car mats, tools and other random items are available.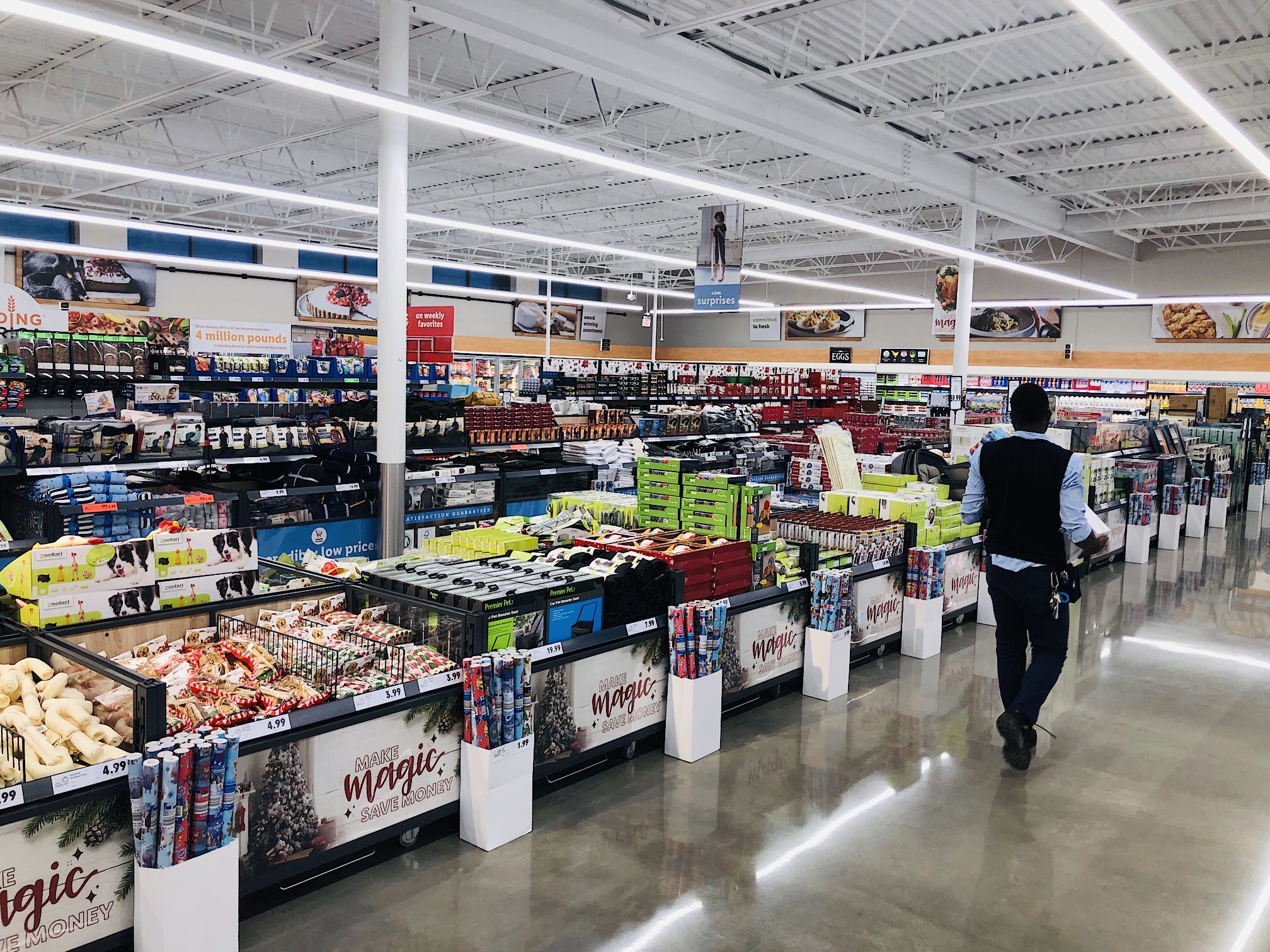 Lidl has been making a big move into Loudoun County in recent years. The first location opened in the Broadlands in Ashburn in 2018. Since then, they have opened a second location on Ashburn's north side in the Ashbrook Marketplace shopping center. There are also at least two additional Lidl stores in the works — the one in Sterling and one in South Riding as well. Lidl has also explored a Leesburg location, but no official word yet on if or when that store will move forward.