The popular new dessert shop, ice cream shop, candy shop, tea shop and gift shop known as Mocatinas has officially opened in downtown Leesburg. The store actually opened its doors five months ago — at the peak of the pandemic — but they persevered and today's ceremony with local leaders was a celebration of that.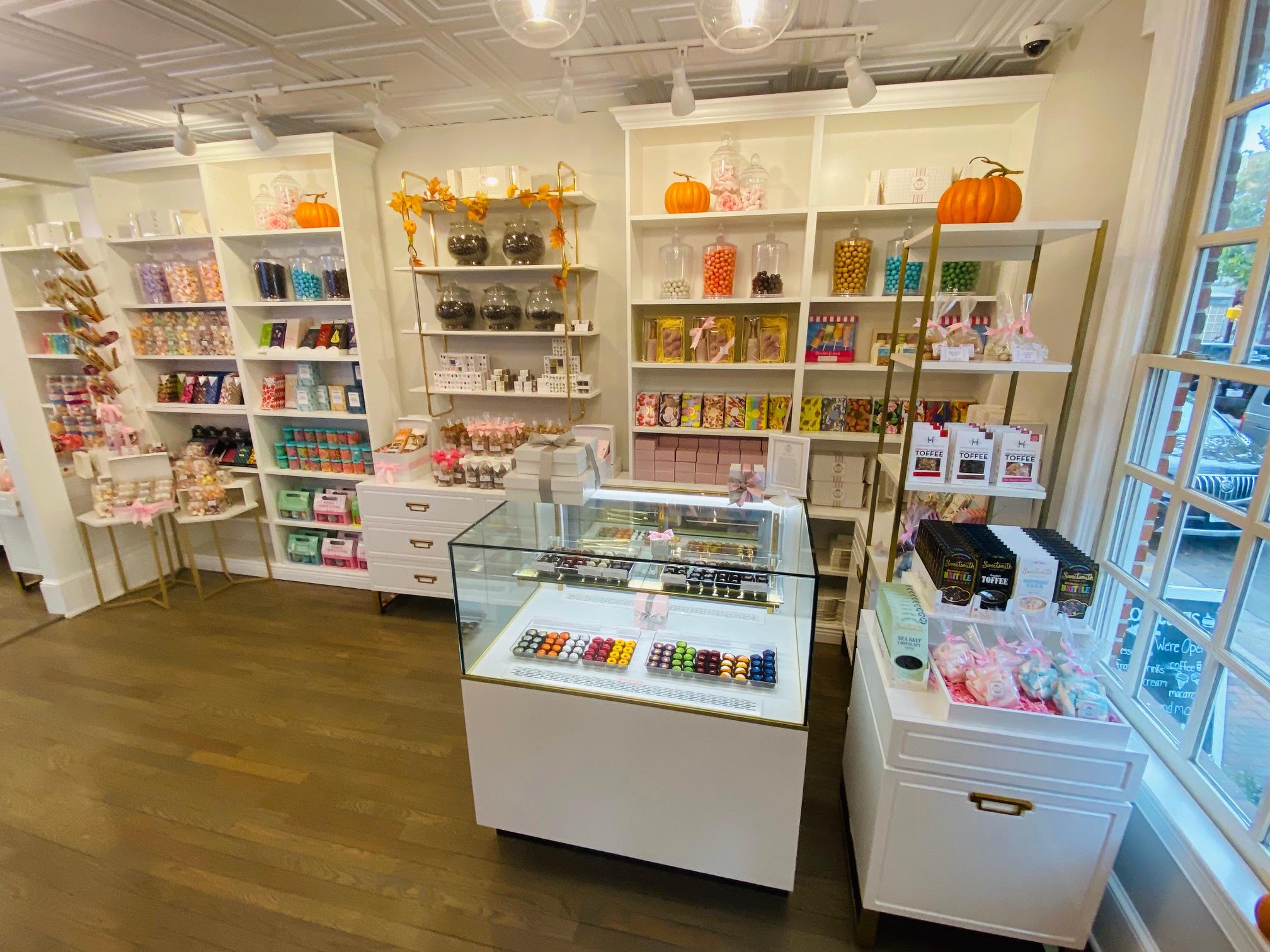 Mocatinas is cute as a button inside — light and colorful with shelves filled with gourmet chocolates, all types of sweet and salty treats, small gifts and an ice cream counter.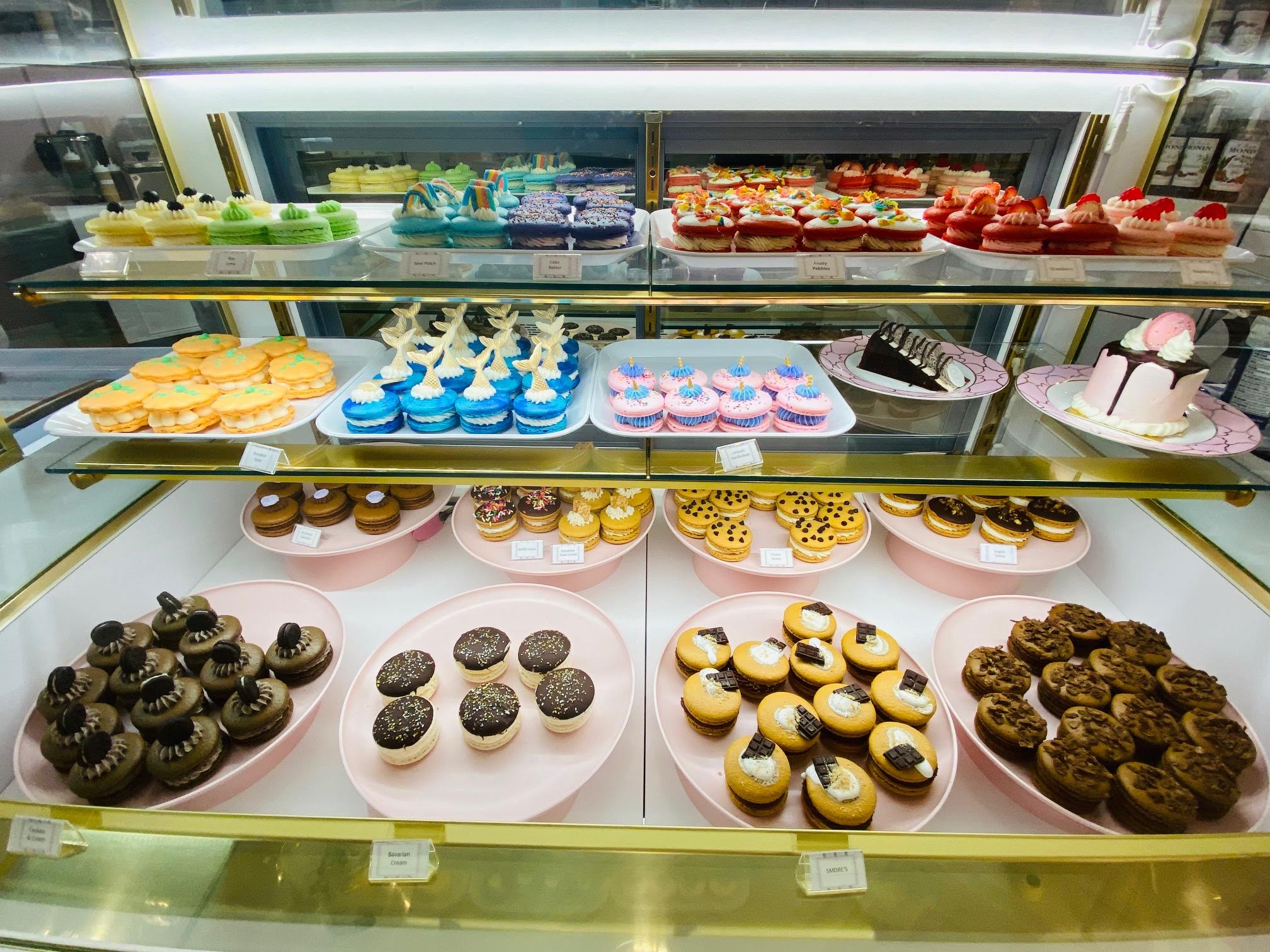 And if you've wondered where the name Mocatinas comes from — The Burn has the answer. The owner, Monica Pindell, has a sister. When the girls were little, the sister couldn't say Monica Christina clearly and it came out "Mocatina." The nickname stuck around and when it came time to name here sweet shop, Pindell chose Mocatinas.
The shop is located at 3 East Market Street. Here are some more photos from the store and today's event.