The Bob Evans restaurant in Leesburg seems to be in a perpetual limbo — not open, but not out of business either. In the fallout from the COVID-19 pandemic, it's an unusual situation.
Many area restaurants were forced to close their dining rooms back in March as the virus started to spread. Very quickly, many establishments turned their focus to carry out and delivery, and then welcomed customers back cautiously as dine-in was allowed with limitations. Over the months, some restaurants have thrived, others are limping along, and sadly, a good number have closed permanently.
And then there is Bob Evans at the Leesburg Premium Outlets off of Fort Evans Road. The restaurant has never re-opened since the initial wave of closures that we're aware of. The property looks like an abandoned ghost town — overgrown with grass and weeds. A sign on the door reads, in part: "This restaurant has been temporarily closed, but we would love to have you at one of our nearby locations."
The Burn receives emails regularly from people in Leesburg who miss dining there. We've been trying to get them solid answers about the future of the location, but answers are hard to come by.
We've reached out to the Bob Evans PR folks — no response. We've reached out to the folks at Leesburg Premium Outlets — no response. Back in July, a message via the Bob Evans Facebook page said the closure was temporary. And an employee at the Bob Evans in Chantilly said she thought it was going to re-open, but finding adequate staff might be the issue.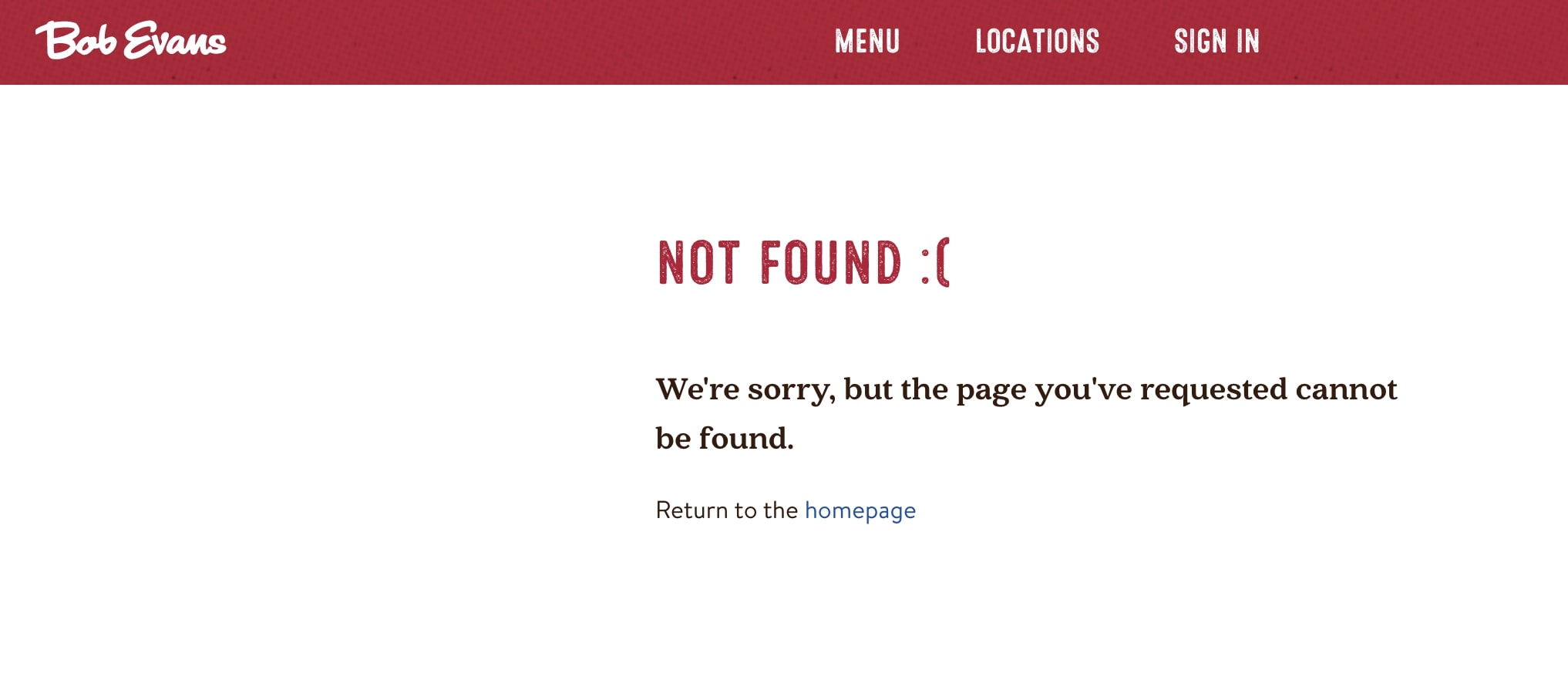 Meanwhile, online the Leesburg location has disappeared from the official Bob Evans website, while Google lists the location as "Temporarily Closed." One positive sign for local fans of the brand — the phone number is still in service and callers get a message saying the location closure is "temporary." When restaurants close for good, the phone line is usually one of the first things to go.
Bob Evans in Leesburg is defying the norm — neither fighting to stay open, nor giving up the ghost. Instead, it's hovering in some middle ground with an uncertain fate.