The victim in the apparent drowning at the Beaverdam Reservoir off Belmont Ridge Road has been identified via posts on social media. She was Leilani Laufiso Funaki, 38, a recent PhD student at George Mason University and an employee of Capital One in McLean.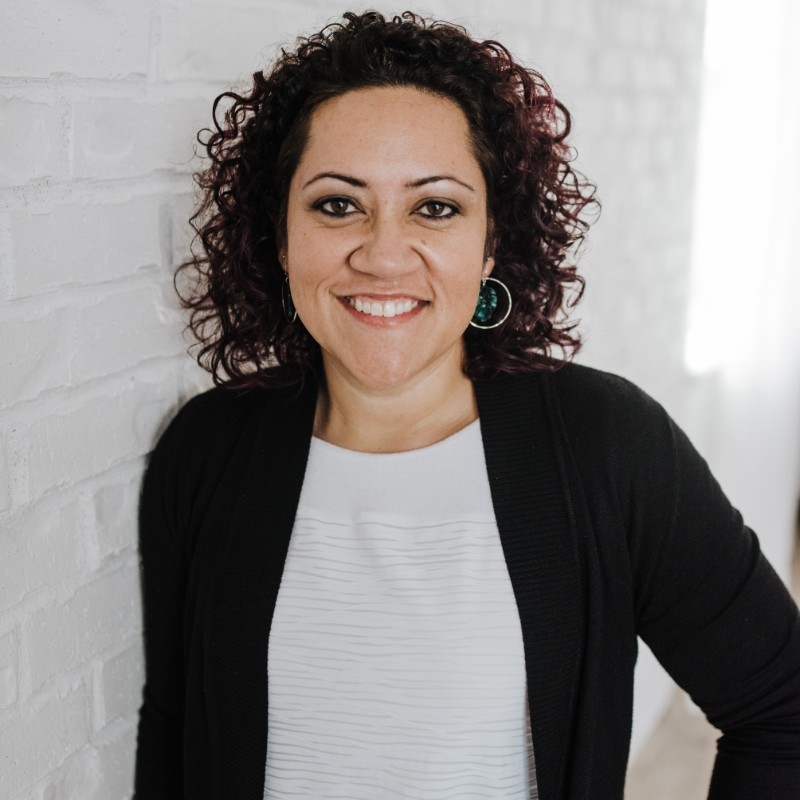 In a startling new detail, her husband — Katoa Ki He Hau — did a Facebook Live from the shoreline of the reservoir as his wife set out on her fateful excursion. Out of sensitivity to her family, The Burn is not sharing the video at this time, only screen captures. But in the video, Funaki can be seen positioning the paddle board at the edge of the water and then climbing on board. She asks her husband for a push, which he obliges. She is then seen moving away from shore.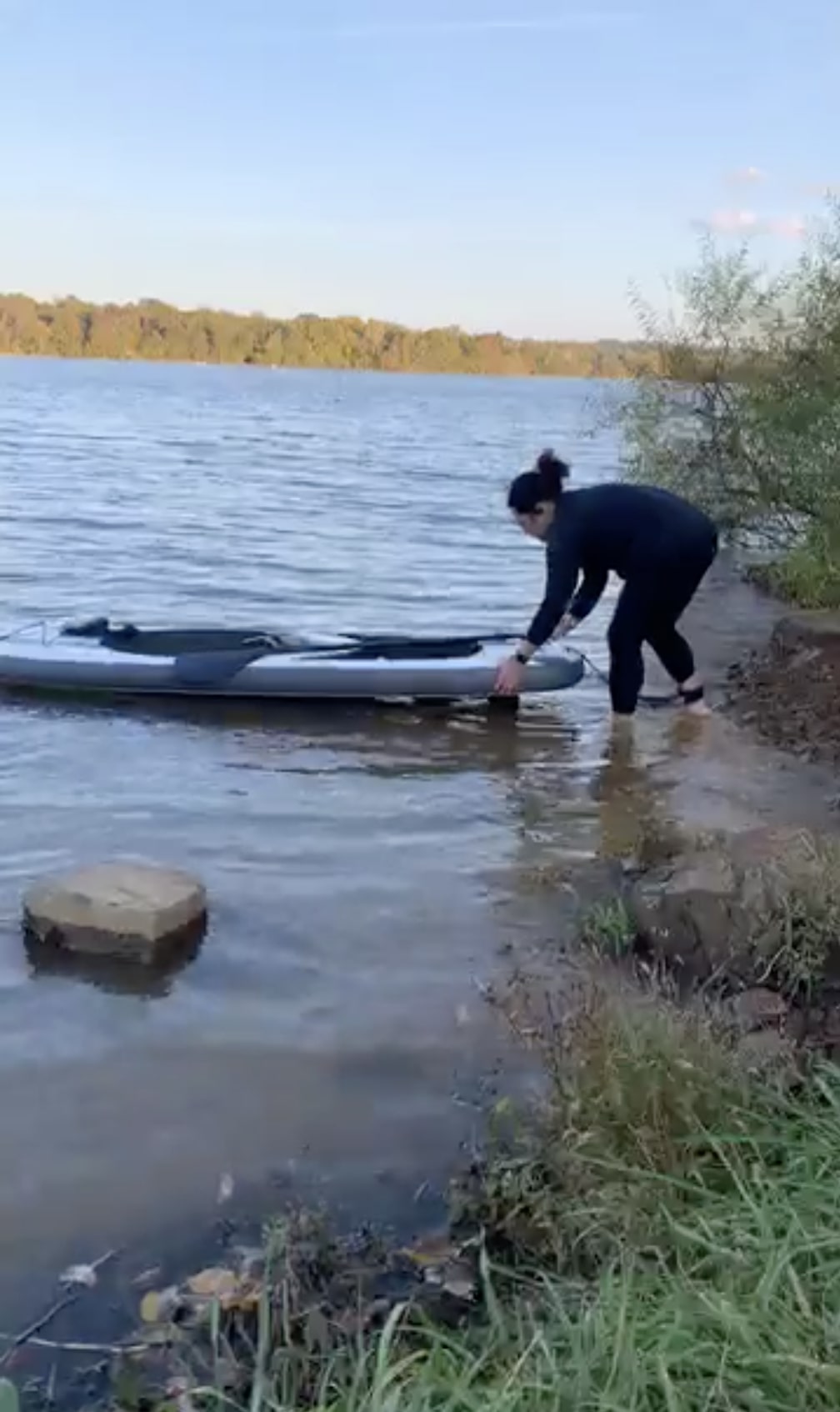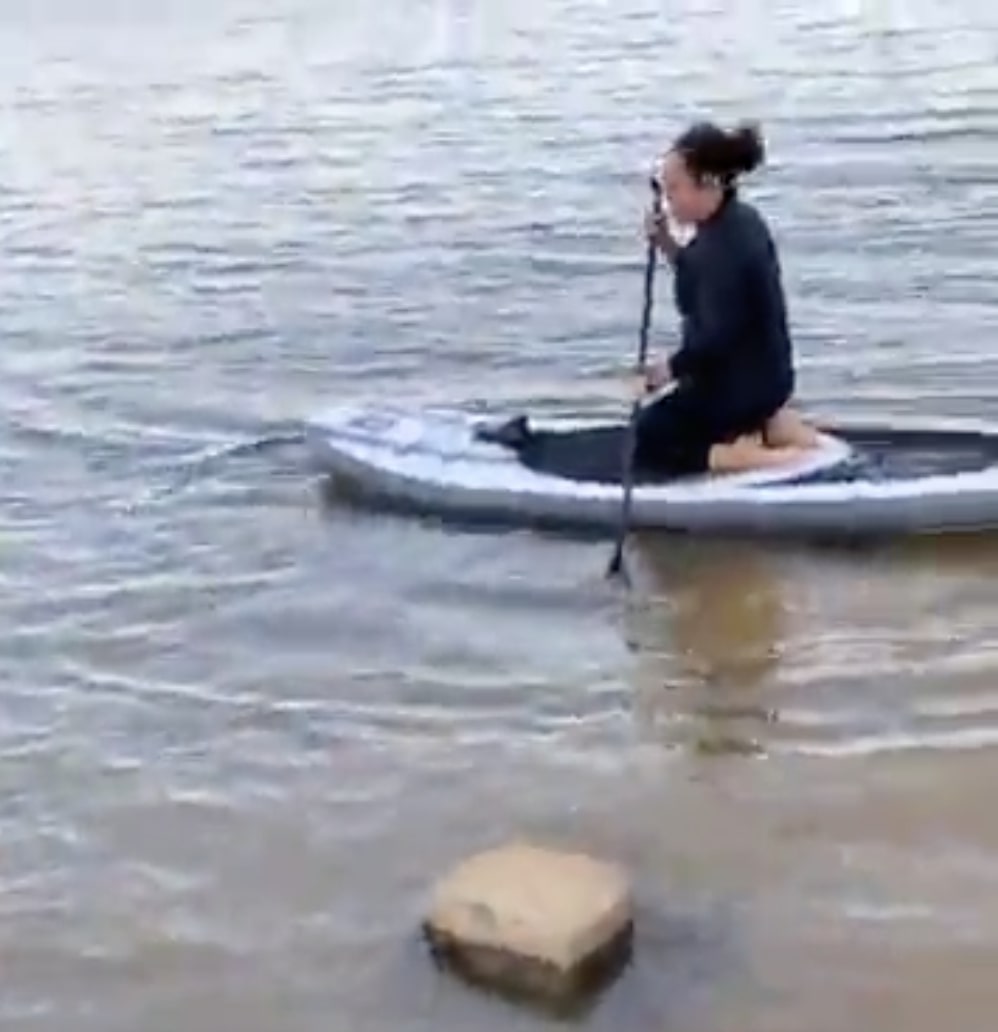 The camera pans all over the place, but at times, you can glimpse Funaki quite a way out on the water. She appears to be drifting towards the north end of the reservoir. At some point in the 26-minute long video, she is no longer readily visible.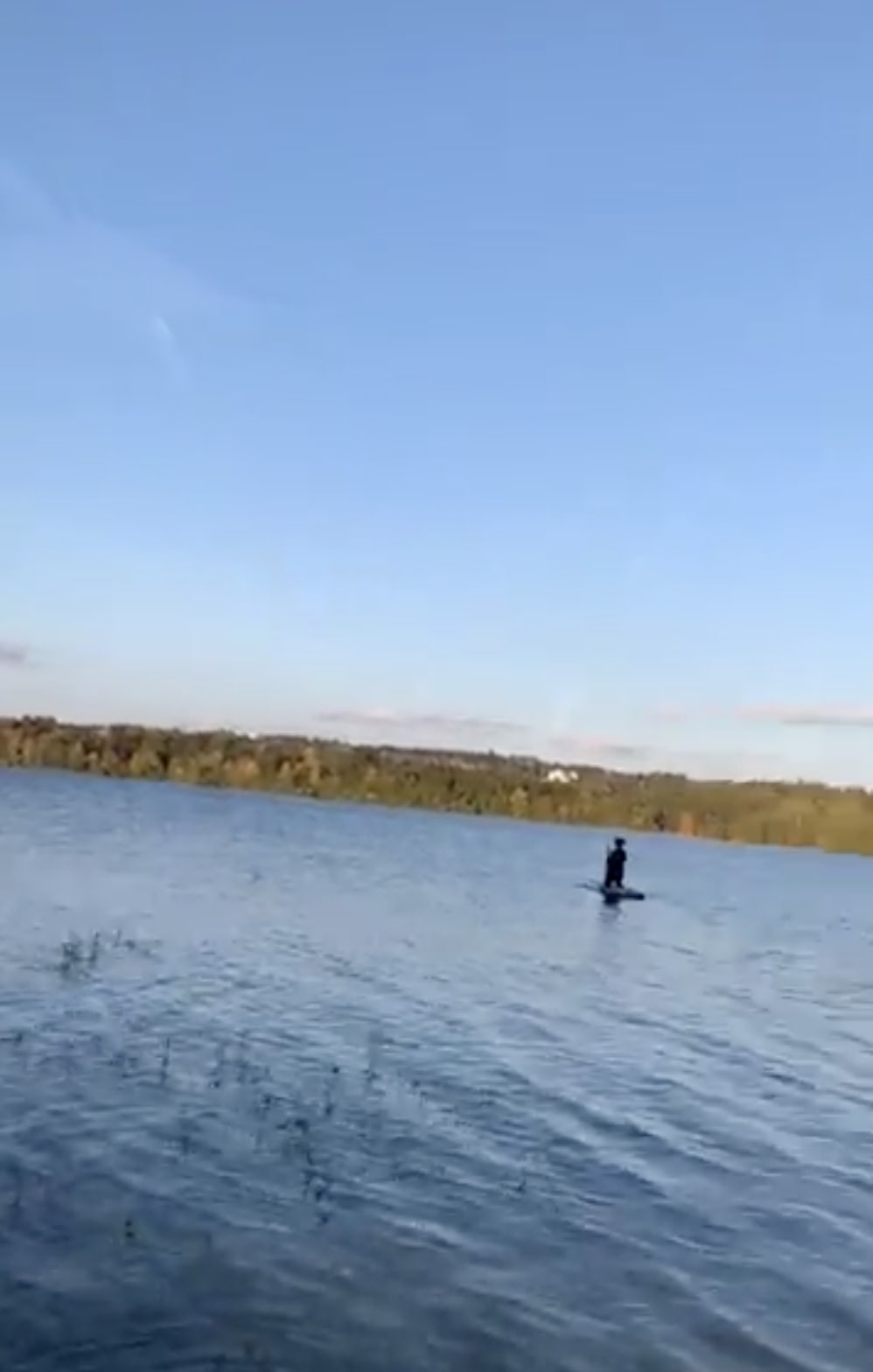 The time of the Facebook Live was 5:48 p.m. Katoa Ki He Hau reportedly called authorities sometime shortly after 7 p.m. That call set off a three-day search that involved boats, search dogs, a drone, a helicopter and sonar. A body believed to be that of Funaki was pulled from the waters Sunday morning.
According to LinkedIn, Funaki worked as a Design & Delivery Team Lead for Capital One. The site also says she had earned or was earning a Doctor of Philosophy from GMU. According to social media, her husband is a member of the local Tongan community and in the Facebook Live video at the reservoir as well as elsewhere on social media, Katoa Ki He Hau speaks and writes in what appears to be Tongan.
The local Tongan community in the greater Washington D.C. area is planning a memorial service for Funaki for this Tuesday in Chantilly. An autopsy is scheduled for this week. Our condolences to family and friends of the victim.
(Image at top via Facebook)