We've got some early signs of work being done in Brambleton on the site that will eventually become the community's first official gas station. Today, workers were on site removing trees from the property that will become the future Shell station and Filling Co. Gas & Grub convenience store.
The crews were using giant "scoops" that rocked back and forth as they dug under the trees in order to preserve the root balls. Then the entire trees — roots and all — were lifted up on the trucks in order to be moved to a new location nearby where they are being replanted. It sure is better than chopping them down for mulch.
The trees sat next to the parking lot that will become the future gas station. It's going up on the west side of the Onelife Fitness at the Brambleton Town Center. We also noticed a few weeks ago that the light poles in that part of the parking lot had been removed. We're told actual construction could start any day now.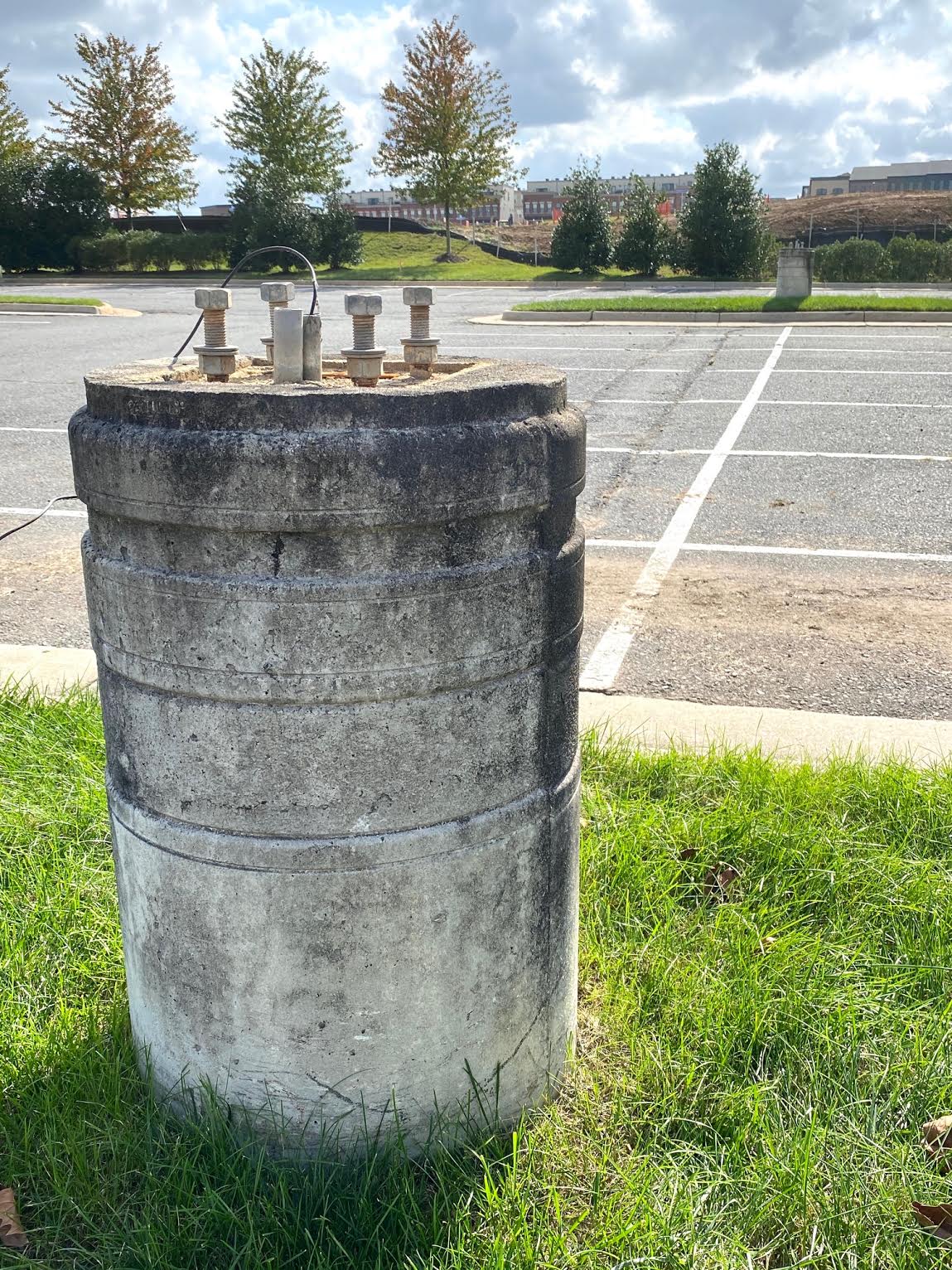 The Filling Co. is a new c-store concept from the owners of the Rubino's Pizzeria brand. They recently opened their first location on Ashburn's north side at the Ashbrook Marketplace shopping center. The one at the BTC will be their second and a third is planned for further south on Northstar Boulevard in Brambleton.