Fans of the First Watch restaurant brand — your wait is nearly over. The new First Watch planned for Leesburg is looking to open by April 2021 — just six months away.
Regular readers know that back in June, The Burn broke the news that Leesburg was getting Loudoun County's first First Watch restaurant location. (See our story here.) First Watch is planning on taking over the former Greene Turtle space at the Marketplace at Potomac Station shopping center. That's on Battlefield Parkway just north of Route 7. But ever since the announcement, it's been quiet.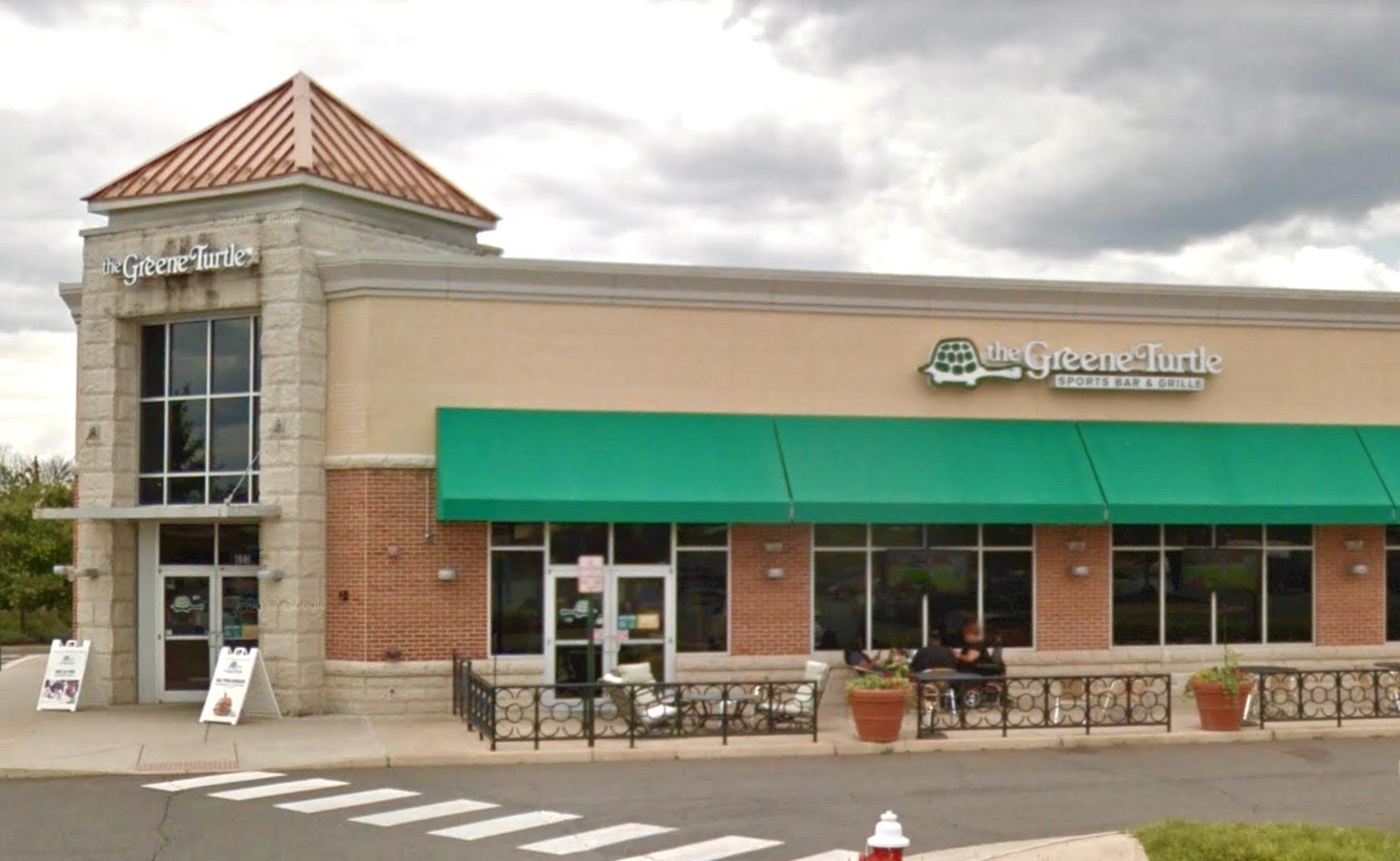 Now, The Burn has confirmed with a spokesperson for First Watch that they expect construction to begin on the former Greene Turtle building this coming January, with a tentative opening sometime in April.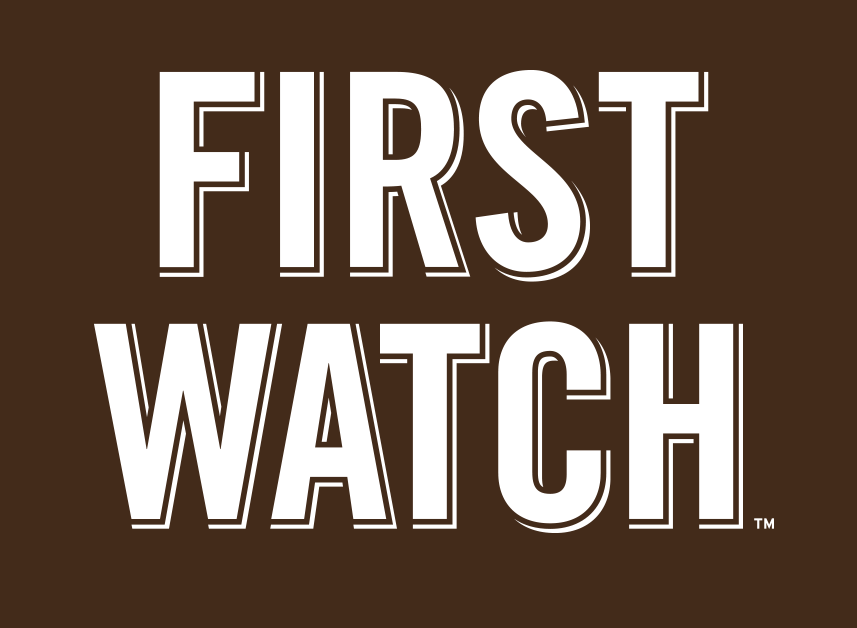 First Watch, which bills itself as "The Daytime Cafe" and specializes in a brunch-style menu, has more than 200 locations around the United States.