A look at some of the new retail stores and businesses opening in area shopping centers.
NV Kitchen & Bath is taking a spot in the Dulles 28 Centre at Waxpool Road and Pacific Boulevard. That's the same shopping center with the Target and Wegmans. NV Kitchen & Bath will taking a spot between the T-Mobile and the Verizon stores.
Heartland Dental has signed for one of the new buildings that will be going up as part of the Shops at Compass Creek. That's the new shopping and restaurant plaza that will be built next year, adjacent to the new Leesburg Walmart store. Heartland will be taking a 7,700 s.f. building. Other signed tenants include a gas station and a Buffalo Wing Factory restaurant.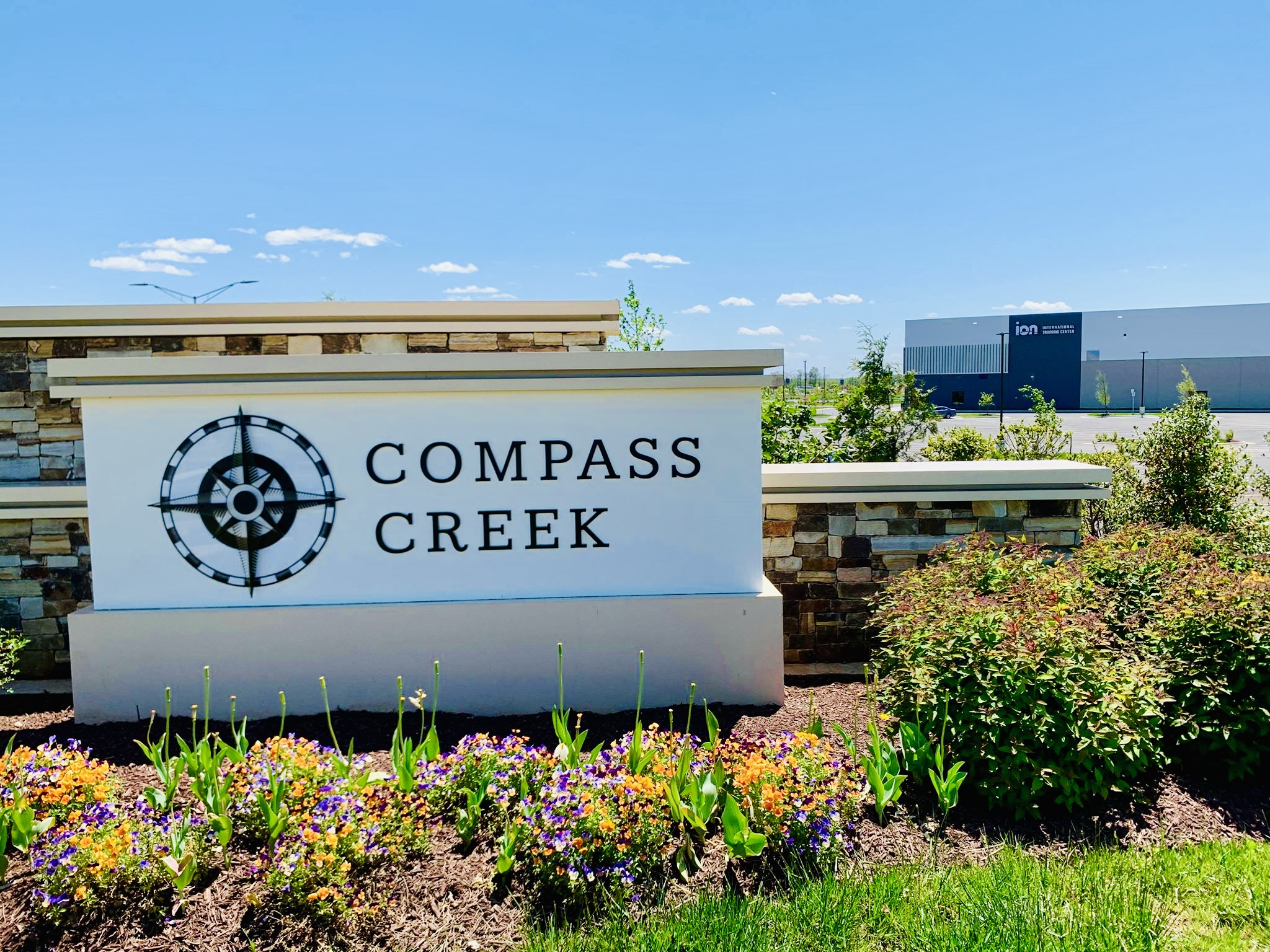 Loudoun Cigars is reportedly looking at a spot in the Shoppes at Potomac Corner. That's the tiny strip center off Route 7 at Potomac View Road where the SouvlakiBar restaurant is located.
A ribbon cutting will be held Thursday, November 12 for the new Experimax store that recently opened in the Bellewood Commons shopping center in Leesburg. Experimax repairs and sells pre-owned Apple products such as Mac laptops, iPads and iPhones.
The sign has gone up for the new Mattress Warehouse coming to the Riverside Square shopping center. That's the same under-construction plaza where the Texas Roadhouse restaurant recently opened, north of Route 7 east of the Ashburn Village Boulevard intersection.