The new drive-thru Starbucks location in Leesburg is coming along quickly, but employees at the current location say they don't think the new one will open until sometime in early 2021.
There's no official date yet, but importantly we do know the current Starbucks space across the street is supposed to be available for a new tenant by March 1, so the move would happen sometime prior to that.
Like many other Starbucks in Loudoun County, the location at 531 East Market Street is moving into a brand new building across the street in part so they can add a drive-thru lane. Starbucks had already been moving heavily towards drive-thru lanes in suburban locations prior to the COVID-19 pandemic, and the desire for social distancing has made drive-thrus even more critical.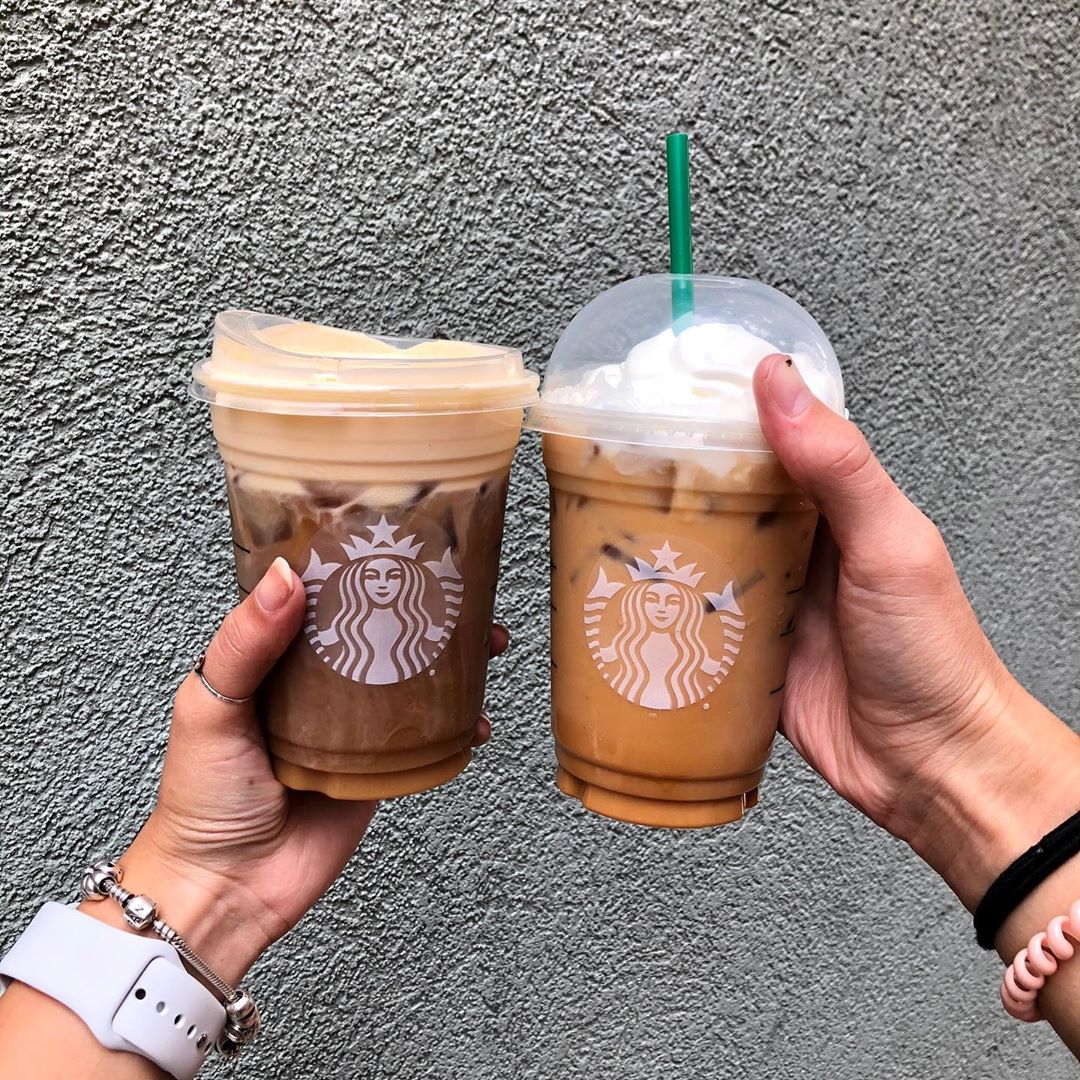 In recent years, Starbucks locations at the Broadlands Village Center, the Lansdowne Town Center, and Ashbrook Commons have all moved to new buildings nearby in order to add or improve their drive-thru capabilities.