A new "ghost kitchen" concept is launching Wednesday in Leesburg and it's coming from the fine folks at The Wine Kitchen restaurant. It's called Paulie's Italian Restaurant and will feature fresh pastas made daily as the centerpiece of its menu.
Paulie's will be delivery and carry-out only. If you're not familiar with the concept of a ghost kitchen, it's the latest rage in this era of pandemics and reduced restaurant seating. Generally, a ghost kitchen is a restaurant that does not have its own "brick and mortar" location with a dining room and bar, etc. Instead, it operates out of an existing commercial kitchen and is delivery and/or carry-out only.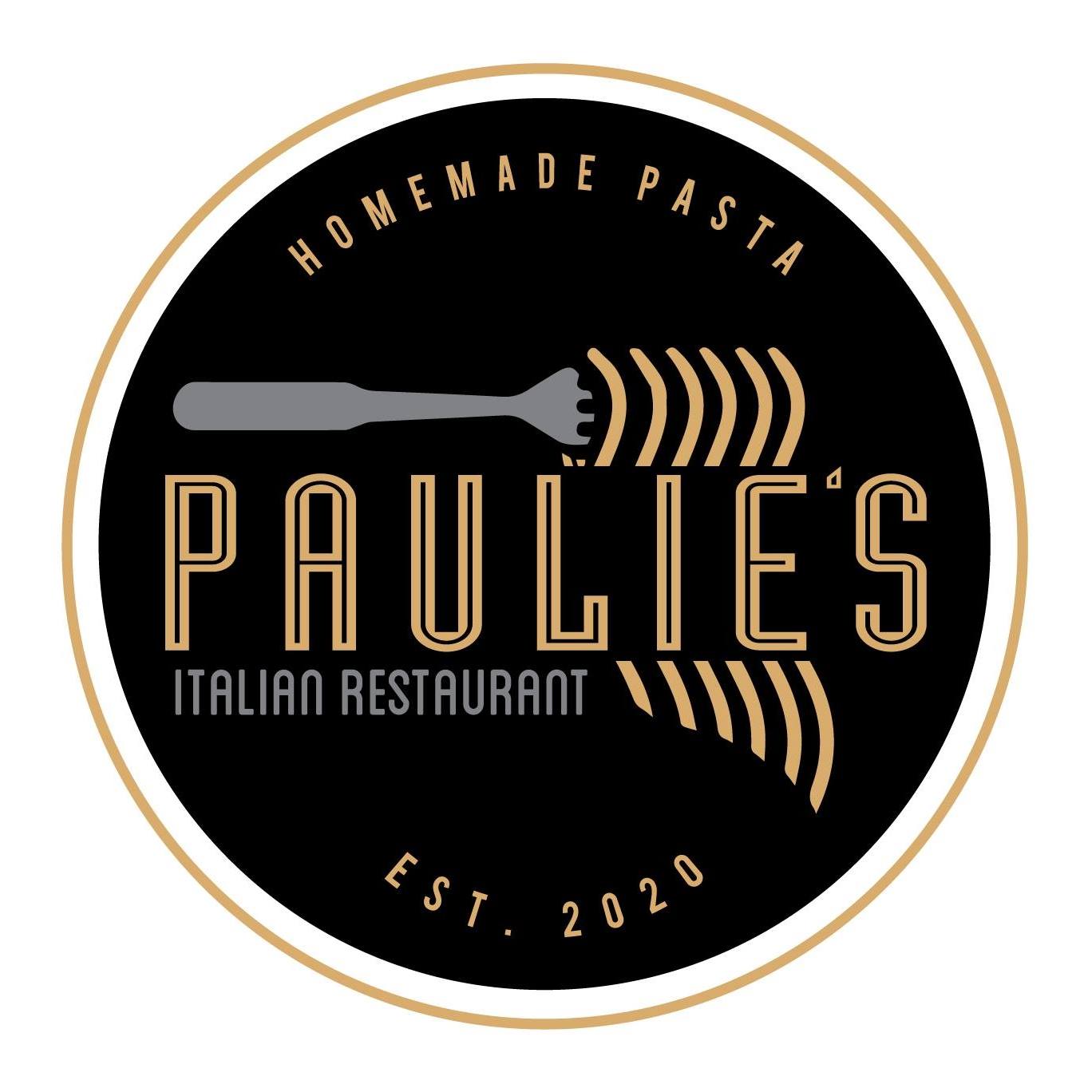 The Wine Kitchen is launching Paulie's Italian as a way to increase revenue during a time when restaurants have been hit hard by social distancing and capacity limits. As colder weather sets in, many restaurants are having to close their outdoor patios for the season, further reducing the number of guests they can serve.
Paulie's features a menu of homemade pasta dishes such as Rigatoni alla Vodka, Shrimp fra Diavolo and a housemade Lasagna. There are also salads, desserts and wine available. Check out the full menu here.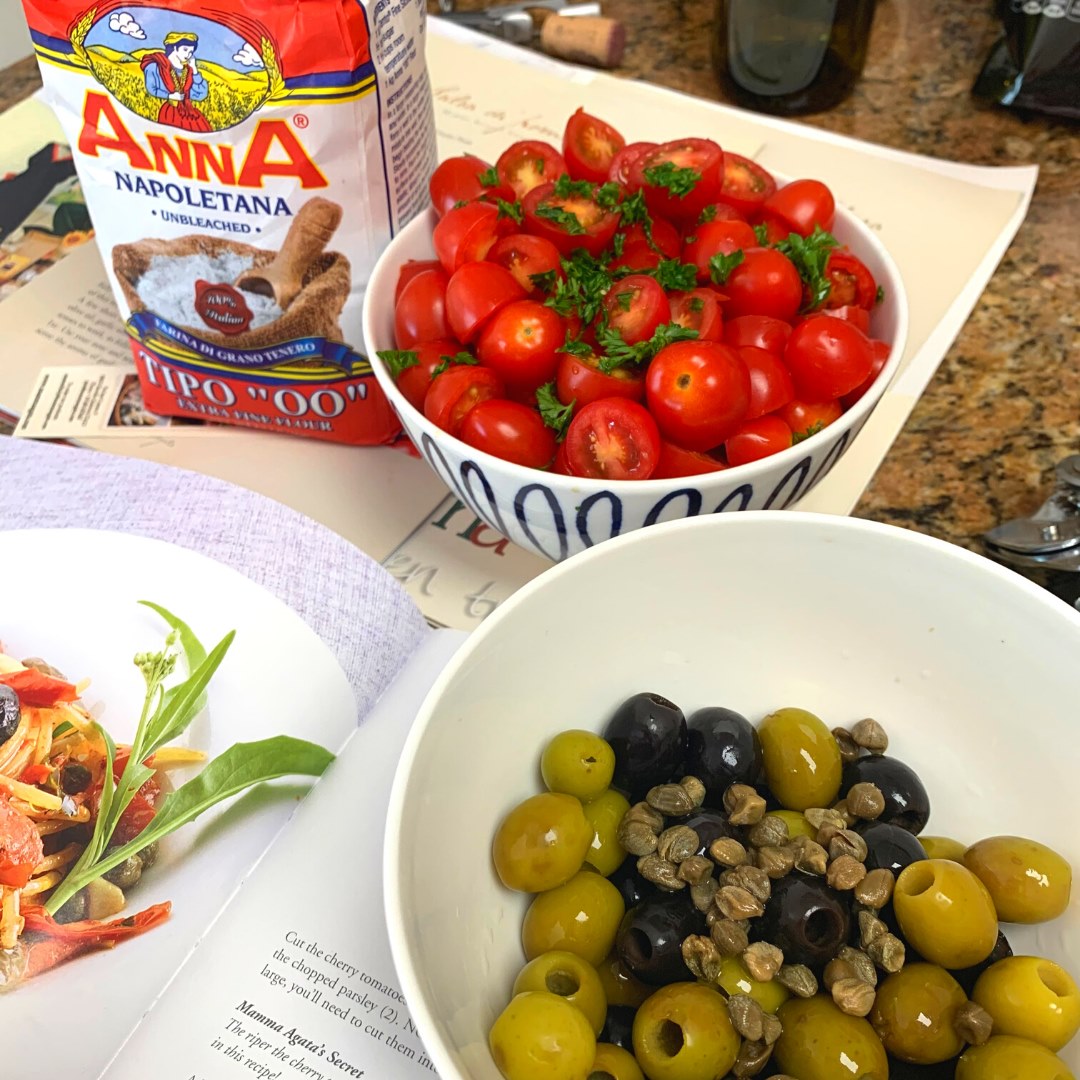 There are a handful of ghost kitchens operating in Loudoun. Some examples include It's Just Wings which comes from the national Chili's Bar & Grill brand, as well as the Wao Bao Asian dumpling restaurant and Captain's Boil seafood restaurant that are operating out of Ruby Tuesday's.