Loudoun County's second Qwench Juice Bar will be opening soon in the Lansdowne Town Center. The California-based brand will be taking over the space vacated by Starbucks when the coffee shop moved to its own building in the center.
Qwench features a menu of raw juices, blends featuring a variety of healthy ingredients mixed together, as well as acai bowls and more. You can see more about what they offer by clicking here.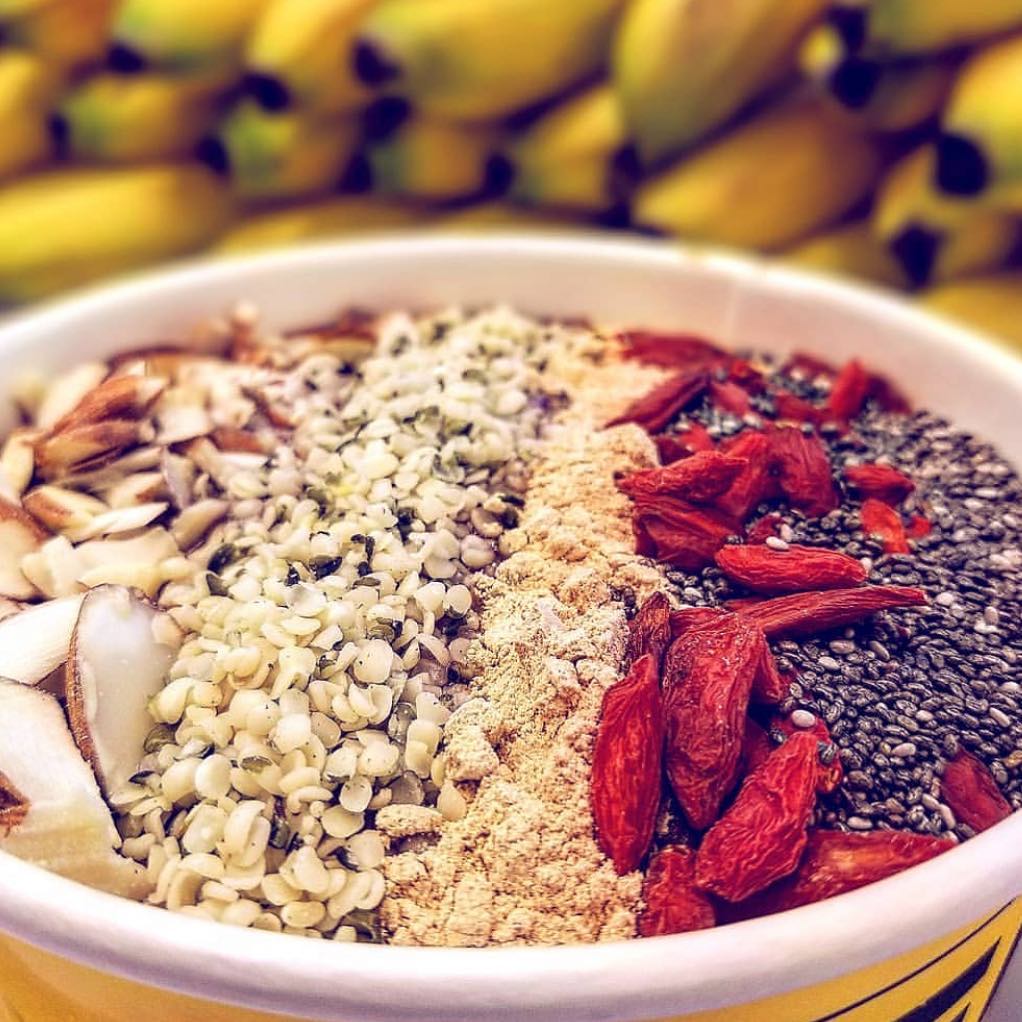 Qwench has approximately 20 open locations so far. Most of them are in California and other western states. The lone outpost on the east coast so far has been a location in Sterling in the Cascades Overlook center. There are another 10 or more new locations announced in more states around the country, including New York. But the Lansdowne spot will be only the second anywhere in the region. The owners hope to start construction on the new store in December with a target opening of this coming April.