Hotworx, a new boutique fitness studio is expanding into Virginia and its first location in the state will apparently be right here in Loudoun County — Ashburn specifically. The studio features isometric and HIIT classes done in rooms heated with infrared heaters.
Hotworx will be coming to the Ashburn Farm Market Center, at the corner of Claiborne Parkway and Ashburn Farm Parkway. It is going into the end unit that used to be the Zinga frozen yogurt shop.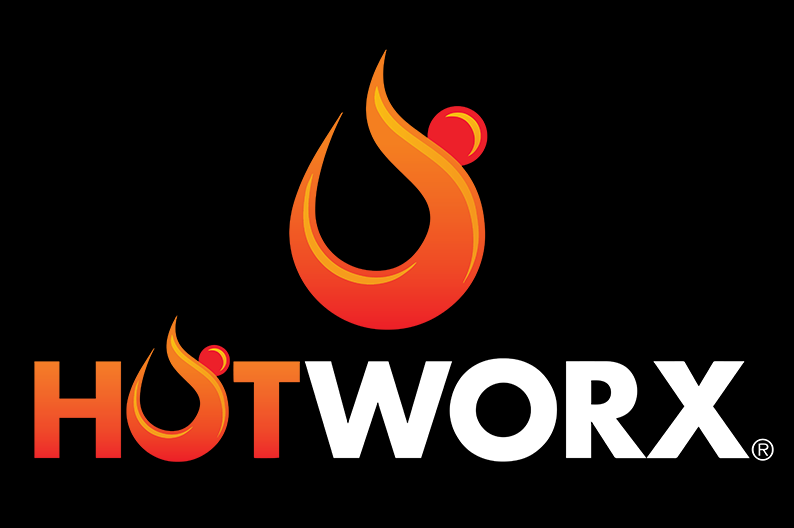 Here's how the Hotworx website describes the experience: "Hotworx is a virtually instructed exercise program created for users to experience the many benefits of infrared heat absorption, while completing a 30-minute isometric workout or 15-min High Intensity Interval Training (HIIT) session. As the infrared heat penetrates your body causing you to sweat, the isometric postures further accelerate detoxification by physically removing the toxins from your organs through muscle contraction."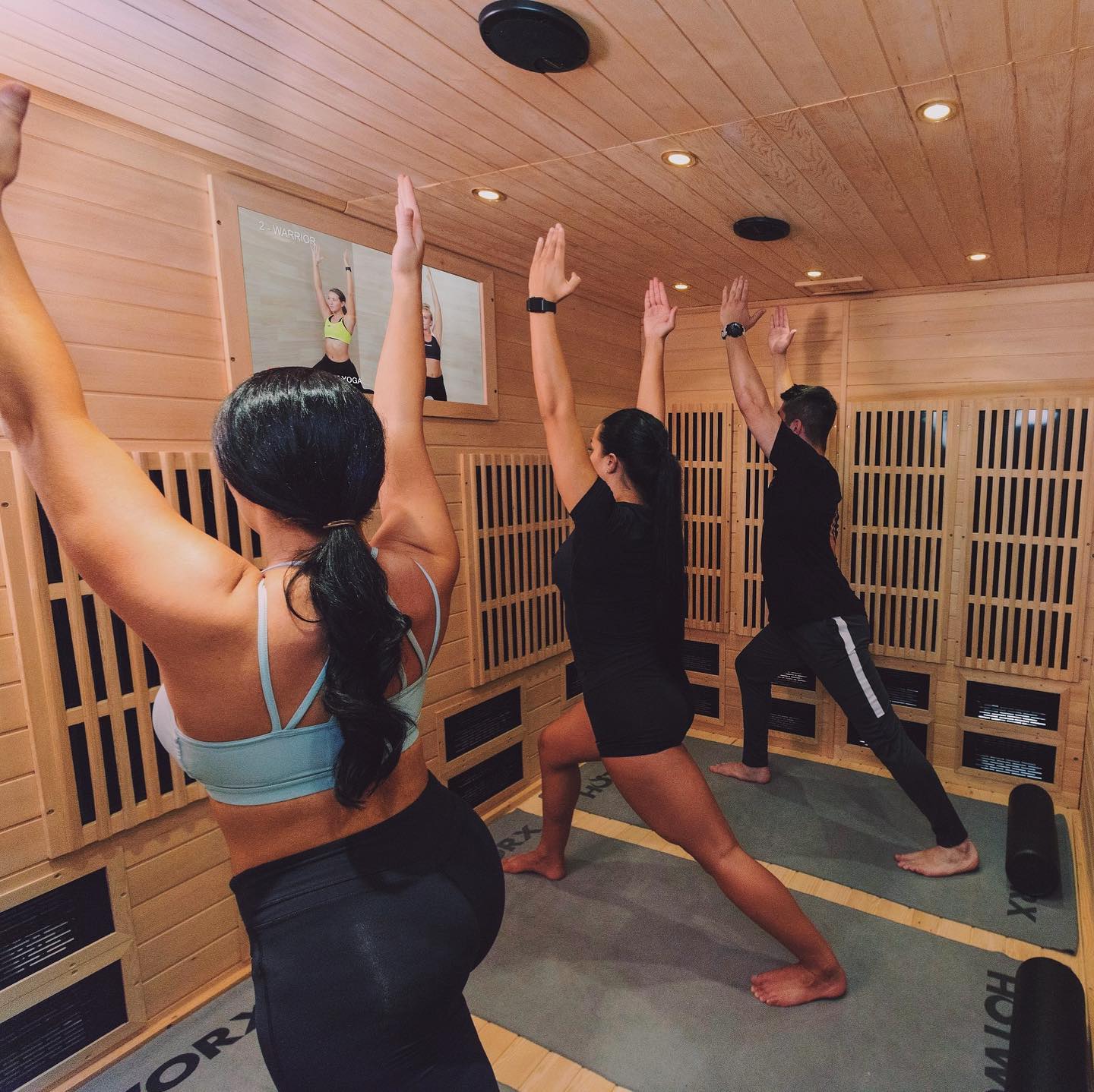 Hot yoga has been a thing for years and the Hotworx brand is taking that concept and applying it successfully to fitness studios around the country. According to the company's website, there are more than 150 locations in 28 states currently. The new Ashburn Hotworx studio is one of three locations planned for in or around Loudoun County. They hope to open the Ashburn Farm studio in early 2021 and they have launched Facebook and Instagram pages to start spreading the word.