Loudoun County, you had better double down on your weekly workouts because you're going to need them. A new milkshake shop is reportedly considering opening a location at One Loudoun and you may gain weight just looking at the photos.
The new shop is called The Yard Milkshake Bar. If the name sounds familiar, that's because the brand was featured on an episode of the popular ABC TV show "Shark Tank" back in 2019. According to the company's website, they opened the first The Yard Milkshake Bar in 2017 in Gulf Shores, Alabama. There are now 10 locations open — including one in Virginia Beach.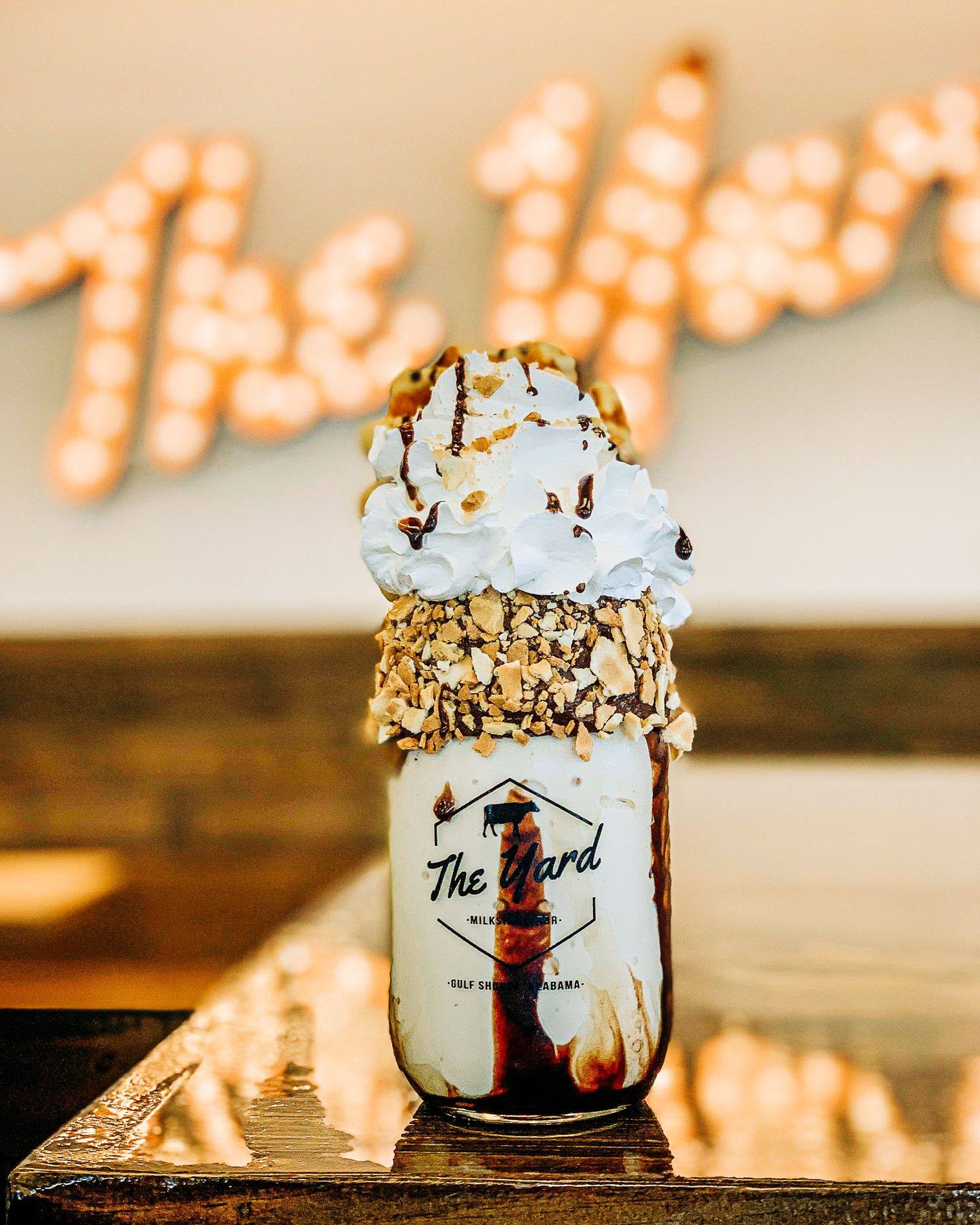 The menu at The Yard is filled with over-the-top ice cream concoctions that look like a milkshake that has exploded. The frosty beverages remind us of sweet versions of those crazy Bloody Mary's with chicken wings, cheeseburgers and other savory treats piled on top.
Take the Birthday Cake Milkshake that features Birthday Batter ice cream in a vanilla iced jar coated in sprinkles, topped with whipped cream, more sprinkles and a cupcake. Or the Old School Banana Split which includes Strawberry and Banana Pudding ice cream in a chocolate icing dipped jar and topped with strawberry topping, peanuts, chocolate drizzle, a cherry and a whole banana. They also have a create-your-own option. All the milkshakes come served in a souvenir Mason jar.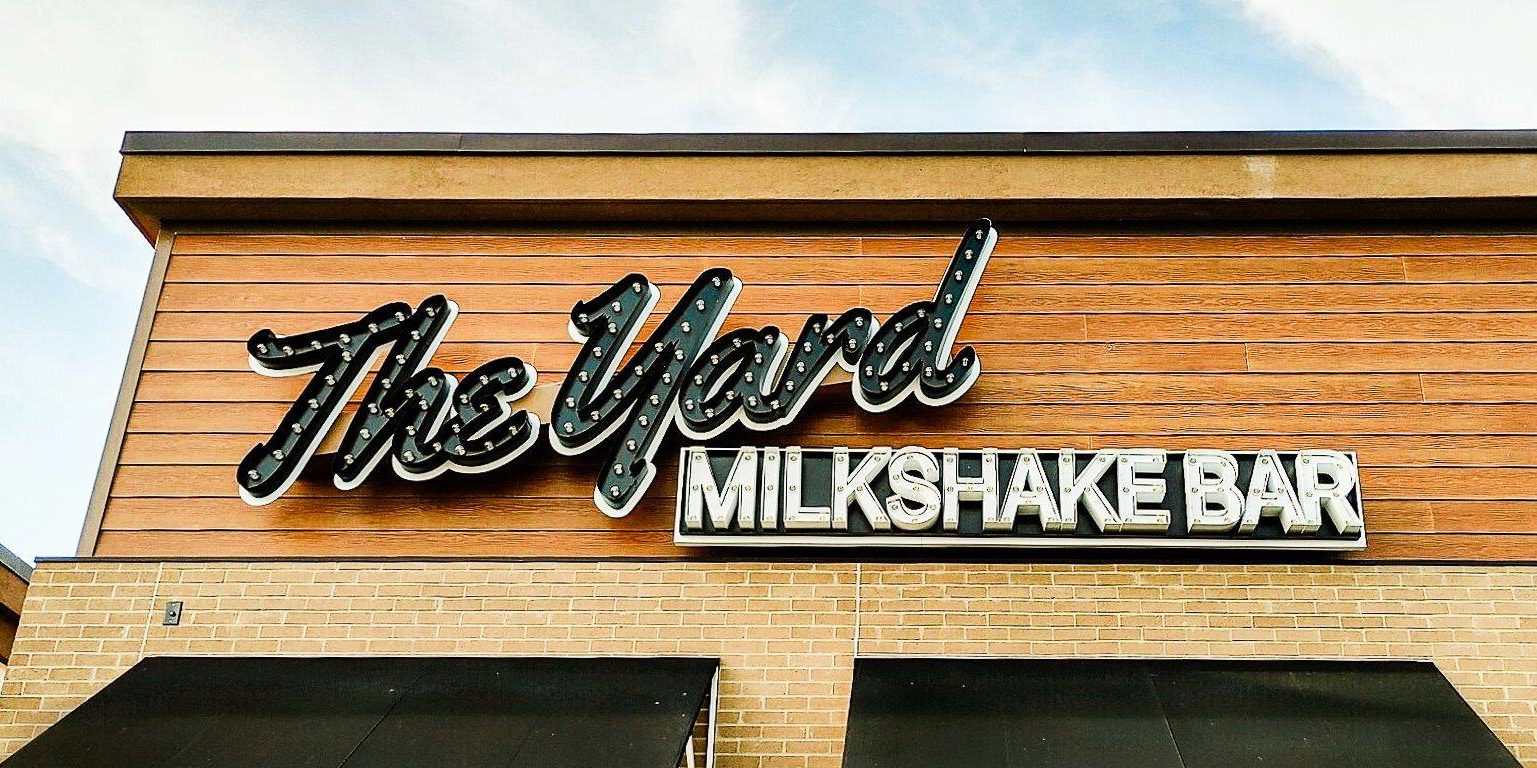 The Yard Milkshake Bar is looking at a corner spot at the intersection of Exchange Street and Sprague Drive. That's at the other end of the block from the City Tap restaurant and directly across the street from Okada Japanese Restaurant. There are new shops and restaurants coming to this part of One Loudoun in the next year or so, so this will become a major retail intersection in the near future (see our story here). No word on when The Yard hopes to open at One Loudoun, so stay tuned.