We continue to get a kick out of the growing number of "ghost restaurants" appearing in Loudoun County as the Covid-19 pandemic wears on and restrictions on restaurants continue.
As The Burn has reported previously, the idea of ghost restaurant is a restaurant that doesn't have its own storefront or dining room. It's usually online only — serving up food primarily through delivery or sometimes carry out. A ghost restaurant may be a food purveyor that has leased space in a local commercial kitchen — such as ChefScape in Leesburg — or it may be using kitchen space inside an existing restaurant. The move towards ghost restaurants to help market delivery dishes on apps like DoorDash and Grubhub is coming from both well-known national brands as well as local favorites here in Loudoun County.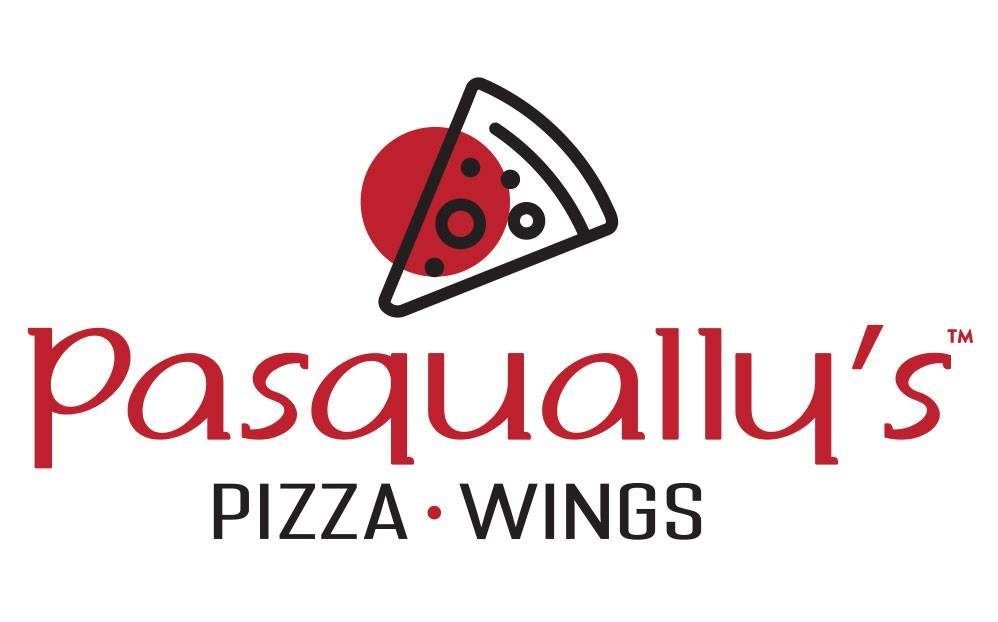 Here's a few of the new ones we have found recently:
Pasqually's Pizza & Wings, which is really a ghost brand for Chuck E. Cheese, the kids' arcade restaurant at the Dulles Town Center.
Sweet Lou's Burgers, Wings & Tots, which is a ghost brand for Bar Louie at One Loudoun.
FireBurger, which is a ghost brand for Firebirds at the Village at Leesburg.
Tikka Taj as well as Vegan Seeds of India are both apparently ghost brands for Celebration by Rupa Vira at the Cameron Chase Village Center by the Ashburn Ice House.
Other ghost brands we have written about recently include Paulie's Italian Restaurant which is coming from the folks at The Wine Kitchen in Leesburg, and It's Just Wings, a delivery wing restaurant from the national Chili's Bar & Grill brand.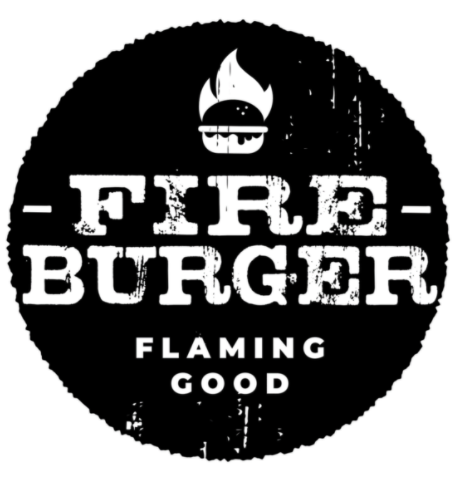 Some of these ghost brands have curated a special menu separate from the main brand. For example, FireBurger has created a selection of custom burgers that are not available at Firebirds. They are only available for delivery through FireBurger on the various delivery apps.
Restaurant brands big and small are turning to the ghost concept in order to try and stay alive during the downturn in dining out brought on by the pandemic.
(Image at top: Sweet Lou's Burgers, Wings & Tots)