Dog Money Restaurant & Brewery in Leesburg announced Tuesday that they were closing for good — another victim of the ongoing pandemic that has decimated many players in the restaurant industry.
The local eatery and brewery on Catoctin Circle NE originally opened in 2016. Today, they announced their closure.
"Having entered our fifth year of successful operation, it is with a combination of sadness and gratitude that founders Tim Regan and Dean Lake must announce the closing of Dog Money Restaurant & Brewery," read a statement on social media. "Current harsh economic, health, and regulatory realities force our hands and those of our landlords to discontinue operations of a full-service brewpub restaurant in this location."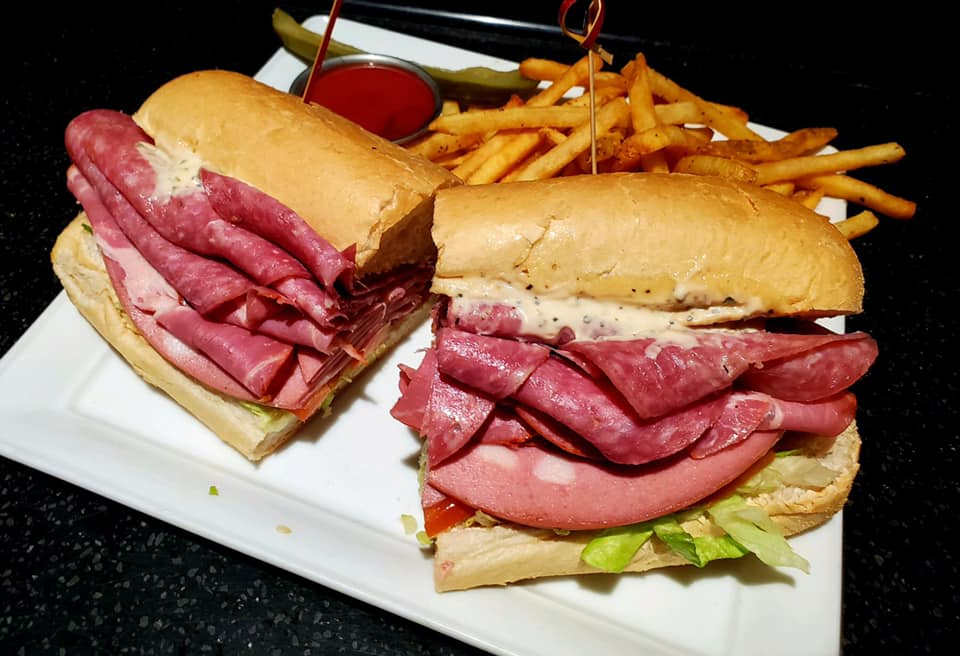 "Opening and operating Dog Money restaurant and brewery has been an unforgettable adventure providing many good times for Tim, Dean, their families, and their dedicated staff," the statement continued. "They all have been honored to serve the people of Leesburg, forming many friendships along the way. The abundant support Dog Money has received from the restaurant community, the brewing community, business partners, and the community at large the last four-plus years has been overwhelming. During COVID, our customers' support was all the more generous and critical to our survival. We thank you."
No word on what future tenant might move into the space.