A new restaurant focusing on Nepalese cuisine is planning on opening in the Brambleton Town Center this coming spring. It will be called Himalayan Wild Yak and it's coming from Dip Magar, the owner of the Royal Nepal Restaurant over in Alexandria.
Himalayan Wild Yak will open on the first floor of the restaurant space next door to the Regal Fox movie theater. That's the spot that was previously the Lost Rhino Retreat.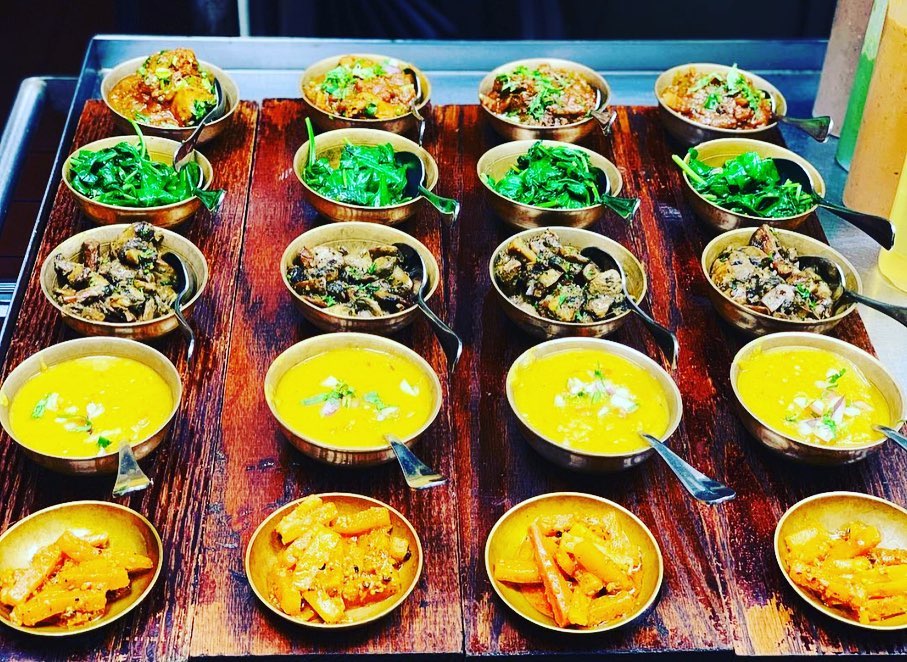 While the menu for Himalayan Wild Yak isn't finalized yet, we know that it will specialize in dishes from Nepal, similar to ones featured at his Royal Nepal restaurant. Magar says they will offer momo, which are steamed dumplings filled with ingredients that could include chicken, goat, boar or yak. They are also planning on serving various curries and tandoori dishes.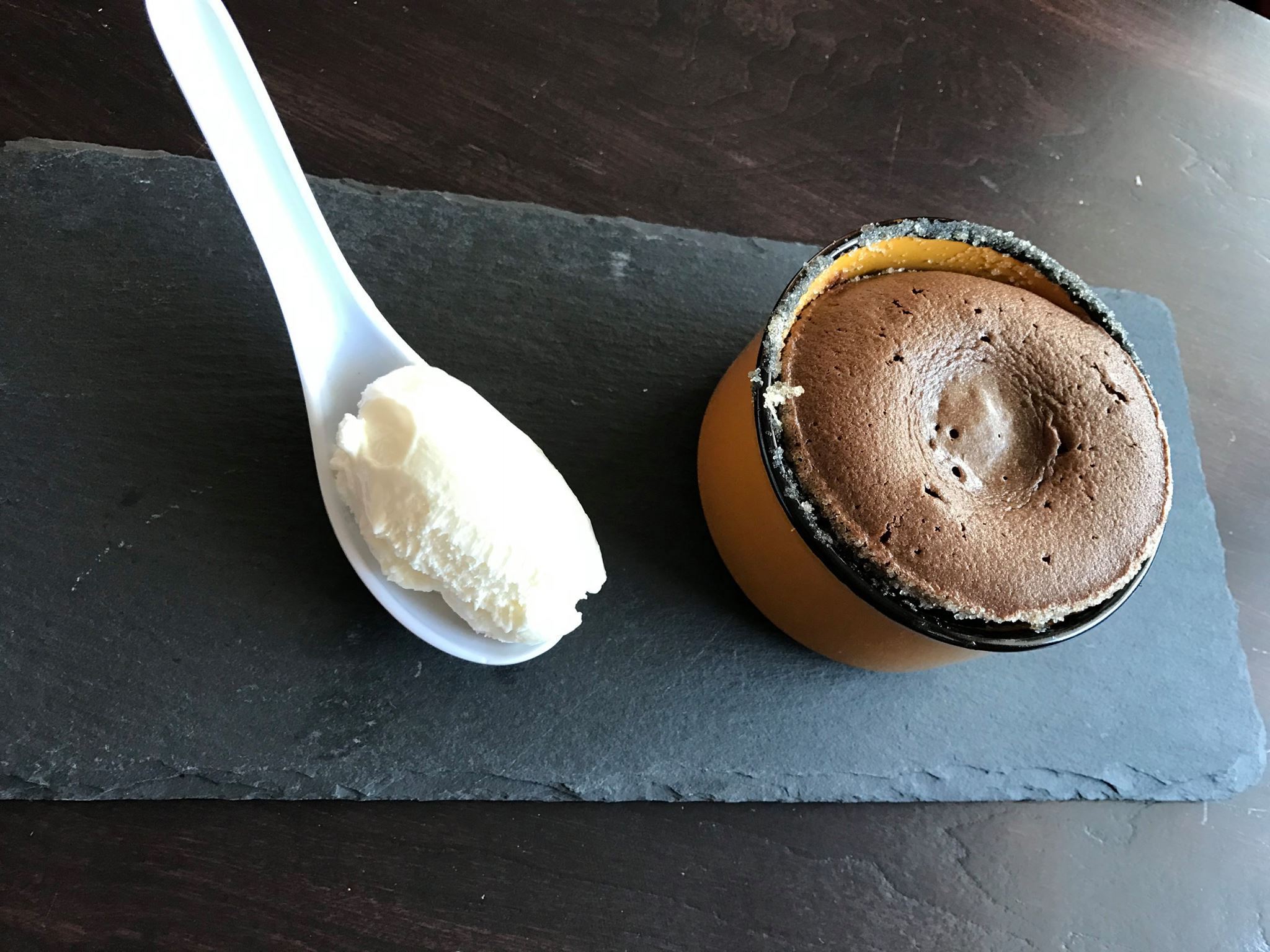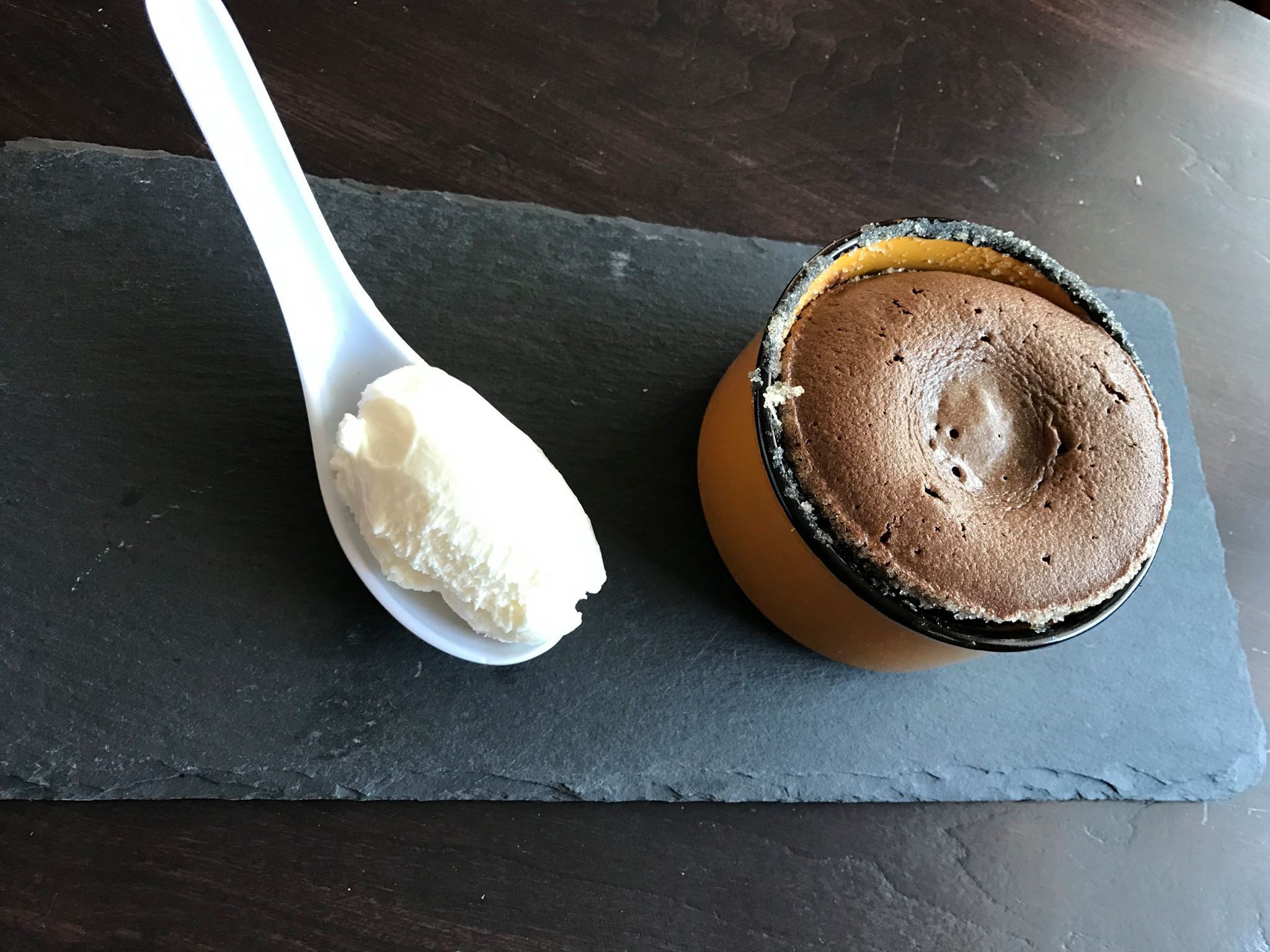 Also intriguing — the menu at Royal Nepal location features a Warm Chocolate Melting Cake — a dessert made famous on Carnival cruise line ships. And indeed, Magar spent time working for Carnival and plans to bring that sweet treat to Loudoun County as well.