Scissors & Scotch — a luxury men's grooming salon that serves drinks along with haircuts and shaves — is reportedly looking at Ashburn as a spot for its first Loudoun County location. It's the latest entrant in a fast-growing business niche.
The brand was started in Kansas City in 2015. The concept combines the corner bar with the barbershop, but in high style. "Scissors & Scotch is the grooming experience every man deserves — where traditional barbering and modern spa services meet your favorite watering hole. Sit back, relax, get groomed — then enjoy a cocktail, coffee, or cold one in our private lounge," reads the company's website.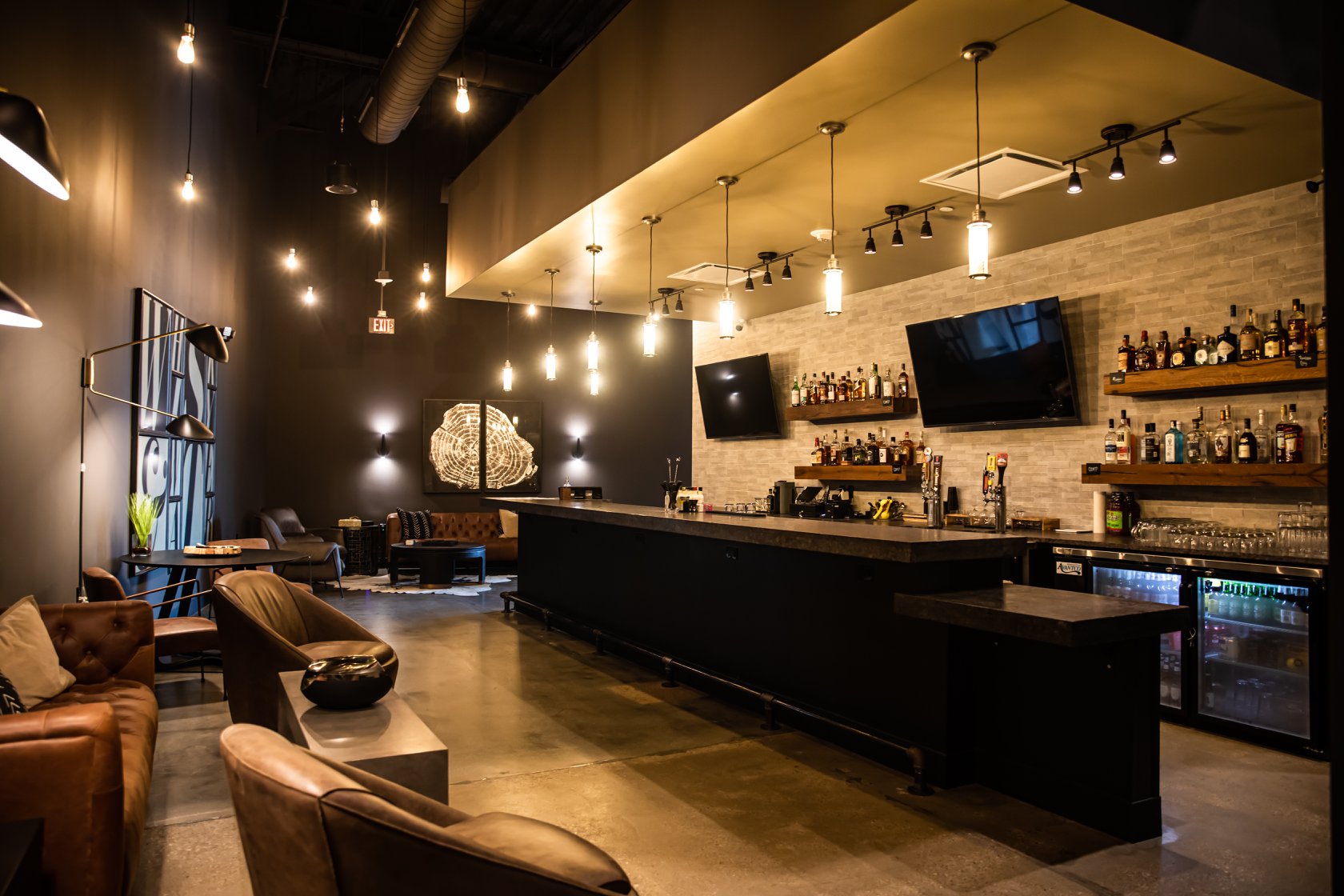 According to an article in Bisnow, the local franchisee is opening three locations in the District to start with and is working on deals in Northern Virginia too, including Loudoun County. Online documents indicate the local location could be in Ashburn, but company reps haven't confirmed that.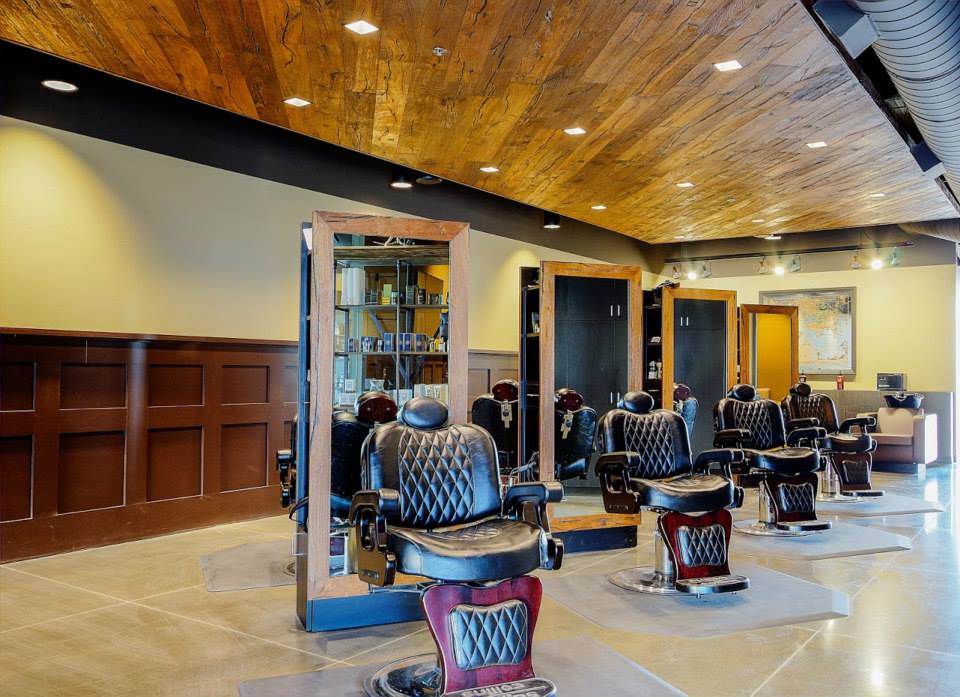 As The Burn has reported, the similarly-themed Hammer & Nails is under construction at the Village at Leesburg. (See our story here.) There's also The Grooming Store in Ashburn, although libations don't appear to be part of their business model. Speaking of serving cocktails — the new brands may find Loudoun County isn't completely on board with that concept. There's conflicting information out there — but we've heard that hard liquor may be a non-starter in Loudoun salons, but beer and wine could get the green light. Selling drinks in a salon may also be an issue, but if they are complementary, then it may be OK. The Burn has reached out to county officials to get clarification on the rules, but as of right now, we don't have a clear answer.