Ashburn is getting a new Smoothie King — the second location in Loudoun County currently for the national smoothie chain. It will be going into the Ashbrook Commons shopping center, taking over the space recently vacated by Starbucks.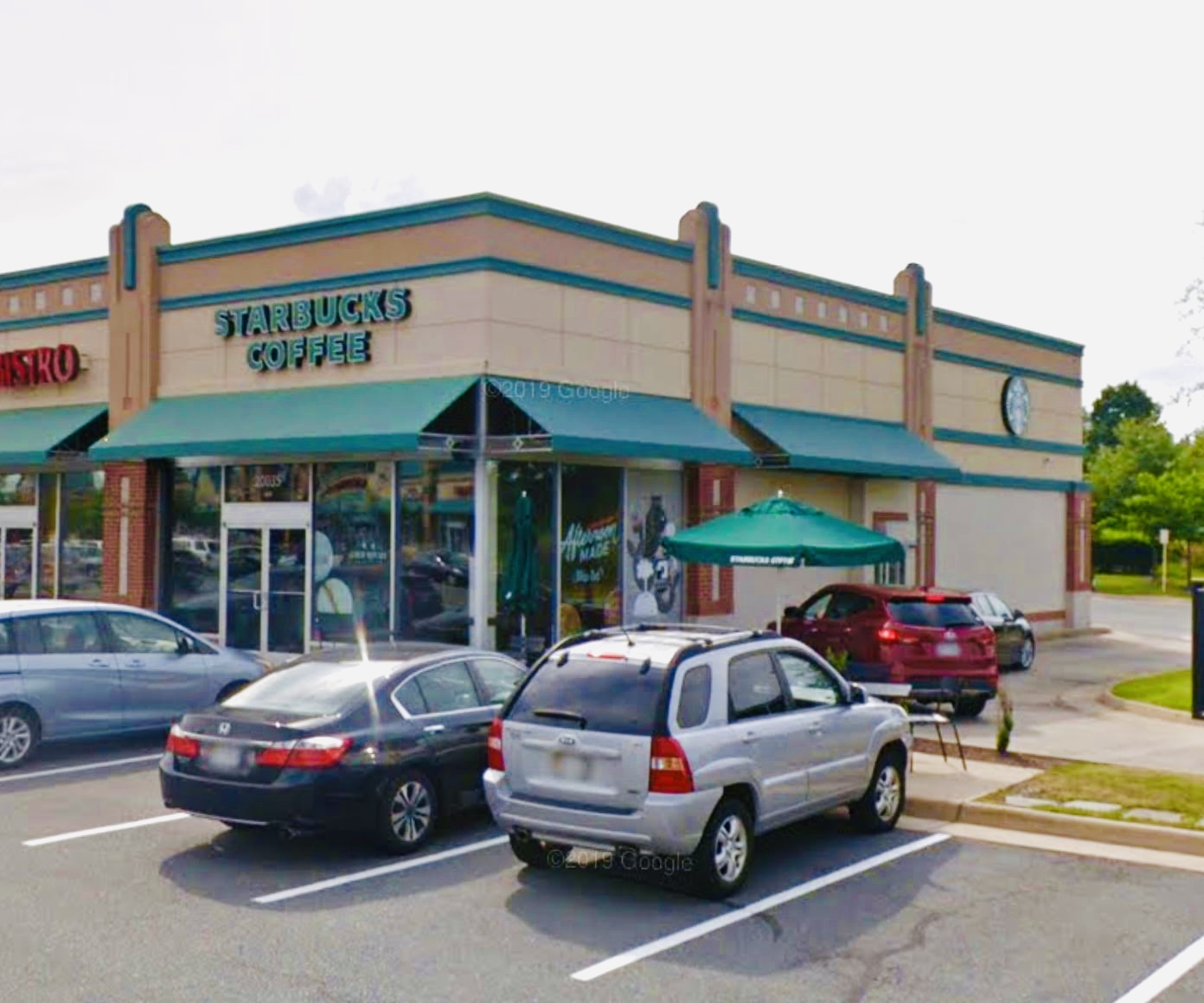 Smoothie King — which has a store in the Dulles Town Center mall — specializes in smoothies, obviously. In recent years, the brand has shifted its focus to healthier menu items featuring organic produce and no added sugar in many mixes. They offer a wide variety of mix-ins such as proteins, energy boosters, probiotics, vitamins and more. You can see the extensive Smoothie King menu here.
Smoothie King was founded in 1973 in Louisiana and now has more than 1,000 stores around the United States and overseas as well. The new Ashburn location should theoretically have a drive-thru lane, since the former Starbucks in that location did also. No word yet on when the Ashburn store will open.