Many Ashburn residents are eagerly awaiting for construction to start on the new Ashburn Recreation and Community Center that will be built off Broadlands Boulevard, near the Clyde's Willow Creek Farm restaurant. Now, the county has shared an update on the project's progress.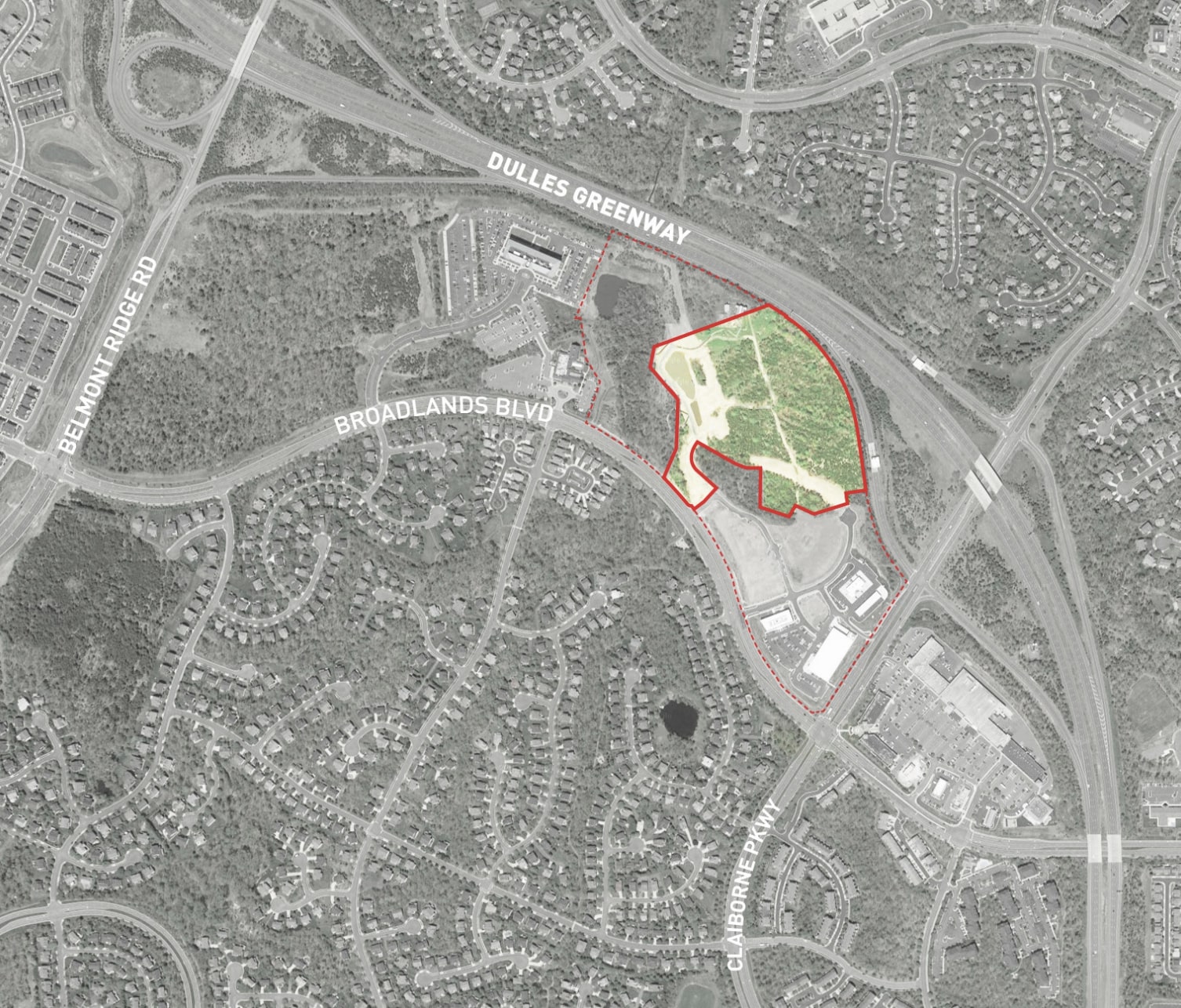 The last round of design elements to the rec center are being finalized and added to the plans. County officials say the design work is 95 percent done, including final decisions on equipment and building systems. The county believes it will begin advertising for construction bids in Spring/Summer 2021 with a target of construction starting in Fall 2021.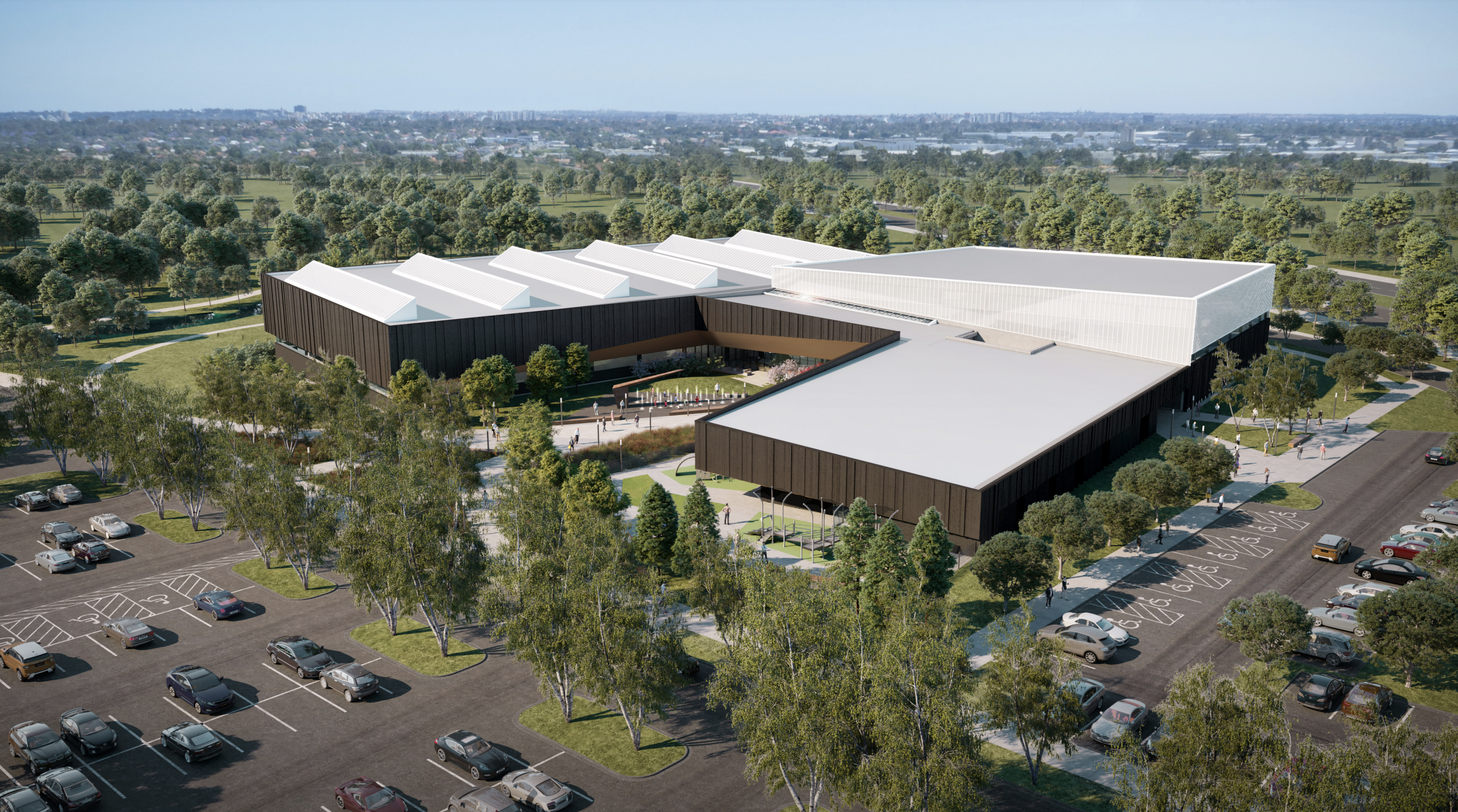 The Burn first unveiled the eye-opening renderings and plans back in September 2019. Today's update says the project calls for "a 115,000-square-foot recreation and community center on Broadlands Boulevard, west of the intersection with Claiborne Parkway. The two-story facility will feature a 50-meter competition pool, leisure pool, spa, full-size gymnasium, soft sensory play room, multipurpose room with a catering and teaching kitchen, classrooms, offices and meeting spaces. The second floor will include fitness areas, running track, spectator seating for the competition pool and viewing area for the leisure pool. Additional features include a multi-use trail around the property, a large courtyard with seating, a splash play area and playground equipment."
As with so many projects of this magnitude, things move slower than initially forecast. County officials originally hoped to break ground sometime in 2020, but that target got pushed. Once construction starts, the estimated build time was 30 months — which would mean if construction starts in Fall 2021, work should be completed sometime in mid-2024.