Big news for the many folks in Ashburn who have wondered what would happen with the former Bloom grocery store space in Ashburn. The Burn has learned that a Gold's Gym is eyeing the spot.
The 38,000 s.f. anchor space has sat empty in the Village Center at Belmont Greene shopping plaza off Belmont Ridge Road since 2012. That's when parent company Food Lion shuttered its Bloom brand of stores, including the Belmont Greene location. The rest of the shopping center has made a go of it — Ledo Pizza and Hunan Village, a Chinese food restaurant have been stalwarts there since the Bloom days, along with some salons and fitness studios. But the center has been sorely lacking an anchor tenant in that huge center space.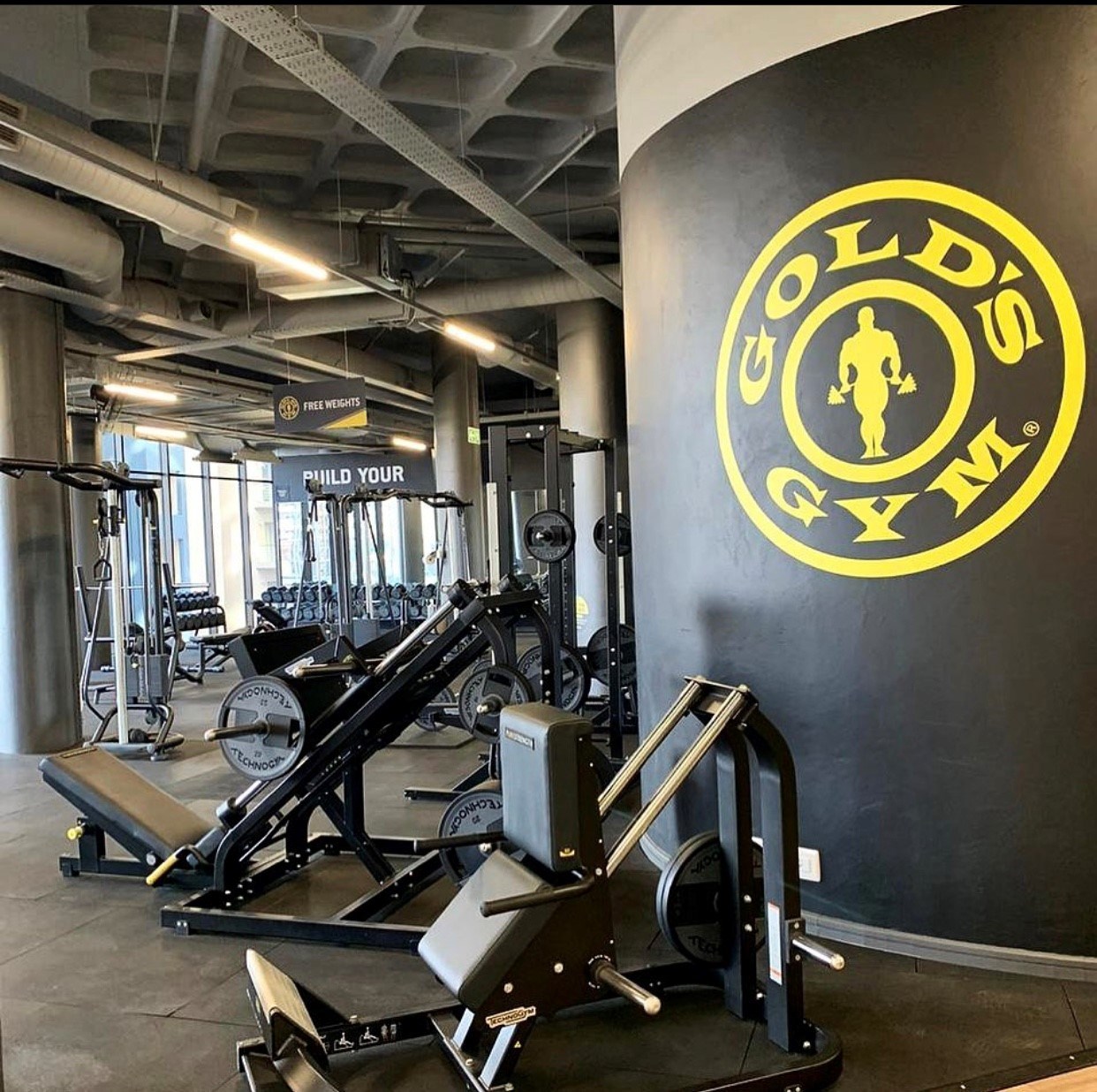 There was a proposal back in 2019 to tear down the shopping center and put additional residential housing up but none of those plans have come to fruition. If Gold's were to come in — and we should stress the proposal appears to be very preliminary at this point — that would be an obvious sign the shopping center itself was off the chopping block.
(Image at top: H&R Retail)