(UPDATED) Bagel lovers, buckle your seatbelts because a new New York-style bagel shop is coming to downtown Leesburg. It's going to be called Bender's NY Bagels and it's being brought to you by the folks behind the popular Tarbender's Lounge.
Bender's will operate out of the same space as Tarbender's at 10 South King Street. The new shop bills itself as offering "the finest NY bagels in Leesburg." Owner Paul Zangos says the menu will feature bagels with cream cheese and other toppings, as well as breakfast bagel sandwiches. There will also be some specialty lunch-style bagel sandwiches. Locally made cupcakes and cookies will also be on the menu.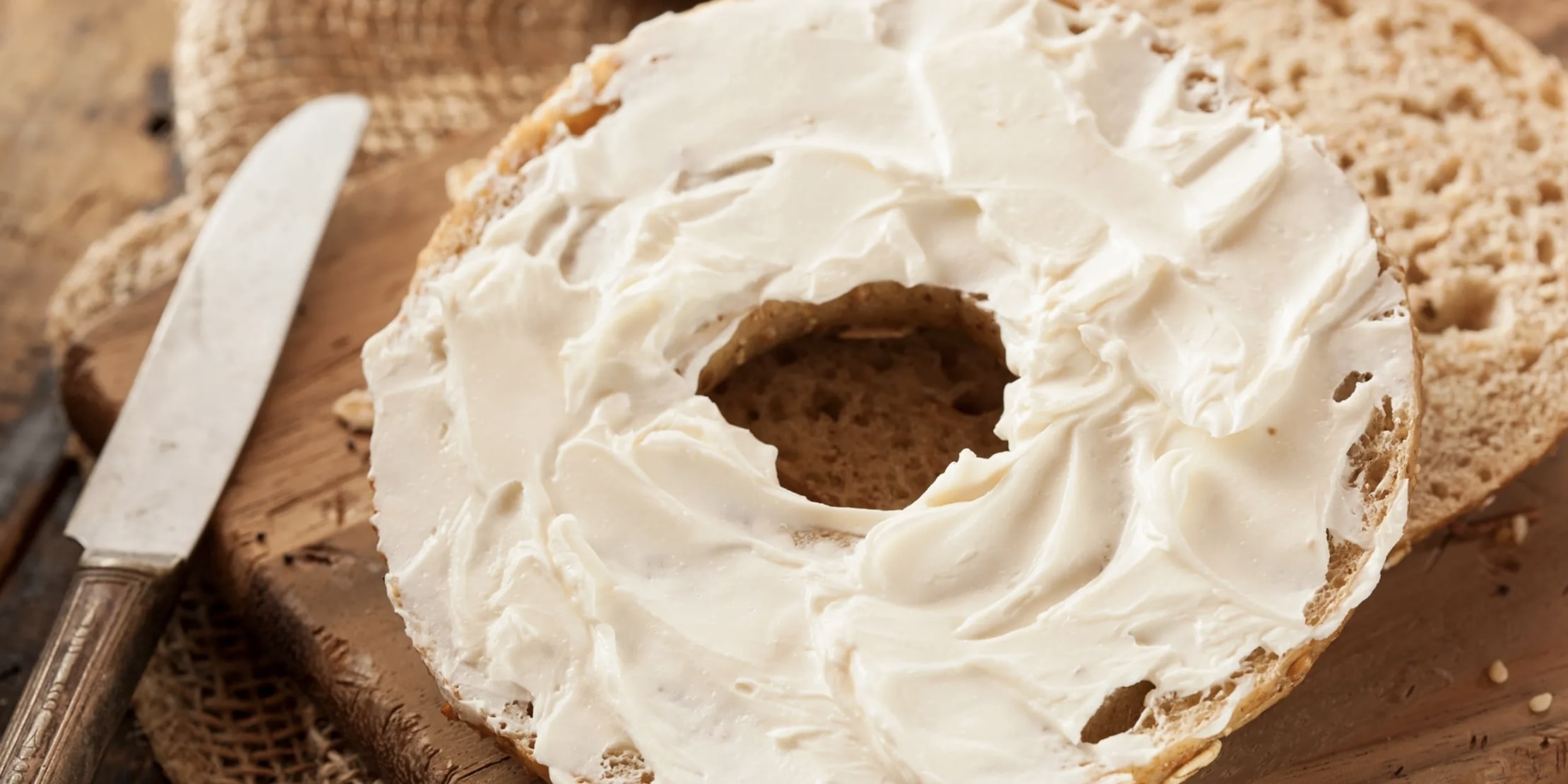 Many restaurants — especially in these challenging times — are looking to diversify in order to attract customers during all "dayparts." 10 South King Street will be Bender's NY Bagels during the morning and early afternoon before transitioning to Tarbender's Lounge for happy hour and the evening. Exact hours haven't been announced yet. Zangos says he hopes to have a soft opening and start serving bagels to the public sometime around Christmas.