Sometimes you stumble across a little story that's just a charming bit of local lore. Loudoun County is getting ready to rehabilitate a historic local bridge — one that most people reading this have probably never heard of, much less driven across. It's called the John G. Lewis Memorial bridge and it has quite a history in Loudoun County.
According to Virginia DOT documents, the bridge was originally built in 1889. It was the bridge on the old Route 7/Leesburg Turnpike where the roadway crossed over Goose Creek. In 1932, the bridge was dismantled and moved to its current location. That spot is tucked away on Featherbed Lane (Route 673) where it crosses over Catoctin Creek. That's in the country near Waterford, north of Leesburg, southeast of Lovettsville. It's so remote, on average only 60 cars a day cross the bridge.
"The bridge is a single span steel pin connected Pratt through truss with a timber deck and asphalt overlay, supported on stringers and floor beams," reads VDOT information about the coming rehabilitation. "It is 157 feet long, has an overall width of about 14 feet and clear roadway width of 11.16 feet. It carries one alternating traffic lane."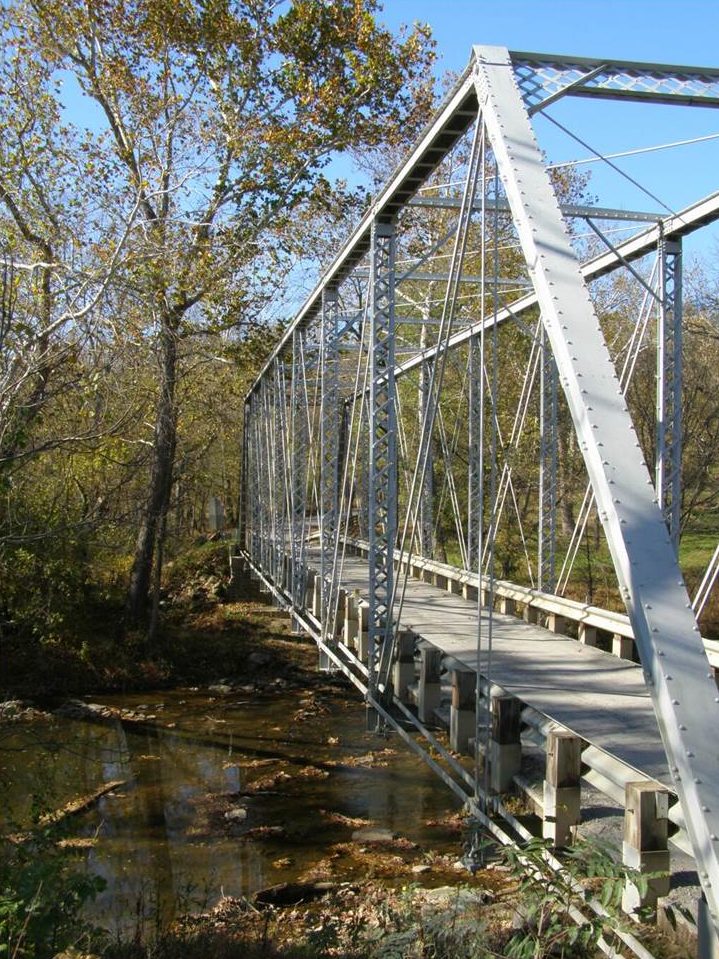 The bridge was listed in the National Register of Historic Places in 1974. According to the Loudoun County Preservation and Conservation Coalition, the bridge is "a rare surviving example of a wrought iron truss bridge—one of only five still standing bridges built by the Variety Iron Company." In 2015, it was renamed in honor of John Lewis who was a major figure in Loudoun County historic preservation for decades. He was one of the locals who led the effort to get the bridge placed on the National Register.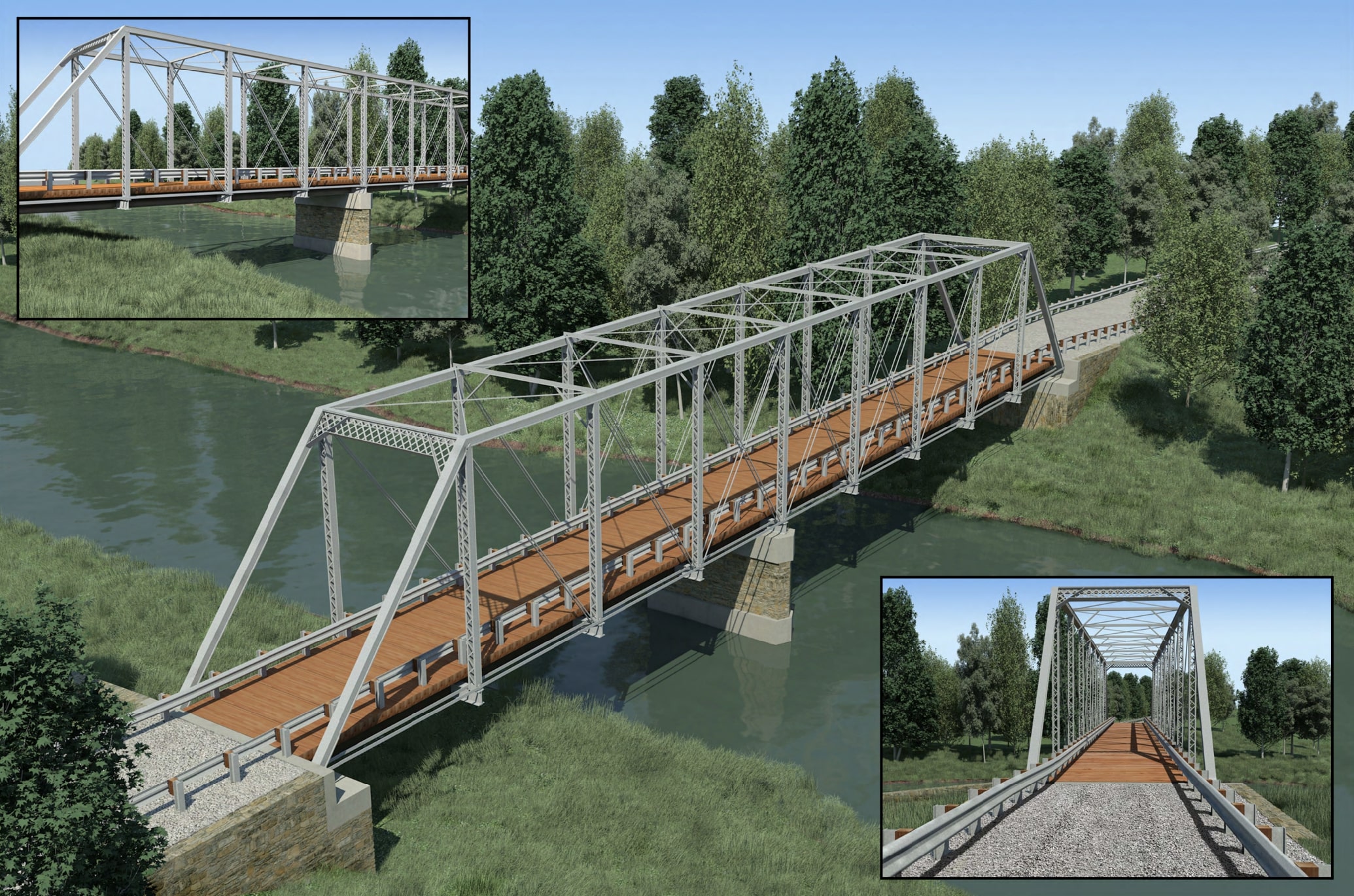 The work to rehabilitate the bridge is expected to start in early 2021 and will see a new pier and abutments, a new timber deck and more. However, the historic truss structure will be preserved. The project cost is $5.6 million and it should be completed in late 2021. A little bit of Loudoun Lore for you.