The new Dunkin' Donuts location in Leesburg has "gone vertical" — meaning the site work and foundation are done and the building is now rising from the ground. The new doughnut shop is coming to the Oaklawn development at the intersection of Battlefield Parkway SE and Miller Drive SE.
We're told the building itself should be done late this coming spring. After that, the Dunkin' folks need to come in and "build out" the space for the restaurant, so we're looking at an opening sometime Summer 2021 or later. Meanwhile, the neighboring space in the building, next door to the Dunkin' has not been officially leased yet. No word on what tenant (or tenants) might take that spot.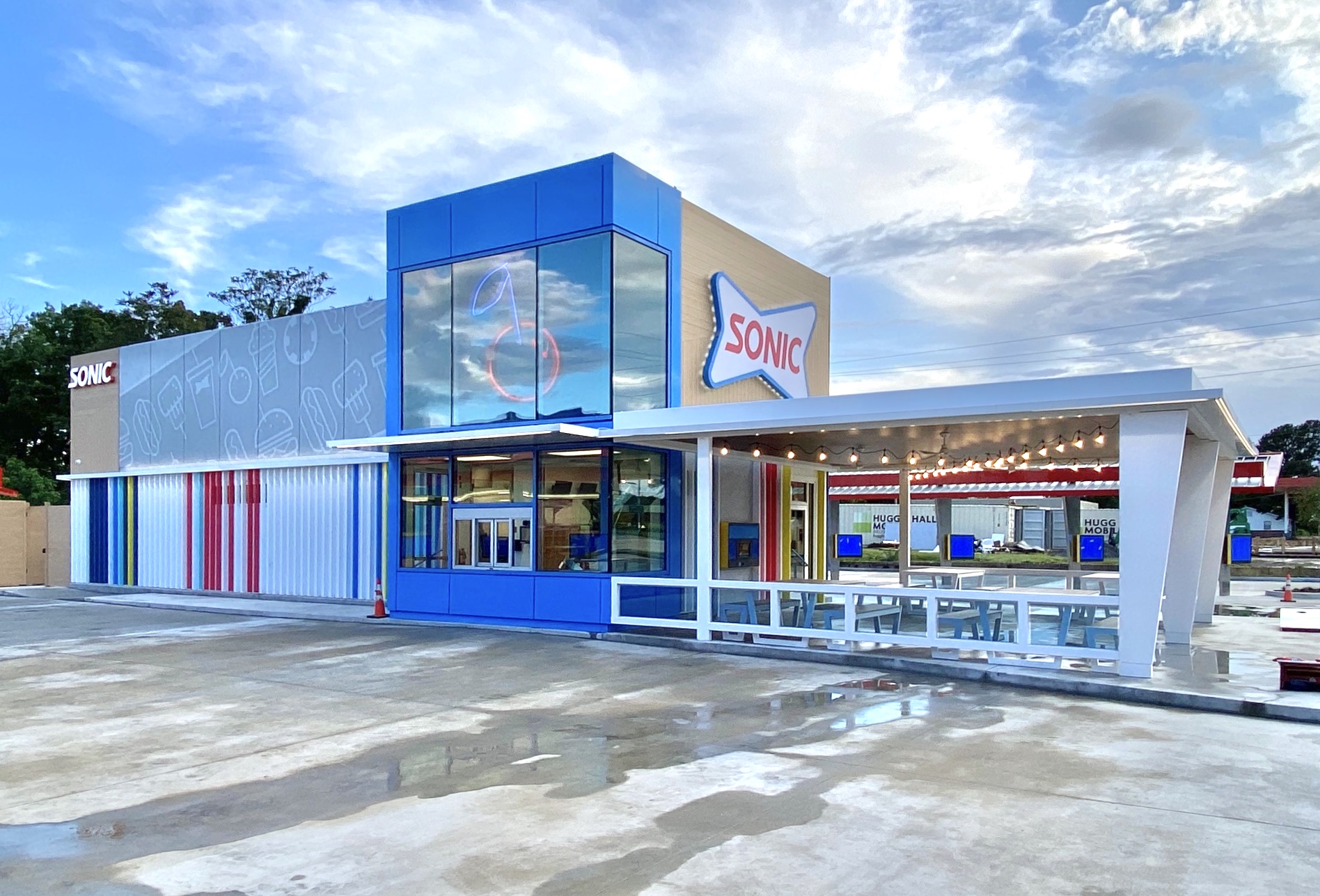 Other new restaurants coming to Oaklawn include a Chick-fil-A right next door to the Dunkin' Donuts. We're told construction on the CFA should start in March. And, of course, across the street is the future spot of Loudoun's first Sonic Drive-In restaurant. (The Burn broke the big news back in September. See that story here.) Design work has been underway and the first submissions to the county should happen in the next few weeks.