The new ALDI discount supermarket opened Thursday morning in Leesburg — and it must have been one of the quietest grand openings the brand has ever had. Of course, it fell during a pandemic and on the morning after a winter storm had passed through the area.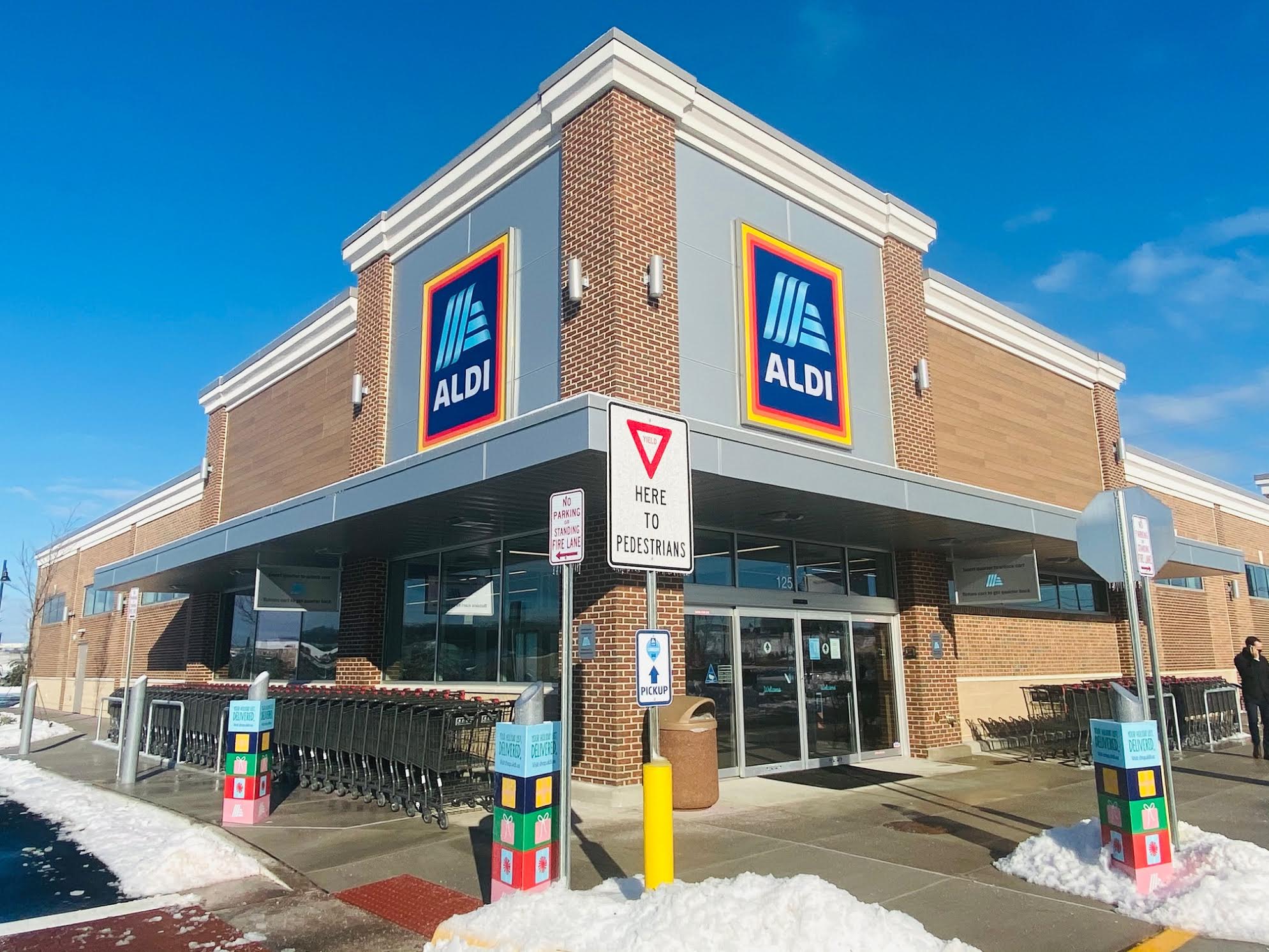 The staff were in good spirits when The Burn stopped by, but instead of the usual crush of shoppers checking out the new store, there were only a handful of customers cruising the aisles. Team members we spoke with just smiled and said they expected things to pick up once roads were cleared, and even more so this coming weekend.
The new store is part of the Shops at Russell Branch going up in front of the Lowe's Home Improvement store. That's at the intersection of Battlefield Parkway and Russell Branch Parkway. ALDI is the first new tenant (besides Lowe's) to open there. A Virginia Auto & Tire, a BriteWash Auto Wash, an Exxon station and other shops are all in the works.