It looks like Leesburg is finally getting an Outback Steakhouse — and it's reportedly going into a prominent location that has stood vacant for months now. Yep, we're talking about the old Bob Evans restaurant location at the Leesburg Premium Outlets on Fort Evans Road.
According to online documents, the former Bob Evans will be converted into an Outback in 2021. That may be bad news for Bob Evans fans, but it's good news for fans of Outback's Bloomin' Onion and other signature dishes on its menu. The Bob Evans closed early in the pandemic, but it was unclear if it intended to re-open or not. Now we know. The standalone building is on an outparcel in the parking lot between the outlet mall and Fort Evans Road, in between a TGI Fridays and a Panera.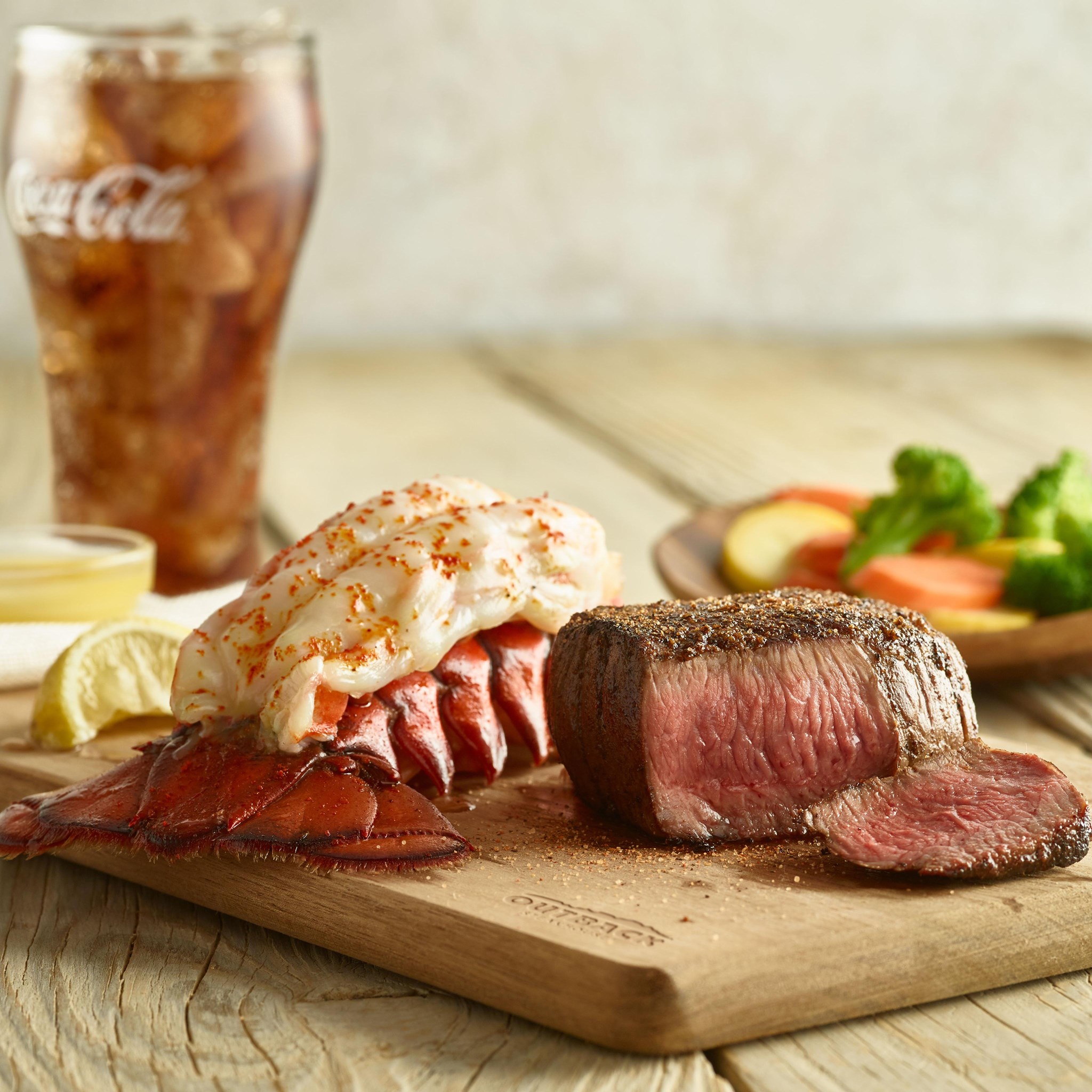 Currently, the only Outback location in Loudoun County is in Sterling at the Potomac Run Plaza. The Tampa, Florida-based brand was founded in 1988 and has more than a thousand restaurants across the United States and overseas. No word yet on when exactly the renovations at the building will begin.