The new men's grooming salon Hammer & Nails is officially holding its grand opening on Thursday, December 31. The new store is in the Village at Leesburg center, a few doors down from the Wegmans grocery store.
As The Burn first reported back in September, Hammer & Nails features a menu of haircuts, shaves, beard trims and camos, as well as manicures, pedicures and more. The brand's motto is "Grooming for Guys." Part of the concept includes beverages — such as beer — while you relax and receive your treatment.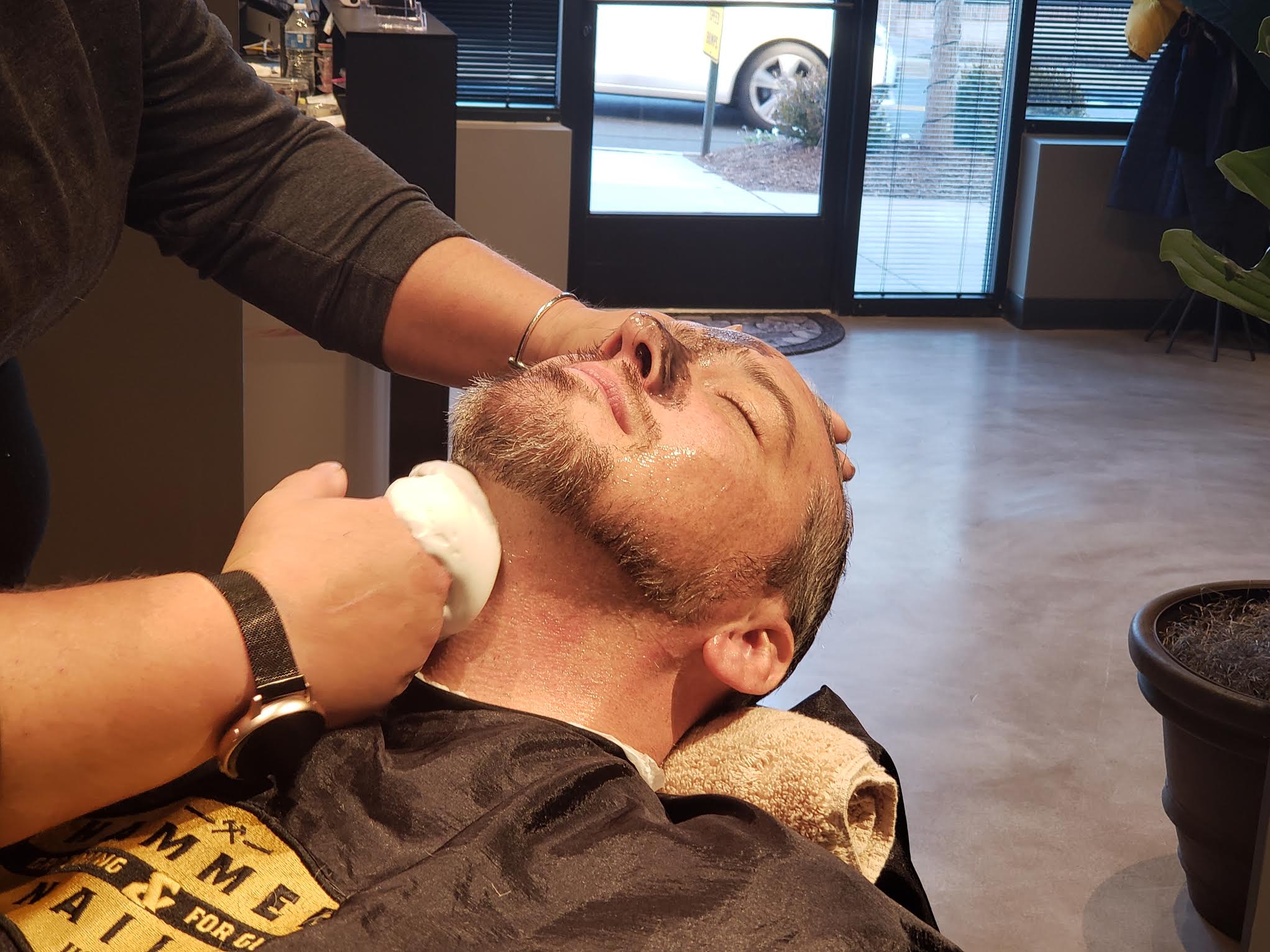 The Leesburg location has held several open houses and now they are ready for prime time. All appointments are already booked for Thursday, but they are carrying over the grand opening to New Year's Day as well. Hammer & Nails also offers memberships with special deals and discounted rates for regular guests.
There are more than a dozen Hammer & Nails locations around the country and the Leesburg store is the first of several planned for the region. If the name sounds familiar, the brand appeared on the popular ABC television show "Shark Tank" back in 2014.