Saturday marked an interesting annual Loudoun County event that many folks in the more suburban areas may not have experienced before. We're talking about the annual Cochran Family Sheep Drive through the tiny community of Lincoln, near Purcellville.
Each year, in early January, the Cochrans — husband Allen, wife Nancy and daughters Montana and Emily — bring their sheep down a two-mile trek to their home at Stone Eden Farm from the nearby pasturelands where they spend the fall.
The pregnant ewes come home to Stone Eden in order to lamb, or have their spring babies. They will start giving birth in late January and the lambing season lasts several months.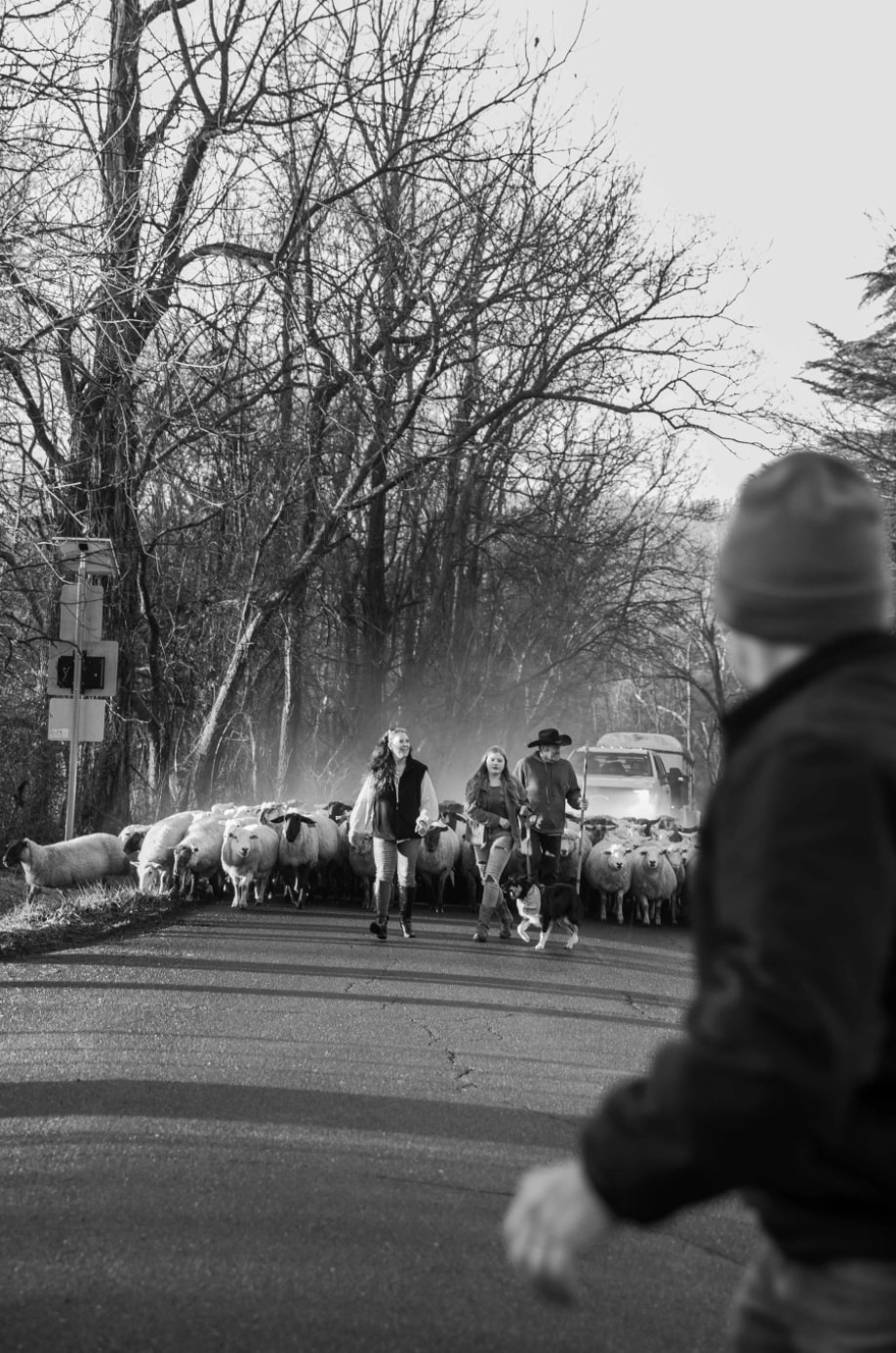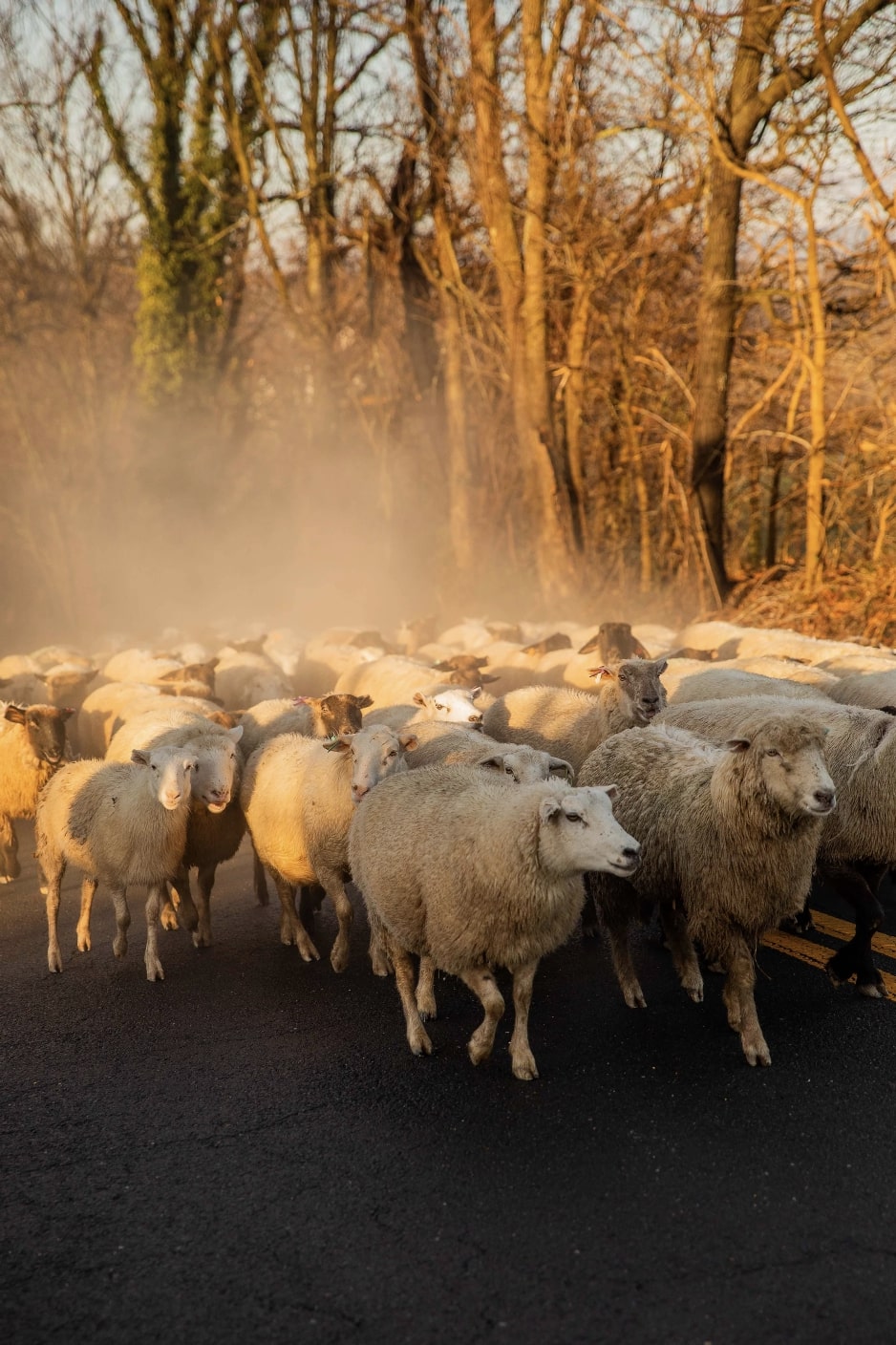 The sheep are herded through the streets of Lincoln by trained border collies acting as herd dogs. Members of the family also walk along with the sheep, while daughter Emily drives a truck slowly behind the herd.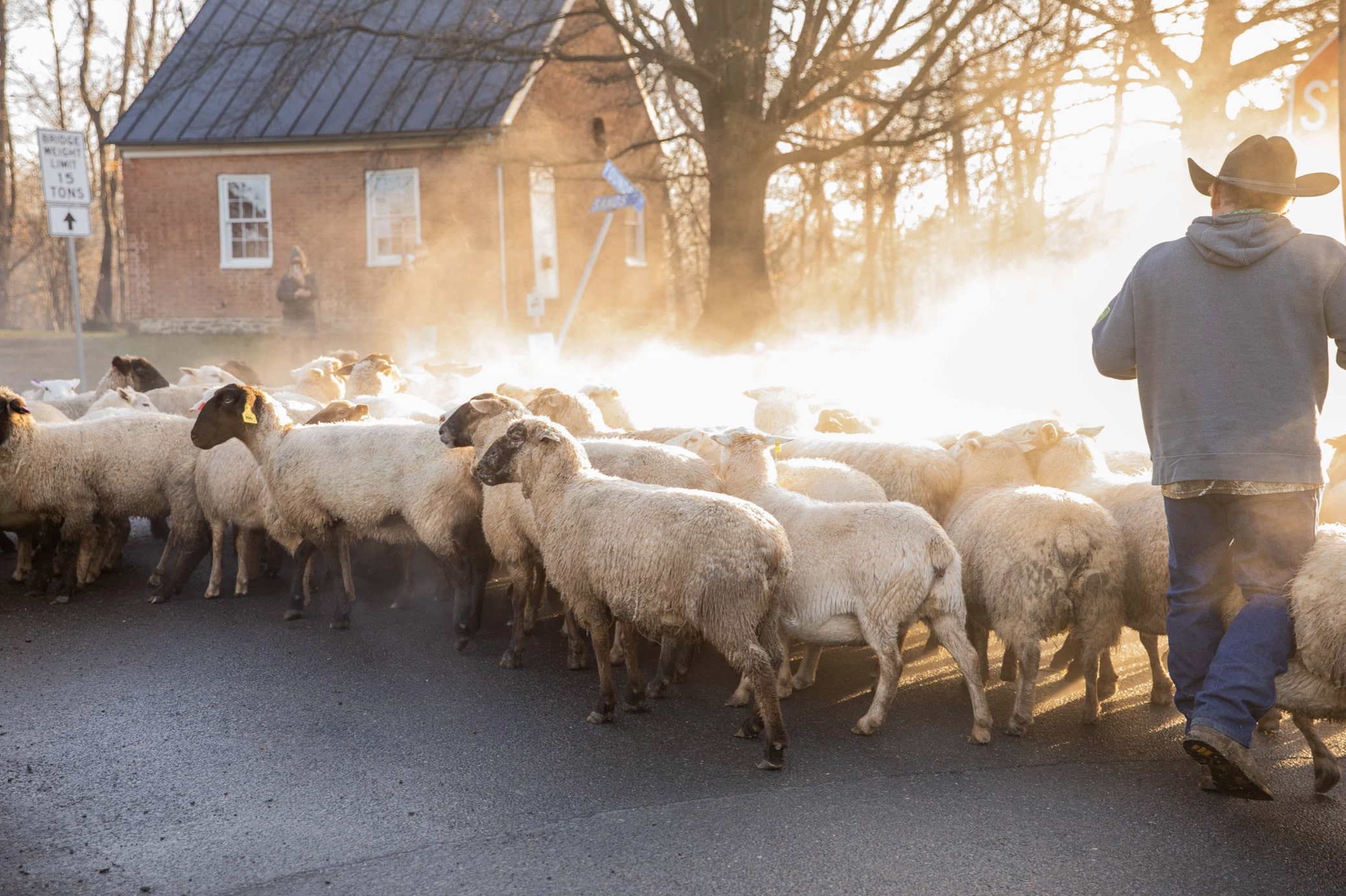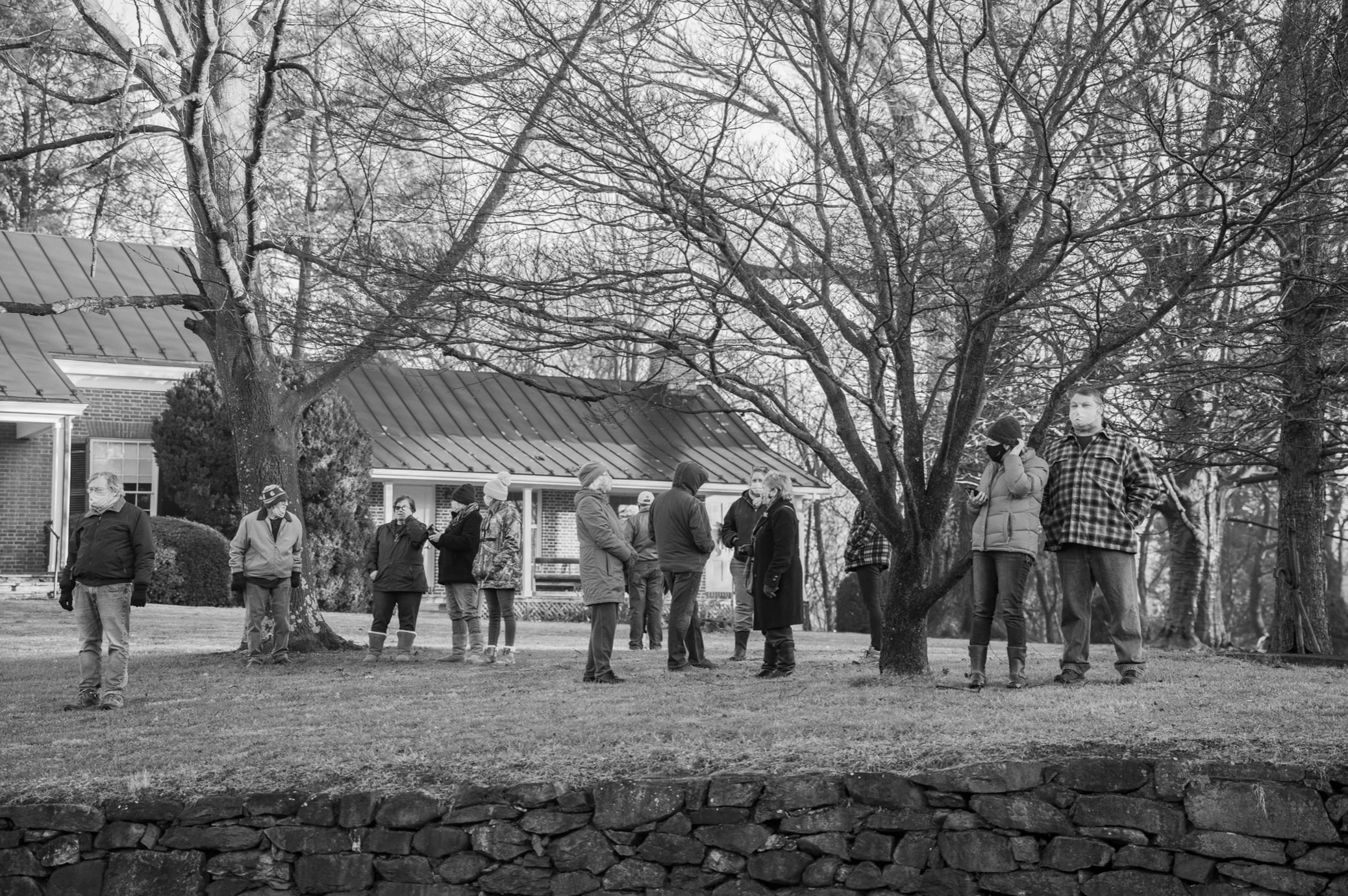 It's quite the annual spectacle and locals turn out to take in the show and snap photos. Among them — professional photographers Stirling Rasmussen and Rachel Elizabeth Schoeny, who were kind enough to share some of their images with The Burn.