We know the Publix grocery store chain — one of America's most popular supermarket brands — has a lot of fans in Loudoun County. So with that in mind, we thought it newsworthy that the first Publix store technically in Northern Virginia has quietly opened for business.
In mid-December, a new Publix store opened in Stafford, Virginia, on the southern edge of what is considered the NoVa region, per the Washington Metropolitan Statistical Area designation. The new 48,000 s.f. store opened in the Embrey Mill Town Center shopping plaza.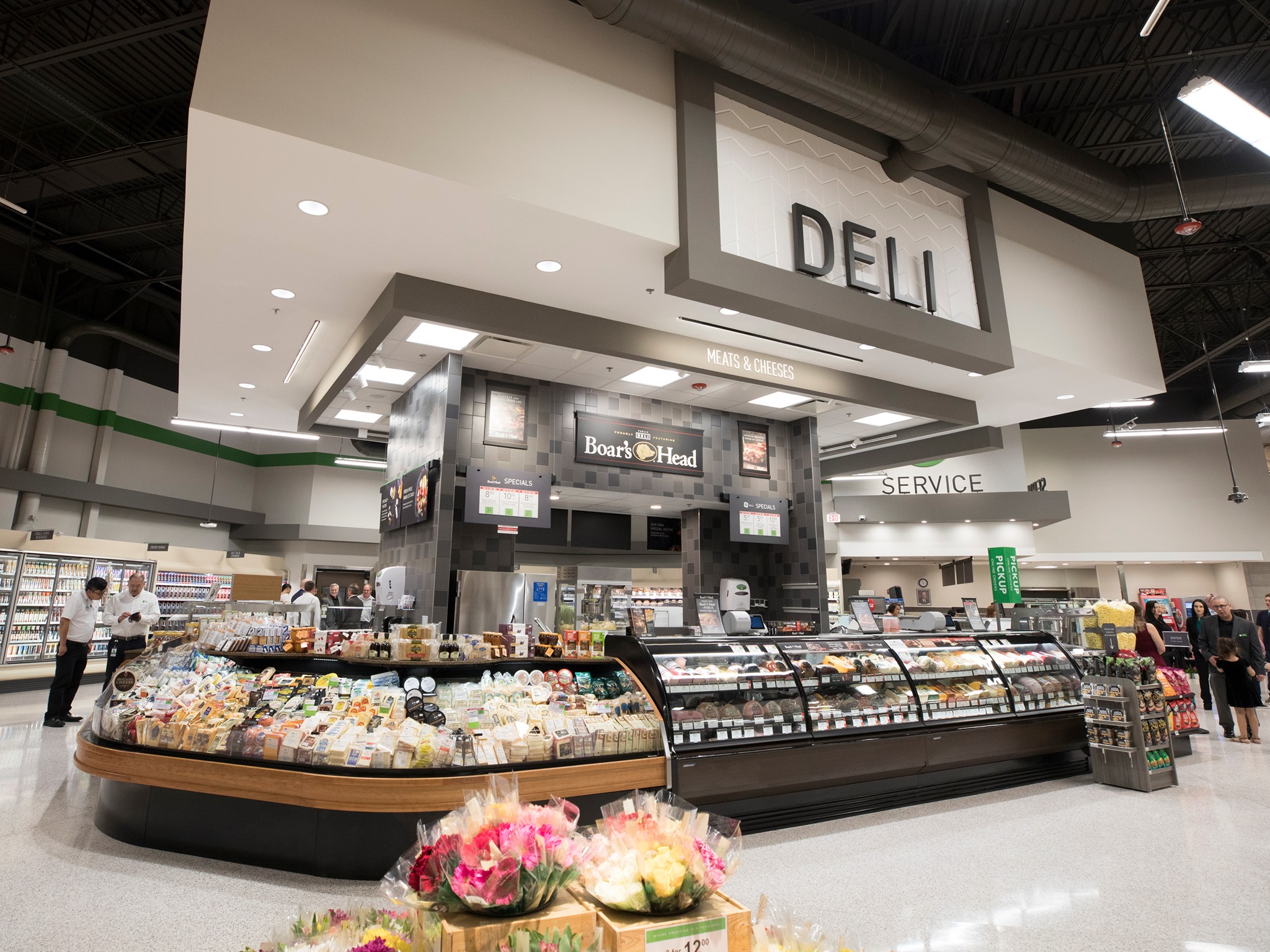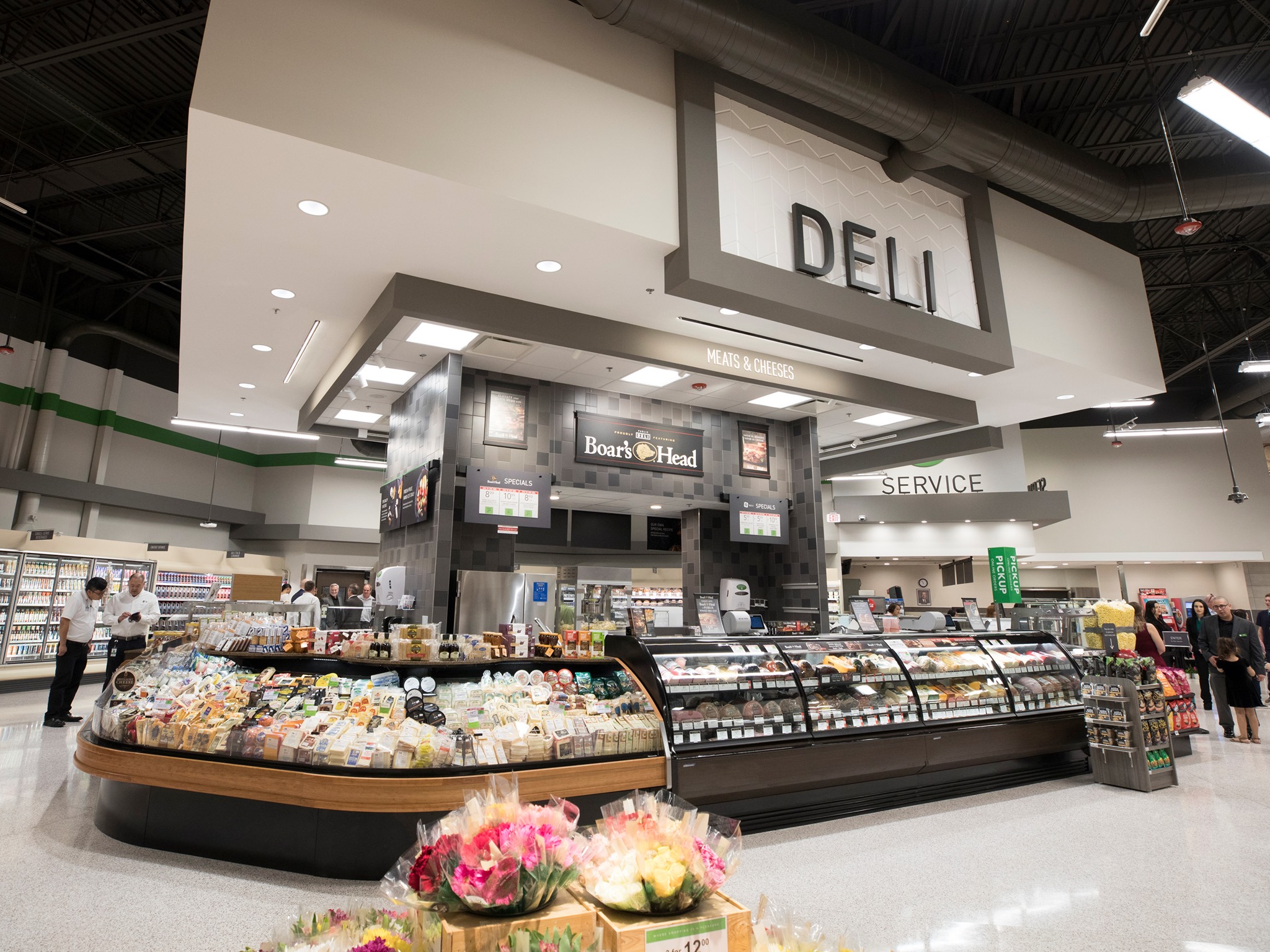 As regular readers of The Burn know, Publix was at one time considering a Loudoun County location. They had signed a deal for an Ashburn store several years ago before pulling out. At the time, the story was that Publix wanted to focus on growing the brand in the Richmond area, where today there are 15 Publix stores. The Burn has spoken to grocery store experts who say Publix's decision to focus on southern and central Virginia probably has a lot to do with warehouses and supply lines. Having a single outlier store in Loudoun would mean that their delivery trucks would have to make a long drives from warehouse locations in North Carolina and central Virginia. Instead, they suggest that Publix will slowly grow its store locations as well as support locations up the I-95 corridor and — when they have sufficient warehouse space closer to Northern Virginia — then they will begin expanding in this area. Another factor could be rent rates. As many business people in this area know, retail and commercial space is usually much more expensive in the DC area than it is downstate. This has been given as a reason in the past for other major brands that avoid Northern Virginia.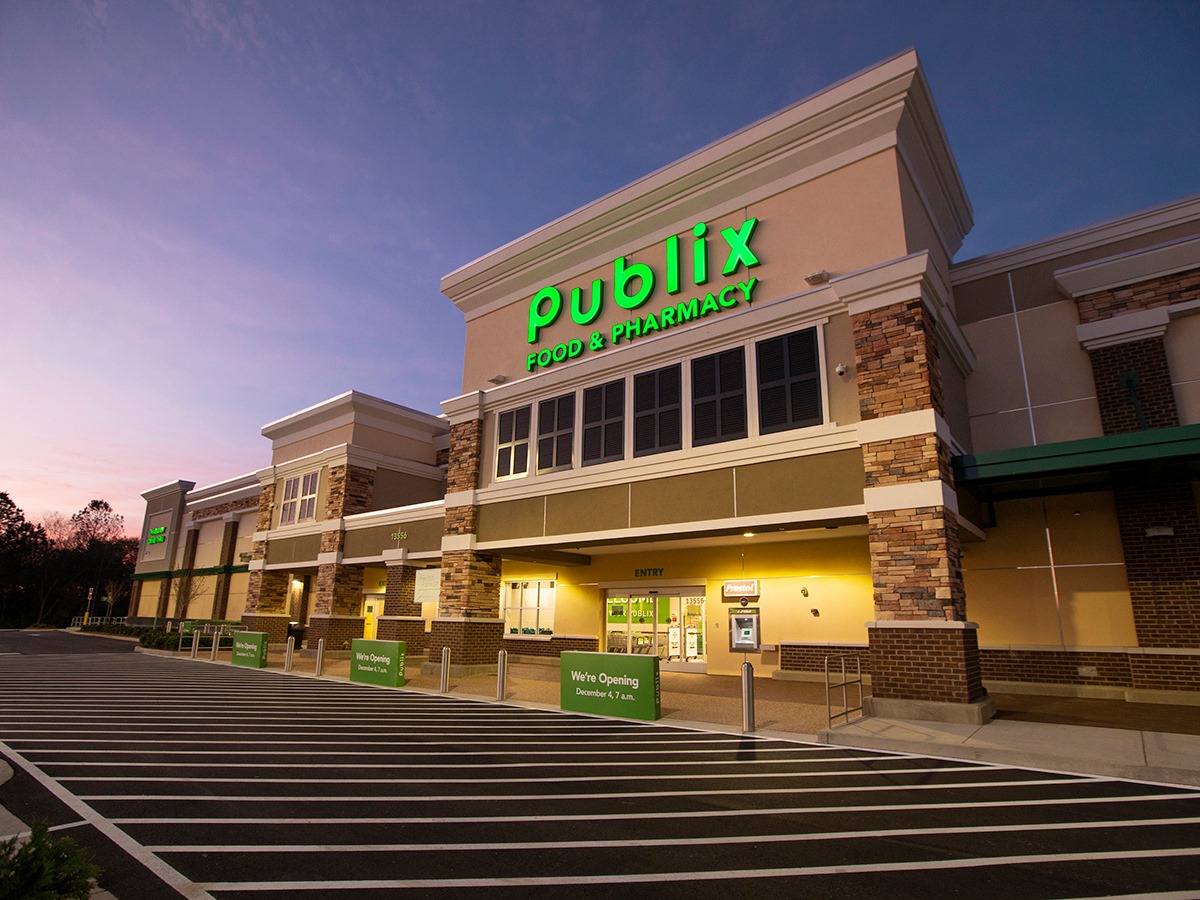 Still no official word on any Publix coming to Loudoun County, but for those of you who are counting — or considering a road trip — the new Stafford Publix — and its delicious fried chicken and Pub Sub deli sandwiches — is roughly 10 miles closer to Loudoun that the previous closest location in Fredericksburg. From Ashburn, it's a little over 50 miles or approximately a one-hour drive on the interstate.