The new Black Hog BBQ & Bar in Ashburn is getting closer to completion — and the exterior signs have now gone up, usually one of the last steps before opening. The restaurant is coming to the Riverside Square shopping center on the north side of Route 7. That's the same plaza with the new Texas Roadhouse restaurant.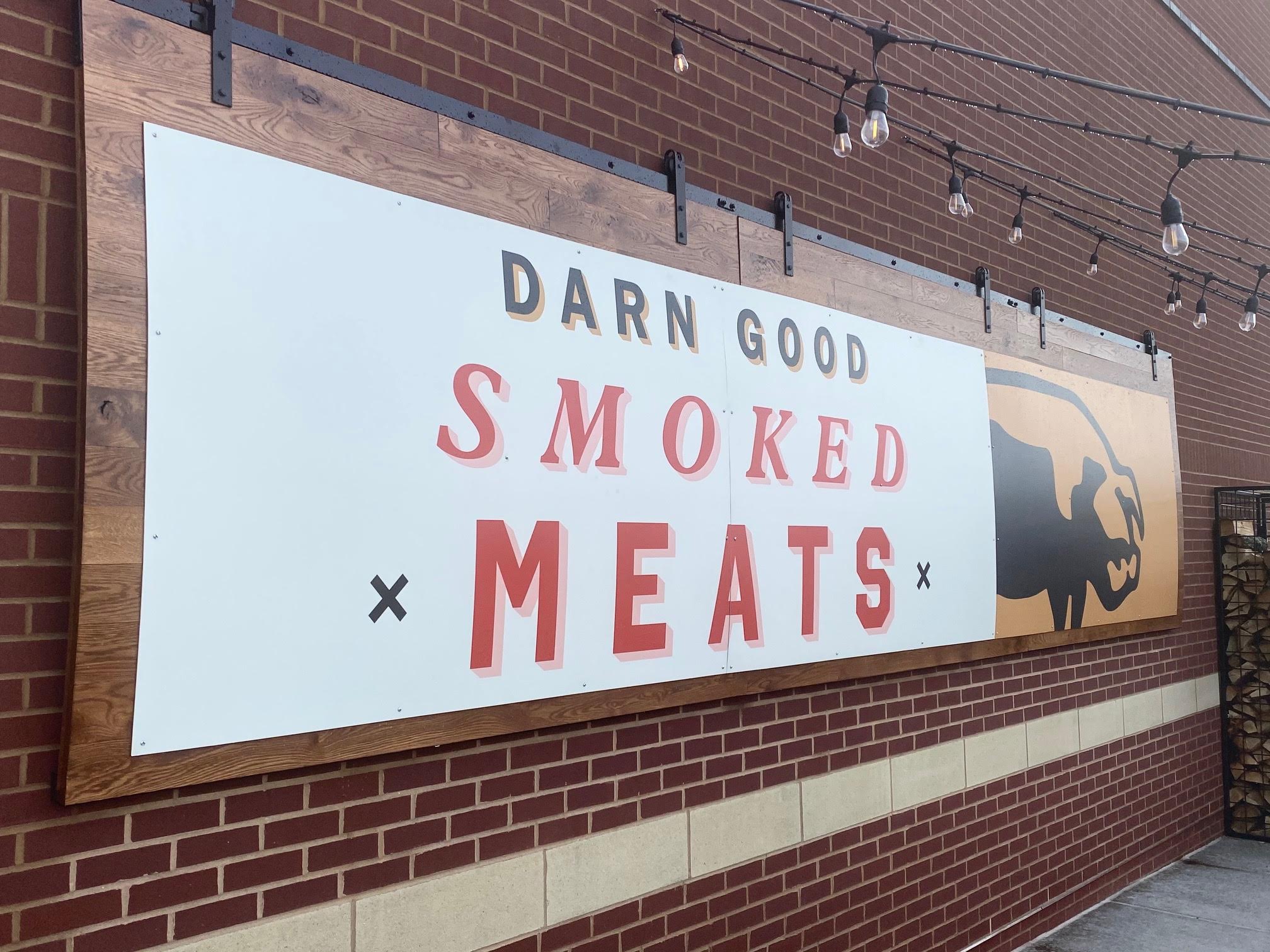 As regular readers of The Burn know, the restaurant is part of a small Frederick, Maryland-based chain. There are four Maryland locations and the Ashburn store will be Number 5 and the first in Virginia. We're told the restaurant here is going to be fast-casual in nature — meaning you order at a counter and then take a seat. The Black Hog menu is filled with smoked meats, gumbo, chili, chicken wings, burgers, sandwiches and more. (Check out the full menu here.)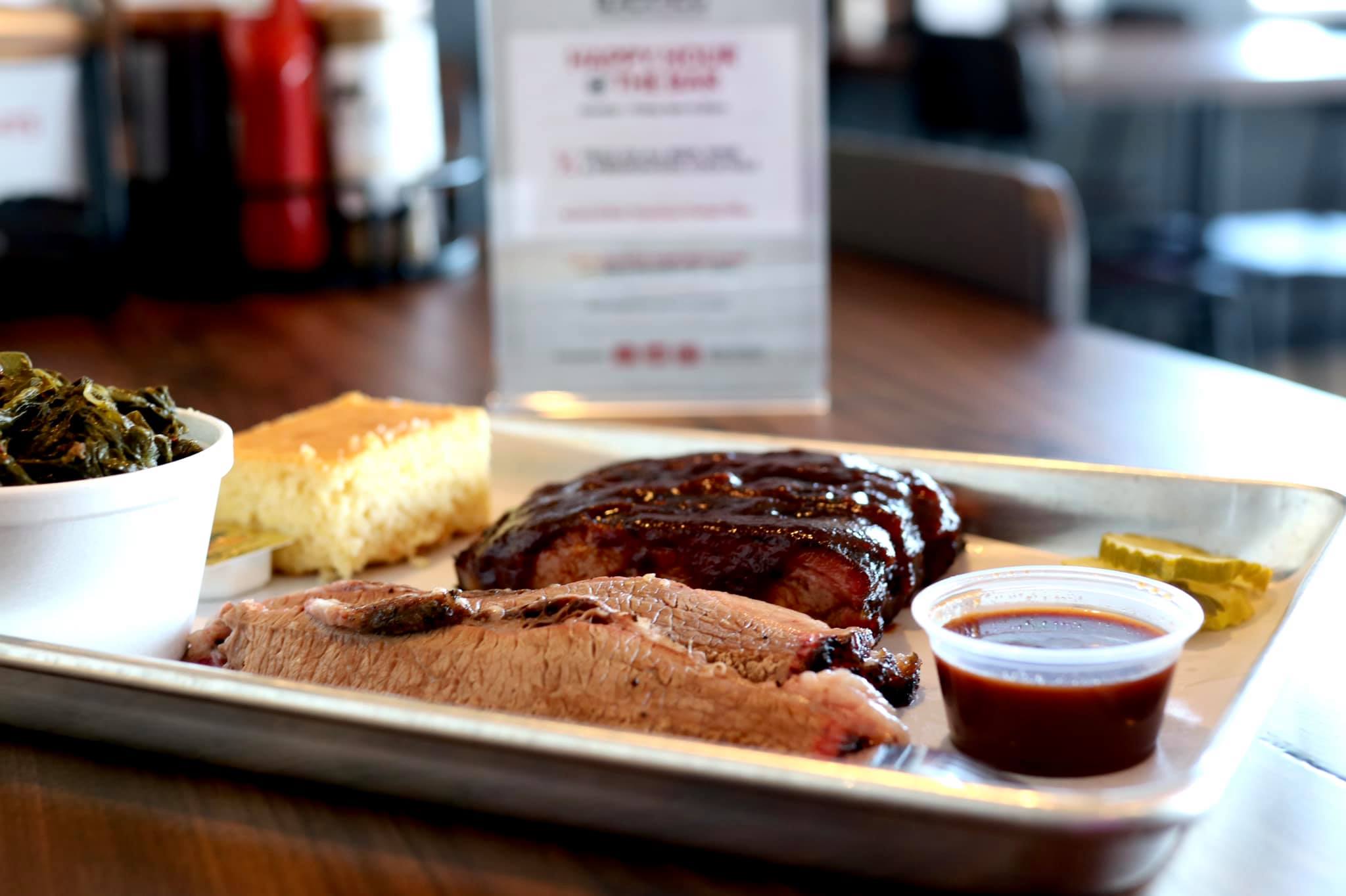 Black Hog in Ashburn had originally hoped to open by today, but as is common with restaurant build-outs, the date has gotten pushed a little. But we hear they are now hoping to open by mid-January. Stay tuned — an announcement should be imminent.