A fast-growing restaurant chain that specializes in Korean fried chicken has signed a deal to open its first Loudoun County location. It's called BB.Q Chicken and it's coming to the Loudoun Station development off Shellhorn Road near the Ashburn Metro station.
BB.Q (sometimes pronounced B-B-dot-Q) has more than 1,000 locations in South Korea and came to the United States in 2014. There are currently nearly 60 BB.Q Chicken restaurants in the U.S. in 15 states. There are two in Virginia, according to the brand's website — one in Centreville and one in Falls Church. (Editor's note: The Burn has been to the Centreville location and gives it a thumbs up.)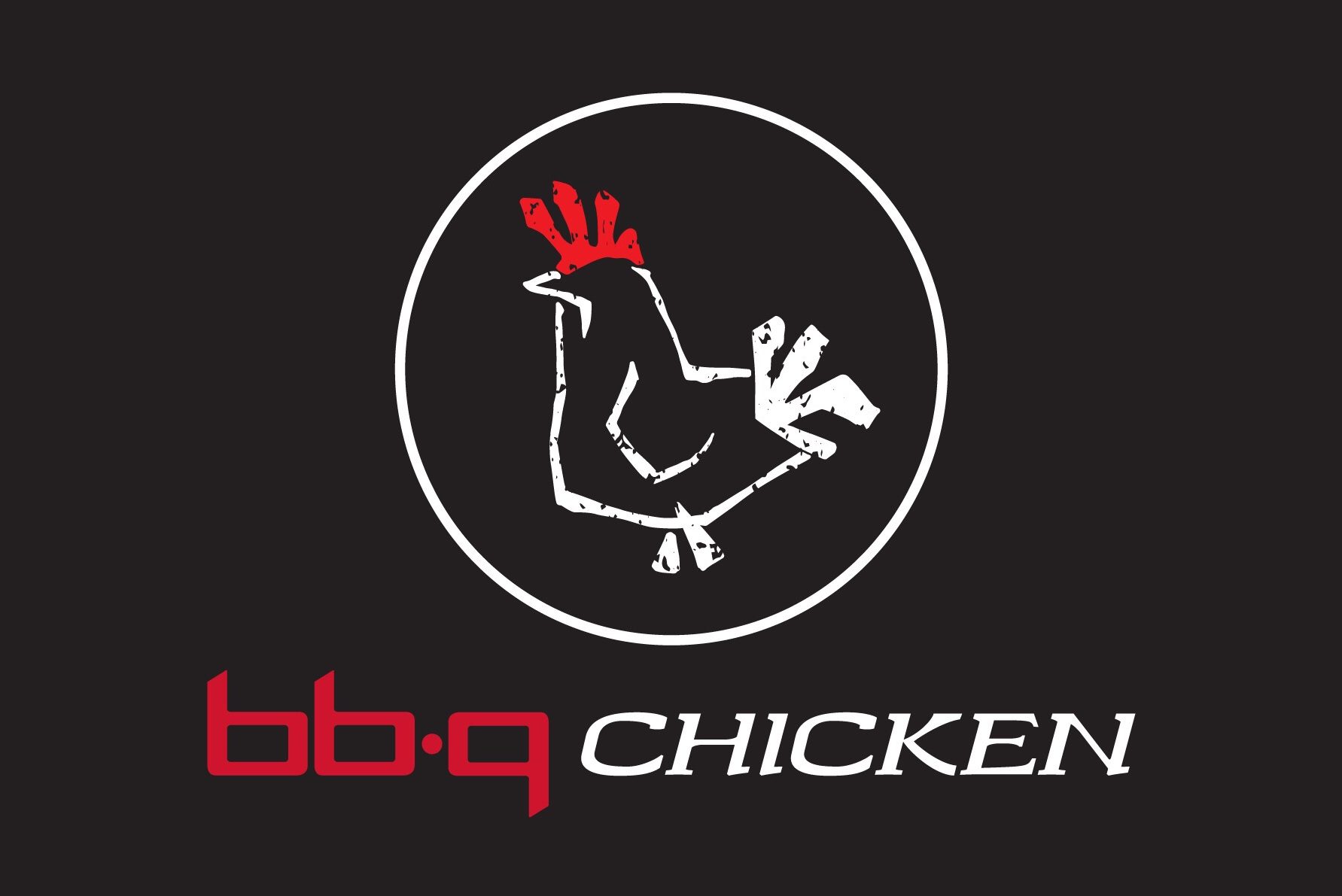 The brand is known for two things — one is its signature chicken — deep-fried in olive oil — and topped with a variety of sweet and/or spicy seasonings and sauces. The other is its beer menu. BB.Q Chicken is all about the fried chicken and beer. Check out the menu online here.
We understand BB.Q Chicken is taking the 3,000 s.f. spot that used to be the Basil Leaf Grill. That's on the corner facing Blackfinn Ameripub, Famous Toastery and Burger 21. No official opening date yet, but we're told BB.Q Chicken hopes to be ready to roll sometime this spring.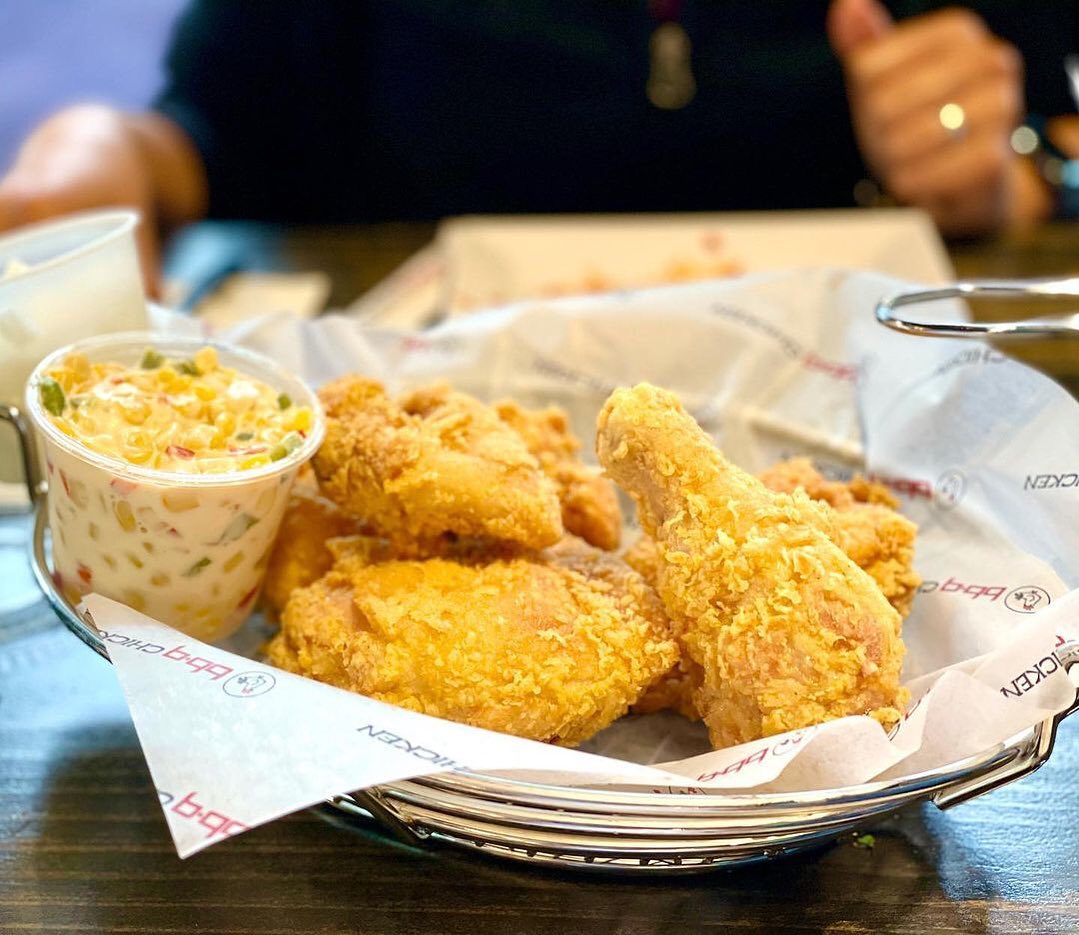 Also, we should note when it rains, it pours. Just this weekend, The Burn reported about a Filipino fried chicken brand called Jollibee slowly moving into Northern Virginia and we commented on all the recent additions to the Loudoun fried chicken scene. Now, here's yet another. (See our previous story here.)