Weird Brothers Coffee has opened for business at the Village Leesburg center. The Herndon-based brand has taken over the spot formerly occupied by Bean Bar, returning a coffee shop to that spot.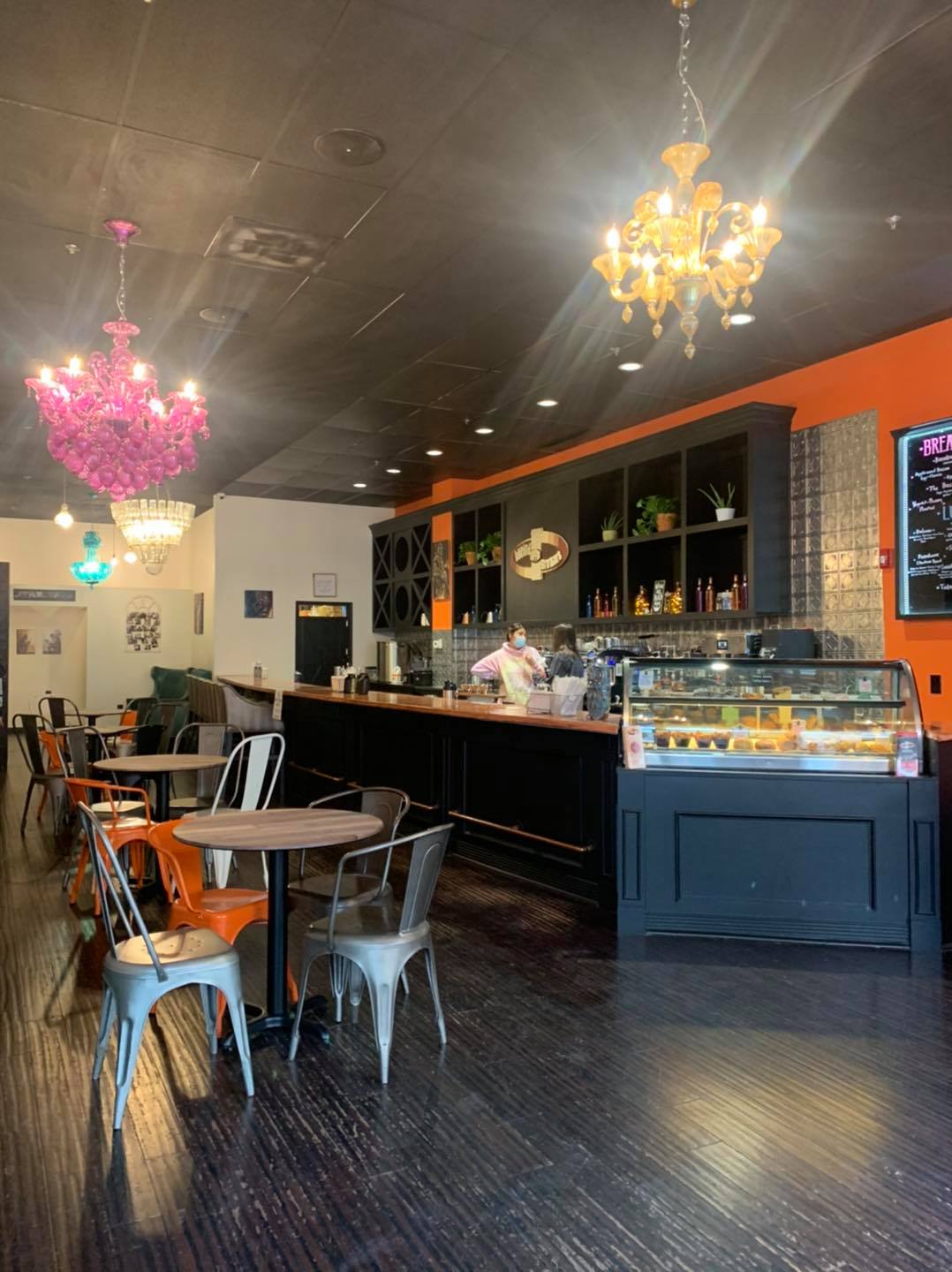 Weird Brothers roasts their own beans, and the new store offers hot and cold coffees as well as nitro drinks, blended drinks like smoothies, and even they even have some ice cream offerings. Besides coffee, the new 1,600 s.f. location also has a menu of breakfast and lunch options.
Weird Brothers was started as a coffee truck by Paul and Kenny Olsen — the "weird brothers" — before they moved into a brick-and-mortar location. Sadly, Kenny passed away several years ago, but the brand has lived on in his memory. There are two locations in Herndon, and Leesburg is the third.