Good news for fans of Raising Cane's Chicken Fingers — it appears the plans for a location in Sterling are moving forward. As we have reported, it will be the first location for the popular southern chain in Northern Virginia.
Last September, The Burn was the first media outlet to report that Raising Cane's was exploring in the area. (See our report here.) The brand was considering tearing down the former Capital One bank building in the Dulles Eastern Plaza and putting up a new stand-alone building with a drive-thru lane. That shopping center is near the intersection of Nokes Boulevard and Atlantic Boulevard. It's home to a Best Buy, a World Market and a Bed, Bath & Beyond. The Raising Cane's spot would be out near Atlantic Boulevard, between the McDonald's and the Chili's Grill & Bar.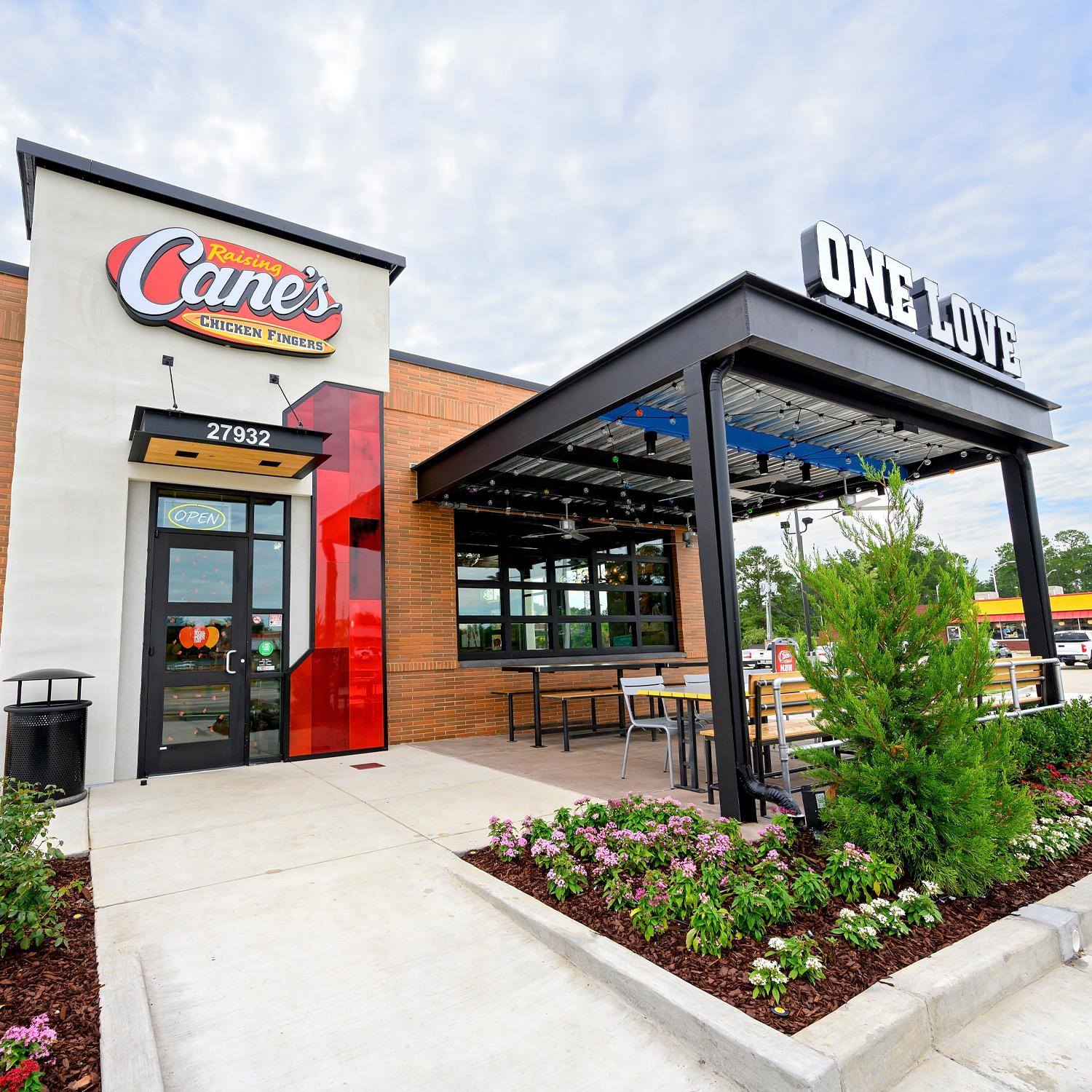 Now, paperwork has been filed with Loudoun County requesting approval of a site plan to raze the bank building and construct the 3,400 s.f. Raising Cane's building. Still no official word from the folks at Cane's headquarters — we've got messages in. But the new filings indicate plans are progressing and chicken fingers and crinkle cut fries are in our future.
Raising Cane's was founded in Louisiana in 1996 and now has more than 500 restaurants around the country. There are several locations in Virginia, but none here in the DC market.