A new restaurant that specializes in Afro-Portuguese peri-peri chicken is coming to Ashburn. It's called Peri-Peri Original and its setting up shop in the Broadlands Village Center shopping plaza. That's at the intersection Claiborne Parkway and Broadlands Boulevard.
The new restaurant is taking over the spot vacated by Il Dolce, a gelato shop and bakery that closed last year. The space is in between Parallel Wine & Whiskey Bar and the Bonefish Grill. The menu at Peri-Peri Original appears to feature chicken seasoned with peri-peri sauce (sometimes written piri-piri) and available from mild to extra hot. There are also wings, tenders, wraps and other items. The most well-known peri-peri restaurant in the area is Nando's Peri-Peri at One Loudoun, so we imagine the new restaurant will be reminiscent of that.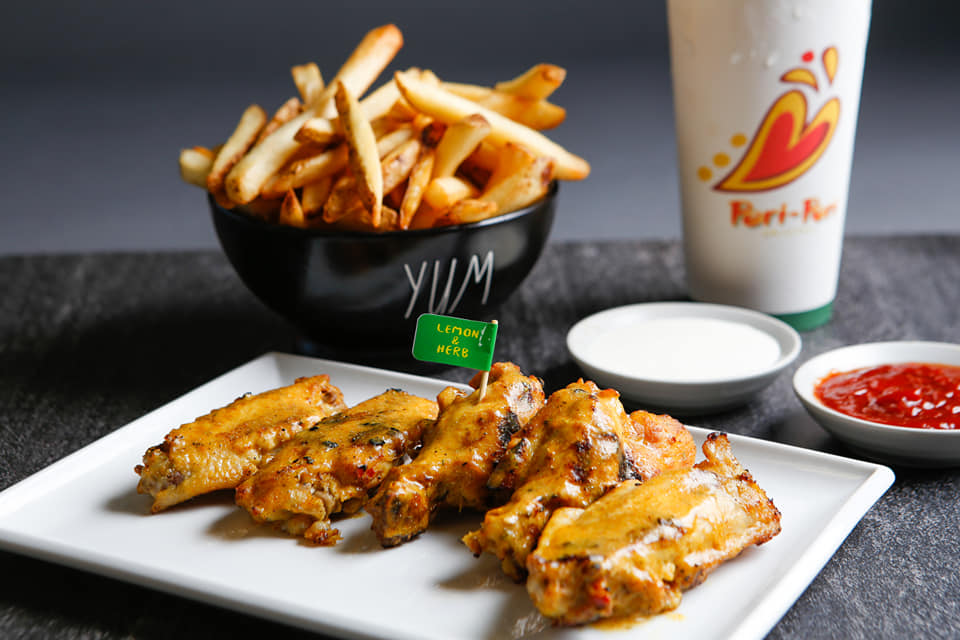 Peri-Peri Original appears to be an international brand based in Great Britain. There are roughly 26 locations around the UK, plus a location in Saudi Arabia and another in Pakistan. Here in the US, there is a location nearby in Alexandria, one in Owings Mills, Maryland and one in Plano, Texas.