The Sugarland Crossing shopping center on Route 7 in Sterling has another anchor store on the way, joining the Burlington Coat Factory and the under-construction Lidl discount grocery store. The new store will be a JoAnn Fabric & Crafts.
Representatives for the landlord have announced that a JoAnn has signed a lease for a 35,000 s.f. space in the center. It will take over the spot that used to be the Home Vivant Furniture store. Meanwhile, work continues on the new 26,000 s.f. Lidl discount supermarket that will occupy a portion of the space vacated by the former Shopper's grocery store. As regular readers recall, The Burn first reported the Lidl news last August.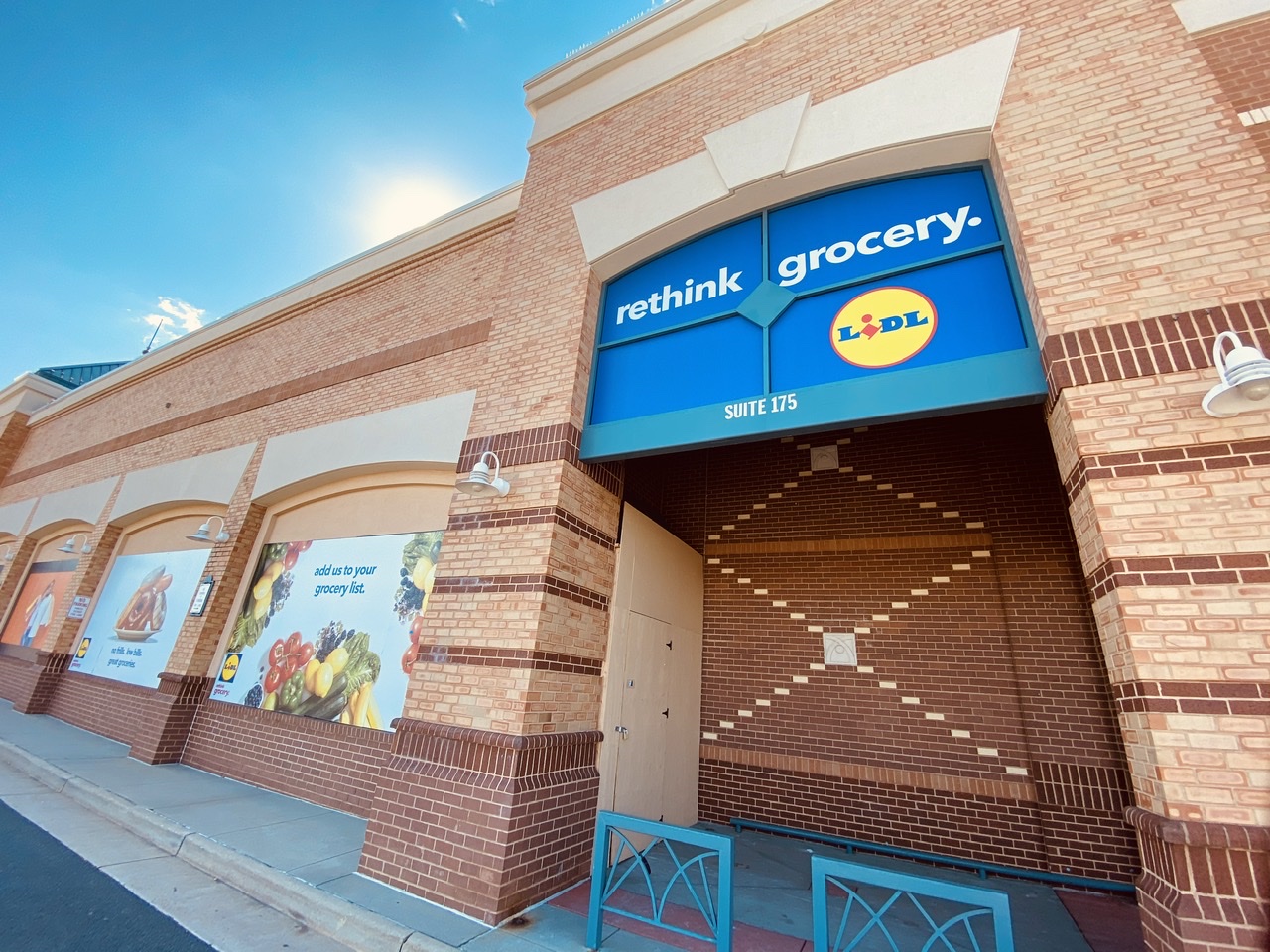 No word on when the JoAnn store will open — sometime this year is the wide open target for now. And there's no official opening date for the Lidl store yet beyond sometime this spring. However, help wanted ads for Lidl sales associates list a tentative start date for March, so the new supermarket should be coming soon.