Police believe a vandal or multiple vandals cruised through two Sterling shopping centers overnight, throwing rocks through the windows at several restaurants in the area. The well known eateries impacted include Miller's Ale House, Outback Steakhouse, Panera and Chuy's Mexican Restaurant.
"This morning, the Loudoun County Sheriff's Office responded to multiple reports of vandalism at the Potomac Run Plaza and at Cascades Overlook that occurred sometime during the overnight or early morning hours," LCSO spokesman Kraig Troxell said in a statement. "The windows of multiple businesses … and a vehicle were damaged. The windows were damaged with rocks. No entry was made into any of the locations. The incidents remain under investigation."
The Mattress Firm store at Potomac Run Plaza was also vandalized. Damage included a shattered back door at Outback and a broken door window and two other broken windows at Panera.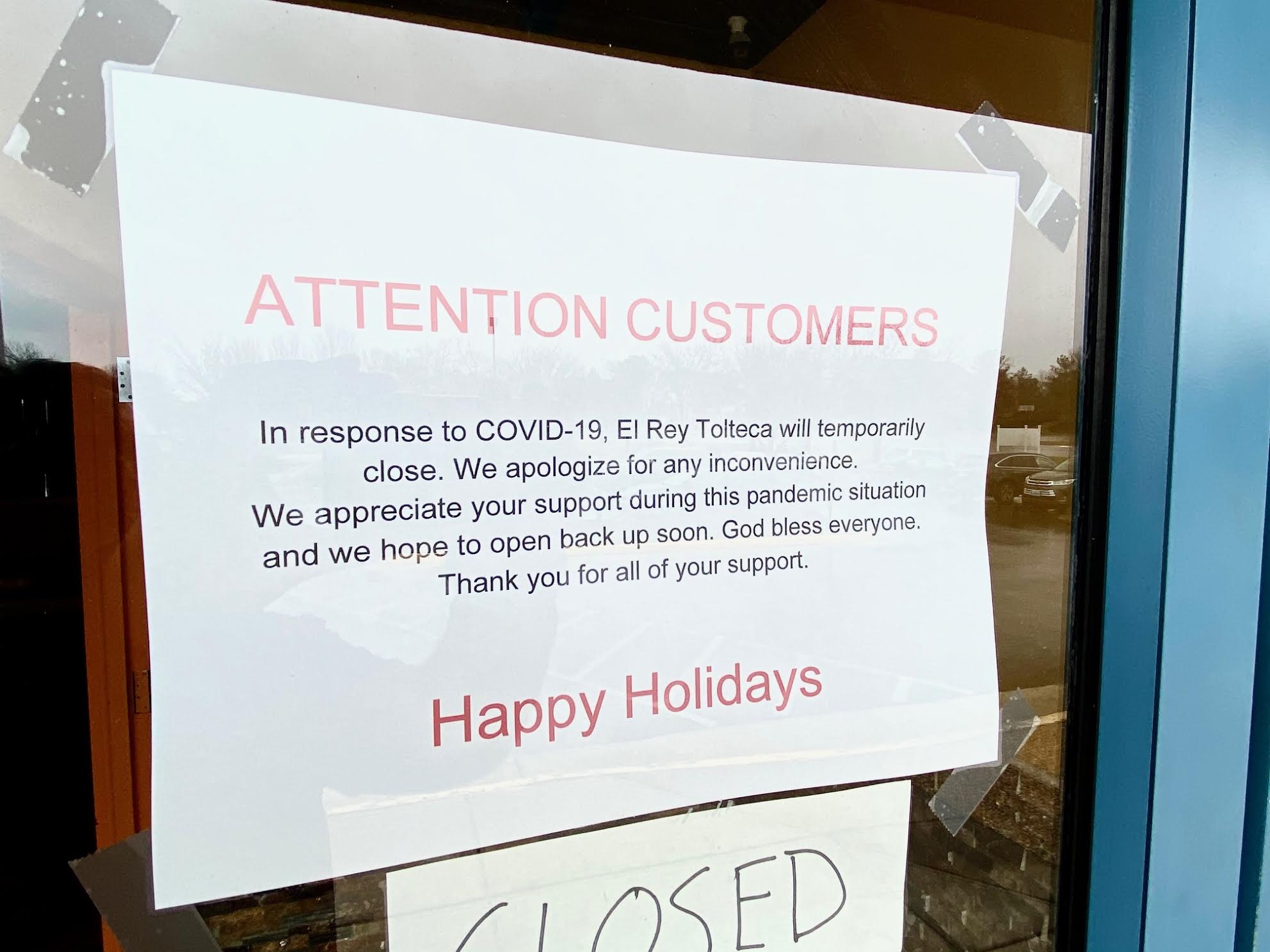 The worst hit appears to be the Miller's Ale House restaurant, where every single window on the front and sides was smashed. Workmen were onsite hanging up plywood at the Ale House, and one told us the restaurant was closed for the day due to the damage.