Bruster's Real Ice Cream, a popular chain of ice cream shops, is planning a new location in Leesburg. The shop will be coming to the Compass Creek development near the town's Walmart store, between the airport and 267.
The owners of the Bruster's Ice Cream in Ashburn have told us the Compass Creek store is one of two new Bruster's locations they are working on. The other is in Fairfax County.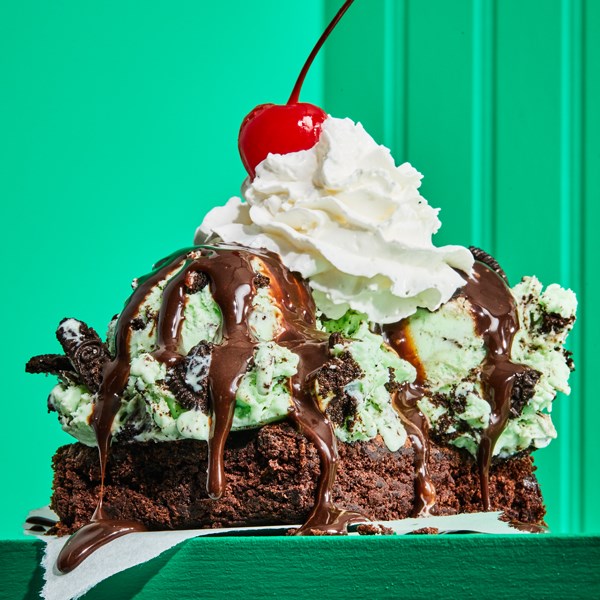 Bruster's was founded in 1989 and, according to the brand's website, there are nearly 200 locations. Bruster's is known for its huge variety of flavors and an ever changing line-up of ice creams that are made fresh each day onsite. Some of its flavors include Banana Peanut Butter Ripple, Blueberry Cobbler, Graham Central Station and Sea Salt Caramel with Almonds. You can see the full list of flavors here.
The Bruster's will be part of the Shops at Compass Creek, a new shopping center that will be built next to the Walmart and the new At Home store, across the street from the ION International skating center. Site work has just started on the future center. Other confirmed tenants coming to the Shops at Compass Creek include a Popeyes, a Chipotle, a Buffalo Wing Factory, a Heartland Dental office and a gas station. The new Bruster's Ice Cream shop is anticipating an early 2022 opening.