Roosters, the men's barber shop and grooming center, has announced that it will move its entire Ashburn salon to Leesburg, where it will consolidate operations in a new larger space with its Leesburg store. The new location will feature the stylists from both Ashburn and Leesburg working out of one location.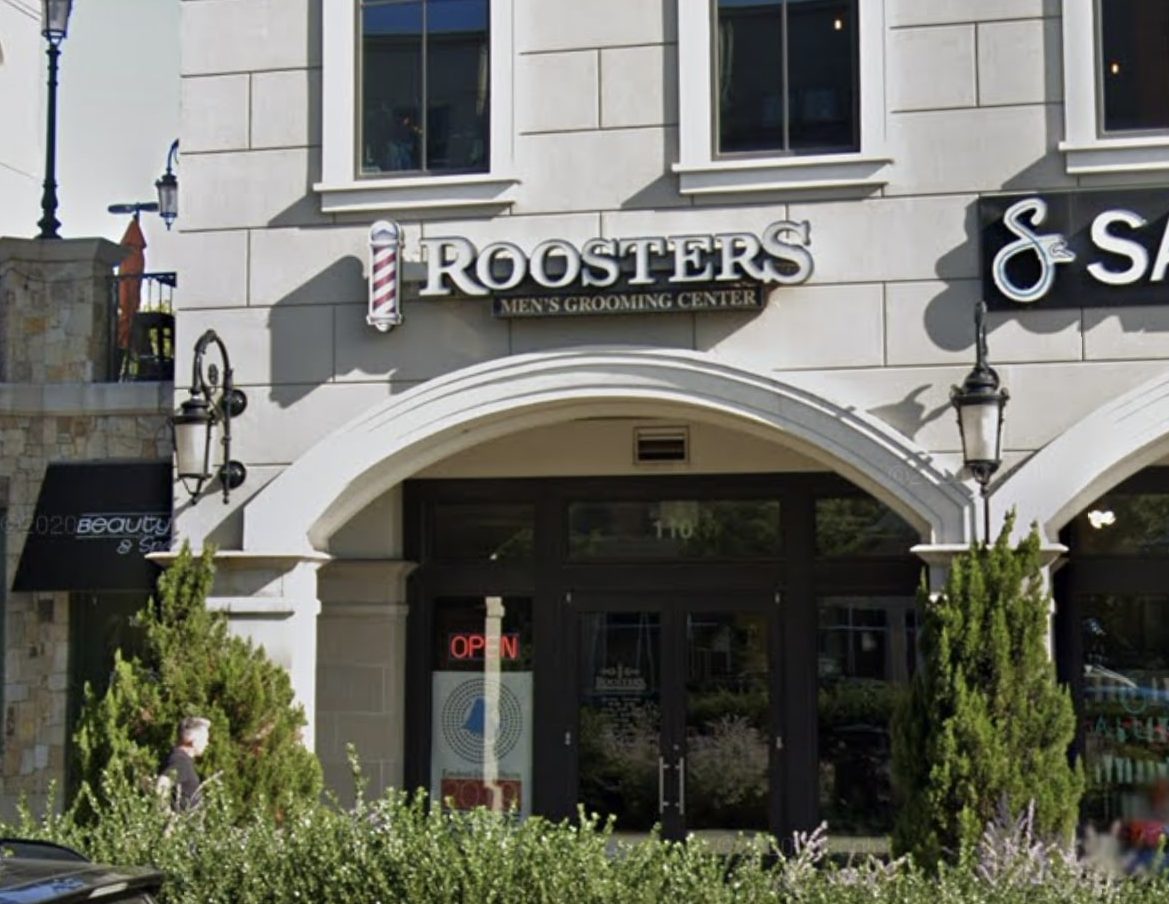 The Roosters location in Ashburn has been part of the Goose Creek Village shopping center for a decade now. That's at the corner of Sycolin Road and Belmont Ridge Road. But when it came time to renew the lease, terms couldn't be reached. So instead, the Ashburn location will close and the Leesburg location in the Bellewood Commons plaza will move to a larger space in the same center. It's currently next door to the Dunkin' Donuts, but will relocate to a space next door to Orangetheory Fitness. All the staff from Ashburn will make the move to Leesburg.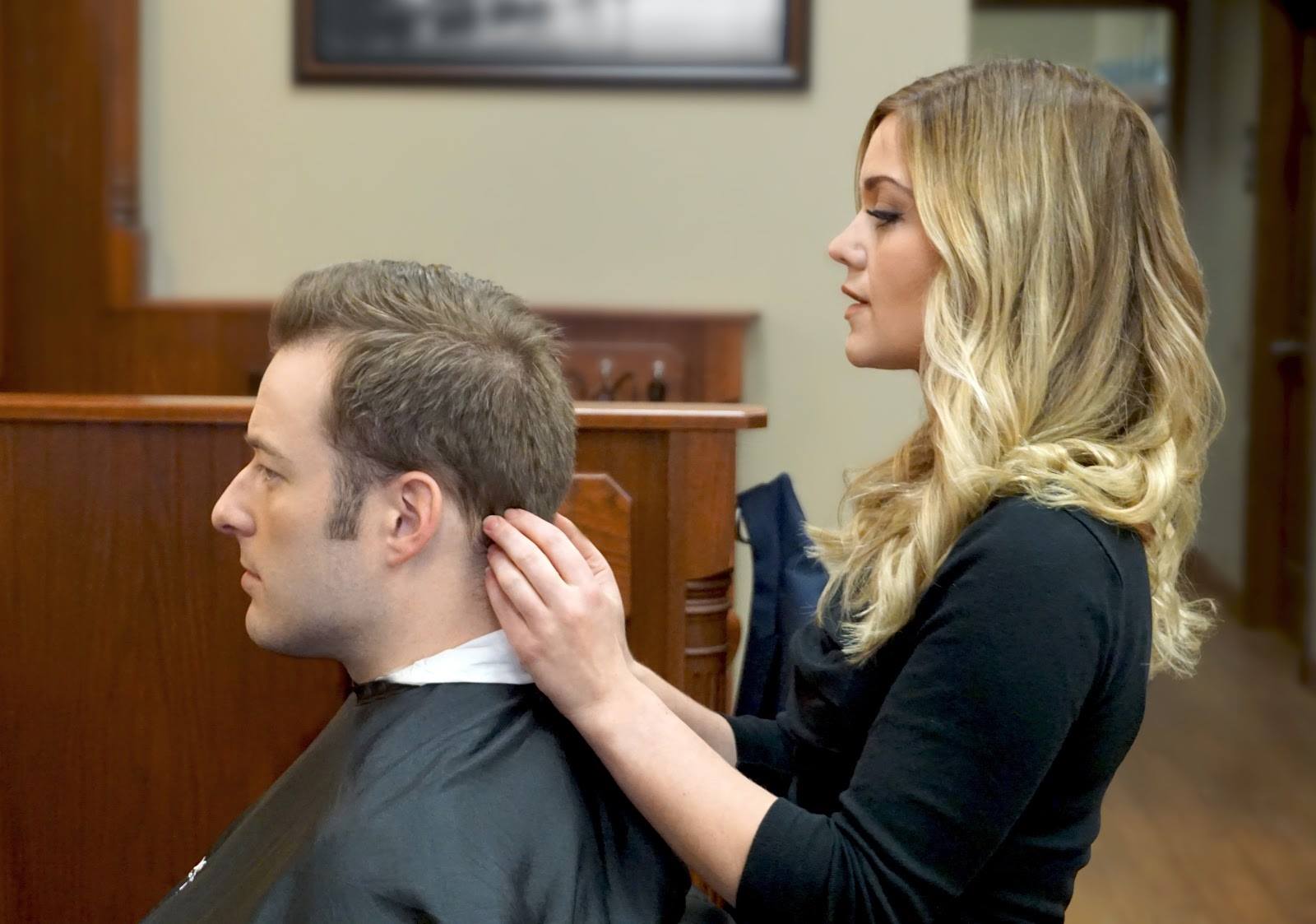 As The Burn has previously reported, there are plans for a Roosters location in the Commonwealth Center in Ashburn, which is under construction off Russell Branch Parkway, across Loudoun County Parkway from One Loudoun. That future Roosters will be near the existing CVS store and the under-construction Silver Diner. But the building that will house the Roosters and other shops isn't built yet, so there's no official timetable on when that location might open.
The Roosters in Ashburn is expected to transition to Leesburg by mid-May when the new, larger Roosters is ready to open.