The new Kidcreate Studio coming to Ashburn has formally announced an opening date. The art studio for the younger set will open its doors on Saturday, May 1.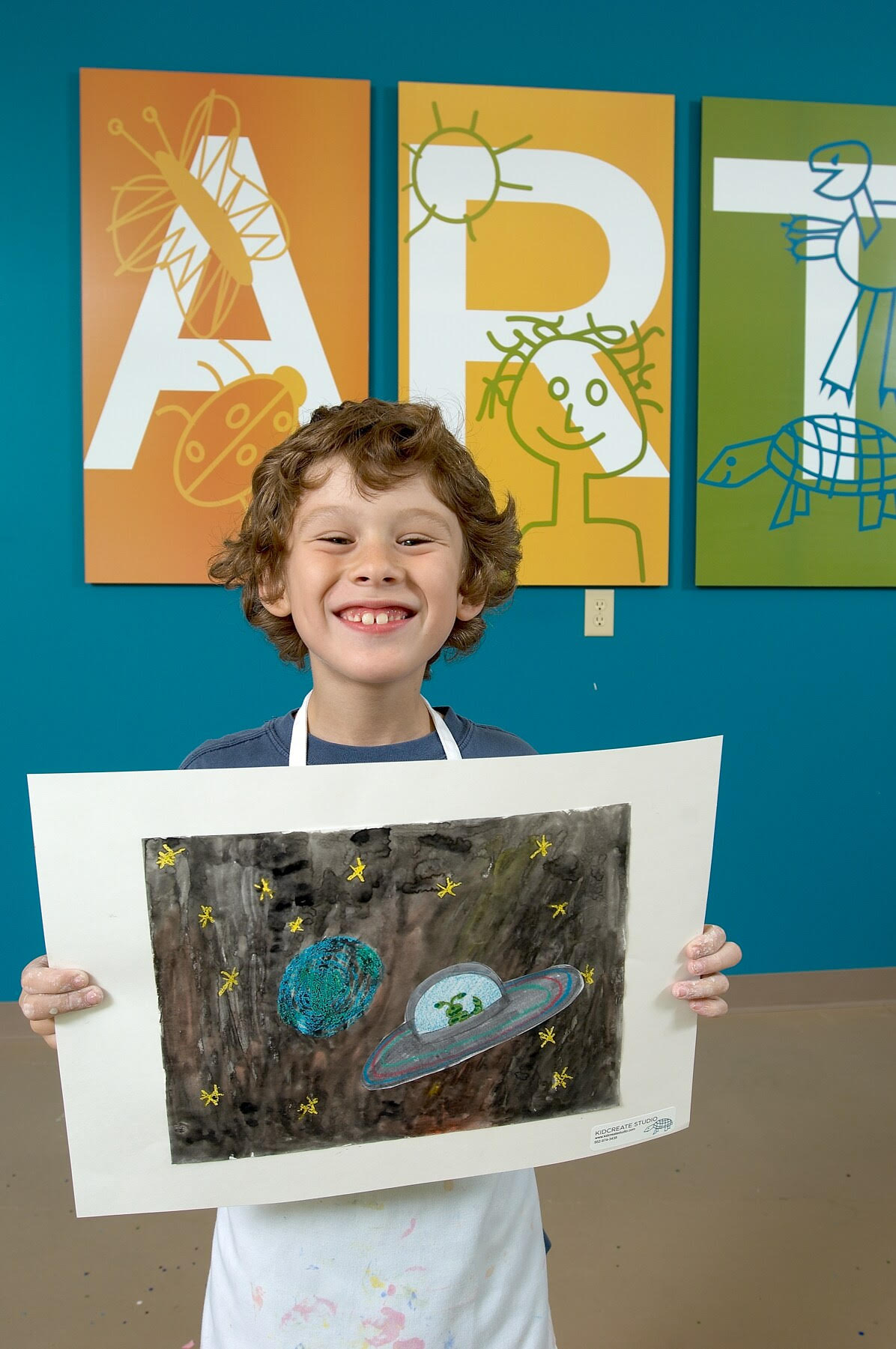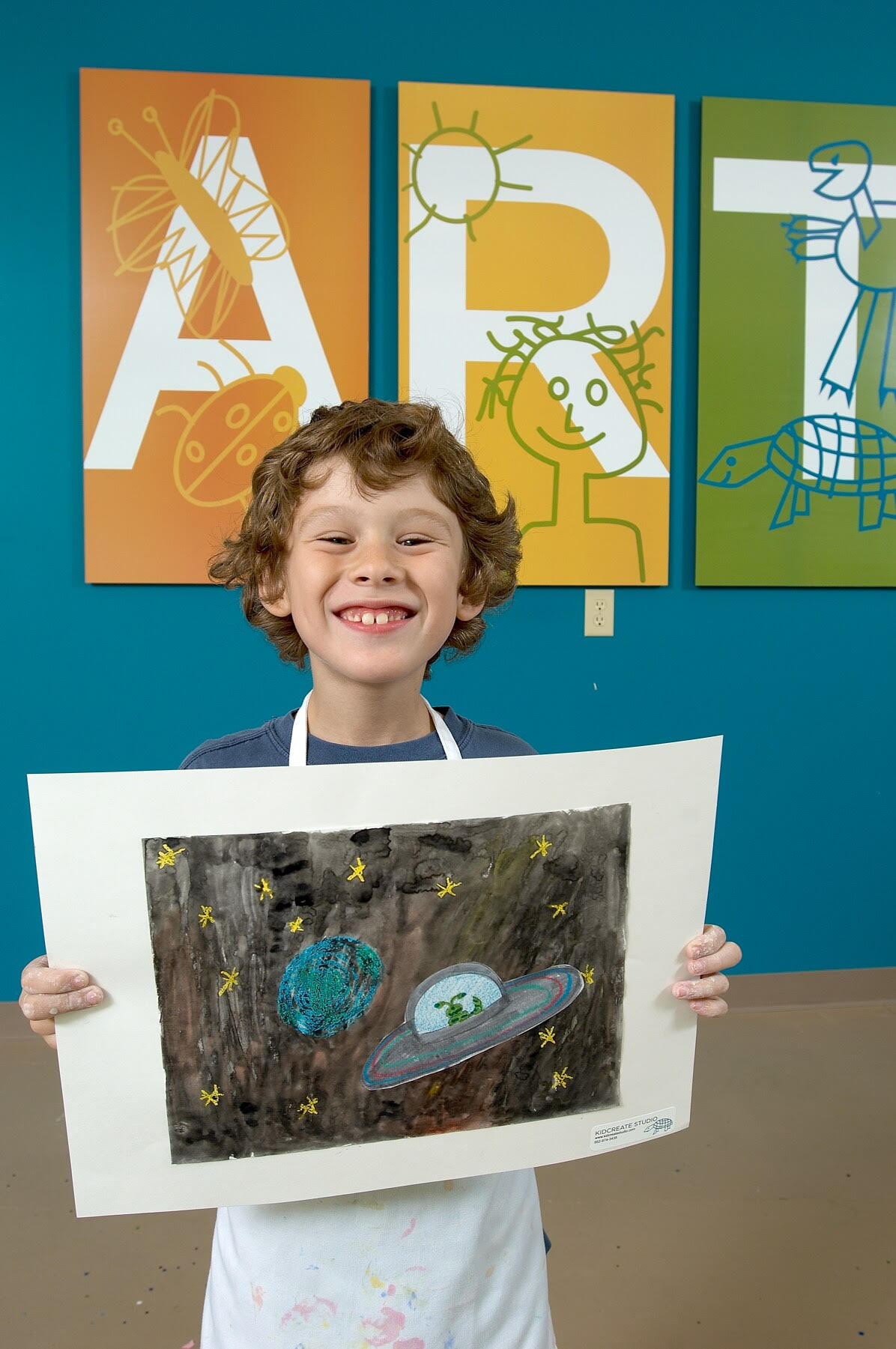 As The Burn has reported, Kidcreate is coming to the Goose Creek Village shopping center, located at the intersection of Belmont Ridge Road and Sycolin Road. Kidcreate will be on the south side of Sycolin, on the ground floor of the Heights apartments.
The grand opening will include an open house on May 1 from 10 a.m. to 2 p.m. and a line-up of free and discounted trial classes including Magical Mud Mosaics, Playdate with Mom – Flower Bouquets, Glitter & Slime Workshop and How to Draw a Selfie. Registration for summer camps at Kidcreate is also getting underway.