The new Sheetz convenience store and gas station in Leesburg will formally open its doors this Thursday, according to company officials. The store is located at the intersection of Battlefield Parkway NE and Fort Evans Road NE.
The Sheetz will feature the brand's MTO (Made to Order) menu of burgers, tacos, boneless chicken wings, hot dogs, breakfast sandwiches and more. Like all Sheetz locations, the new Leesburg store will be open 24/7/365.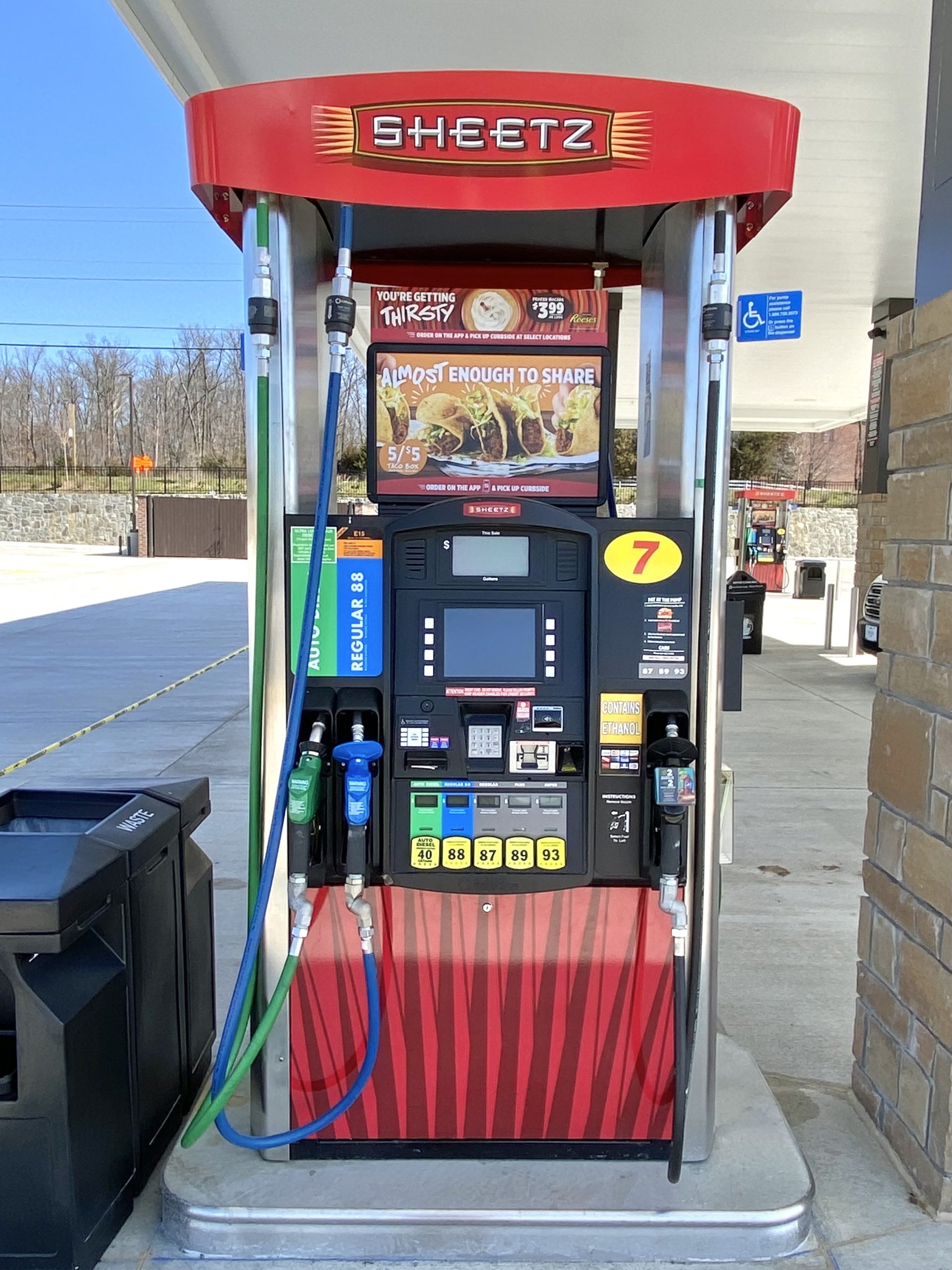 This will be the second Sheetz location in Leesburg. It's part of a recent expansion of larger c-store brands — usually with onsite fast-food restaurants — as they compete for market share. Sheetz has opened several locations in Loudoun County in recent years. Wawa has its second Loudoun location underway with more reportedly in the pipeline. Royal Farms now has two locations in Loudoun County. The latest entry is the locally-owned Filling Co. Gas & Grub, which has one location open in Ashburn and two more under construction. And a new-to-the-area brand called Dash In is working on its first location.