A new gift shop that specializes in "upcycled and restyled furniture" is coming to the Village at Leesburg. It's called The Lazy Daisy and they hope to open their latest location sometime late this fall.
The Lazy Daisy carries furniture and decor items that have been refurbished into stylish, new pieces. Many of the items are created by local artisans and vendors who sells their wares in the Lazy Daisy shop. The brand refers to its inventory as "shabby chic, vintage, up-cycled, repurposed and re-loved furniture and home decor."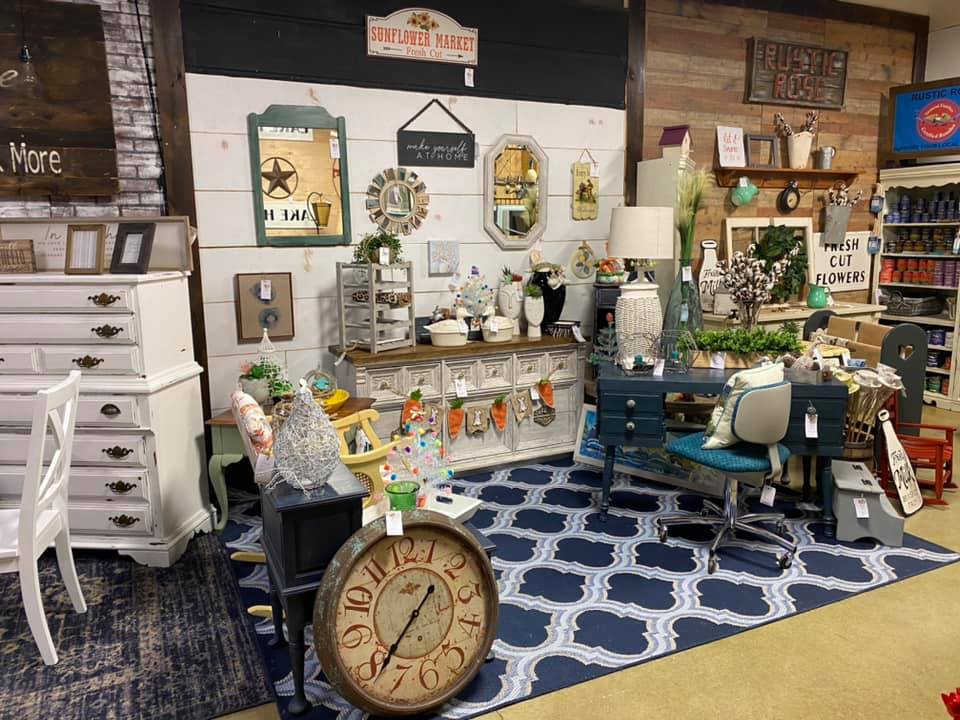 The Lazy Daisy in Leesburg will be going into the space being vacated by the Plow & Hearth store across the street from the movie theater.
Lazy Daisy was founded in 2011 by Michele Leshock. It came about after a terrible tragedy when Leshock lost her 7-year-old son, Morgan, in an act of senseless violence. She channeled her grief and energy into her first Lazy Daisy location in Chester, Virginia and it became a roaring success.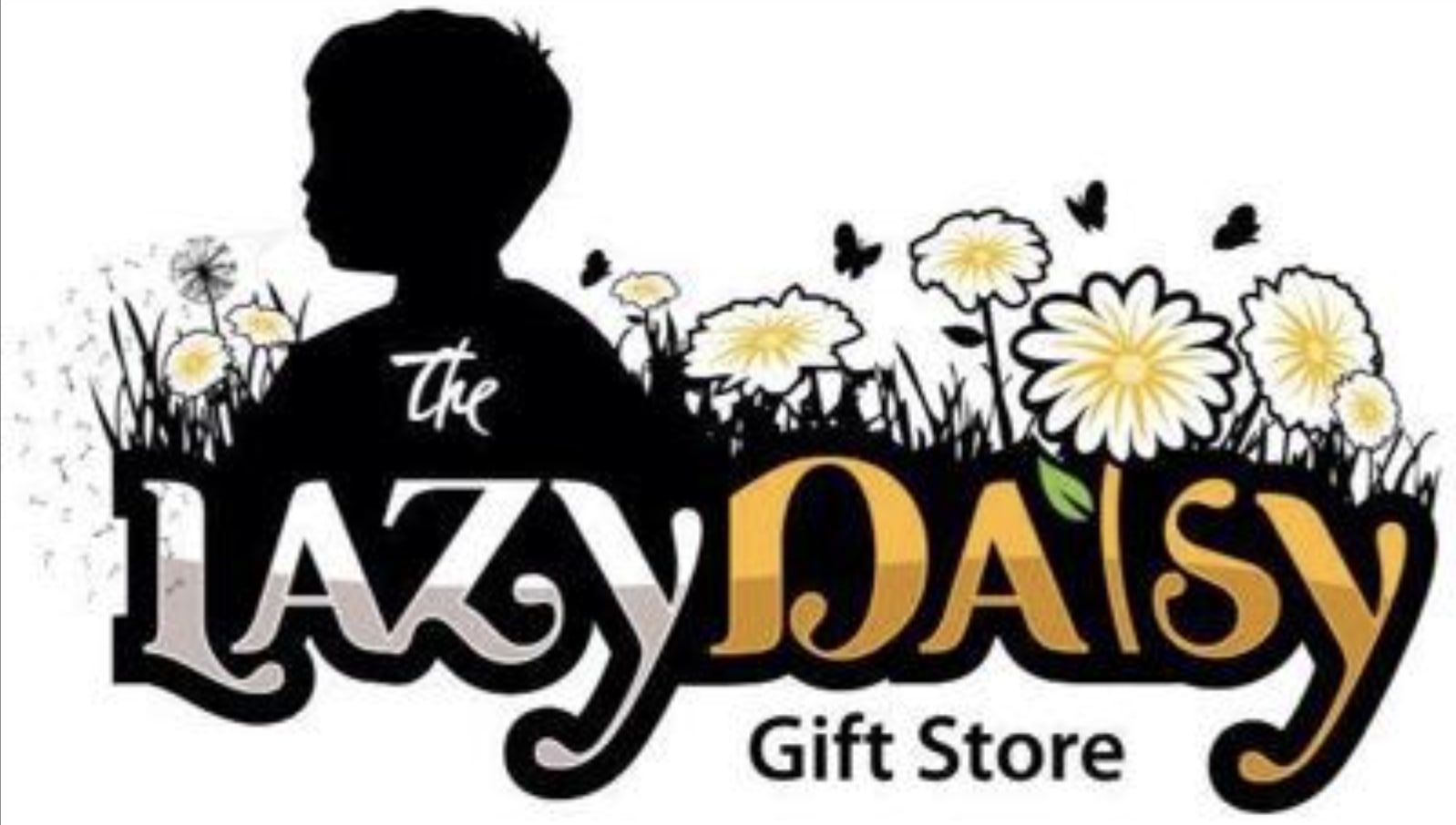 She now has six locations around the state. Four are in the Richmond area, one is in Williamsburg and there's one in Fredericksburg. The Leesburg location will be the first in the Northern Virginia suburbs. The brand's logo features a silhouette of Morgan blowing a dandelion in a field of daisies.